Simple Solutions: Frustrated Workers are Driving Change
From our experts to your inbox. Each week.
February 16, 2022
Labor unionization efforts are occurring across the US, and we saw over 970 labor protests and strikes in 2021. What does it mean for workers and businesses today? Plus, how to do payroll yourself.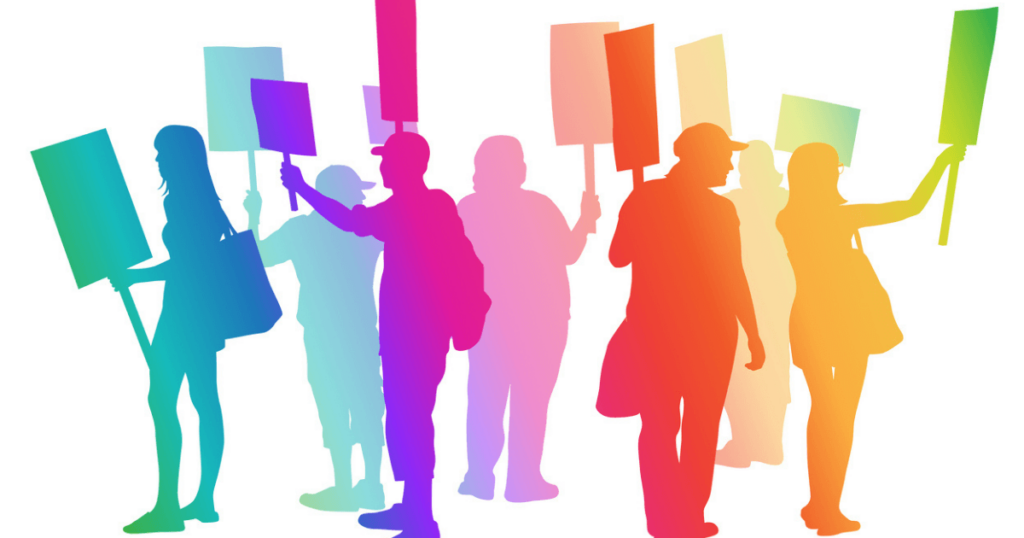 Unions across the country are gaining ground against major corporations, and labor activism is growing as workers fight for their rights. A team from the Cornell University Industrial and Labor Relations School (ILR) created the Labor Action Tracker that documented over 970 labor protests and strikes in 2021, ranging from John Deere factory employees to school bus drivers. And just a week ago, Congressional staffers announced their intent to unionize.
2022 is shaping up to be "the year of the worker" with workers gaining more bargaining power than ever before and exercising it through labor protests and strikes.
An uptick in labor action
"We definitely documented an uptick in labor activism in October and November relative to the rest of the year," Johnnie Kallas, the project director for the Labor Action Tracker, told me. "Many of these strikes involved demands related to what some may call 'traditional' working conditions, such as better pay and benefits, but we also documented strikes against sexual harassment and racial injustice."
We've seen wages and employment rise recently, but not all workers are seeing those gains equally, regardless of union status. In fact, Kallas noted, the ILR has also documented several nonunion strikes signaling, "increased frustration by all workers."
Even though union membership is in decline, unions have made a show of force this past year, demonstrating the power of a united workforce to reduce income inequality and increase quality of life.
"Unionization enables sector-wide solutions to the problems that would otherwise be crippling for small businesses," Berkeley Law professor Catherine Fisk told me, "such as how to make benefits portable when workers switch jobs frequently, and how to pay fair wages without having to compete unfairly with other businesses in the same sector."
In the last 12 months, union elections occurred across the country. Amazon warehouse workers in Bessemer, Alabama, and Staten Island, New York, are still voting, while a Starbucks store in Buffalo, New York, unionized in December. Now over fifty more stores are holding votes, too.
What this means for your business
Ensure you're paying your employees a liveable wage with benefits they want. Finally, listen to employees and consider what they need to do the job effectively, including COVID-19 health protocols.
"Workers still maintain a lot of leverage with employers needing to hire in a tight labor market, but labor market conditions do not automatically lead to strikes," Kallas told me. "It remains to be seen whether the uptick we documented in October and November continues into this year."
Keeping workers happy is good for business. We put together some resources to help: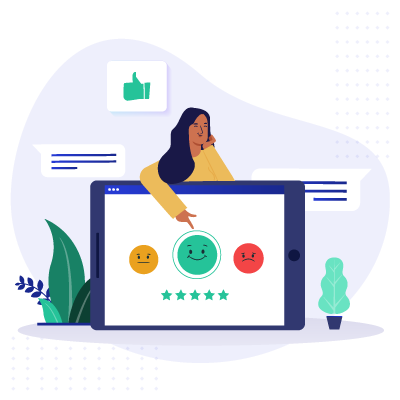 Expert Advice, Straight to Your Inbox
Gain confidence in your business future with our weekly simple solutions newsletter.
Looking to do payroll yourself instead of using an app? Don't worry—we've got you covered. It's a little complicated but totally doable, as long as you don't have more than 25 employees.
Our resident accounting expert put together seven steps so you can do payroll by hand. With tax season coming up, it's important to get payroll right and keep the IRS happy. If you also want accounting software to check your math, we have top picks for your business.
Thank you for reading. We'll see you next week.
     - Alex and the Business.org team
To receive Simple Solutions, Business.org's weekly newsletter, in your inbox on Wednesday, sign up here.