Press Room
Last updated: June 1, 2020
---
Want to feature Business.org? Get everything you need right here—from our website info to recent coverage.
About Business.org
At Business.org, we understand the hard work, financial investment, and emotional dedication it takes to run a small business. We aim to take the work out of finding the best products, services, and tools for your company by providing high-quality research, in-depth product reviews, and business expertise you can't find anywhere else.
Our team
100000
Businesses reached per year
200
Small-business owners surveyed
265
Brands and services researched
3891
Yearly cups of coffee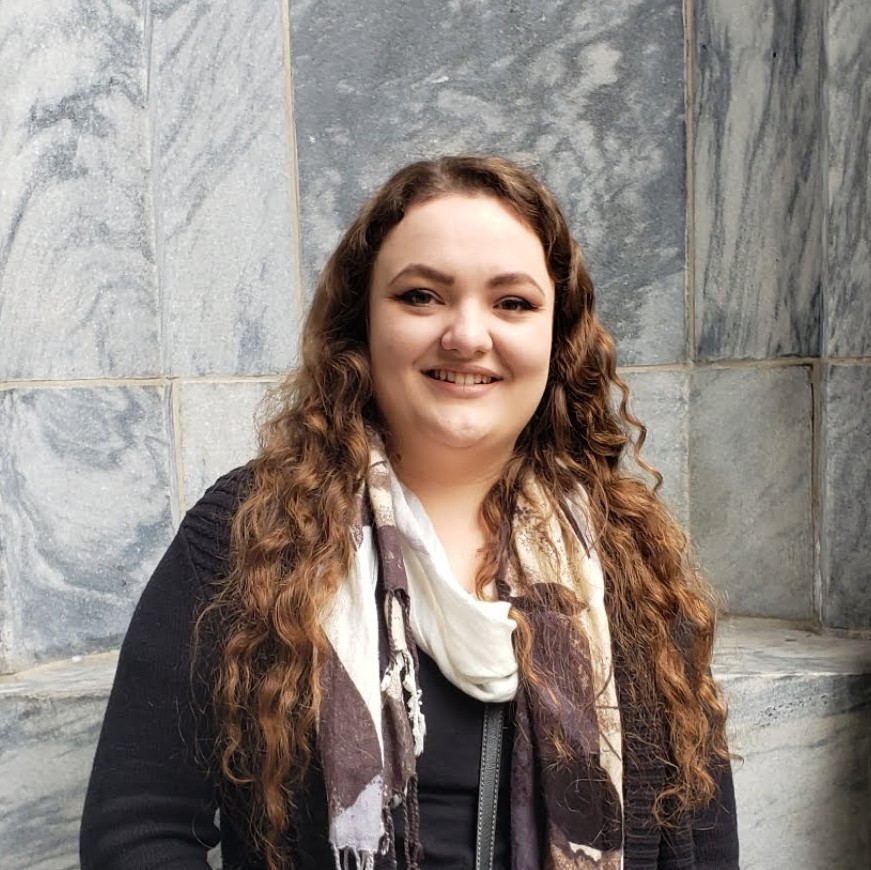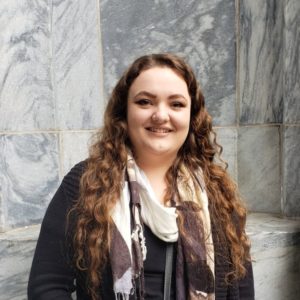 Email: alex@business.org
What we can provide
We are happy to help with your next piece:
Expert quotes
Guest posts
Media appearances
Phone or Skype interviews
Graphics




Recent headlines

The New York Times
Why Do We Pay So Many People So Little Money?
The coronavirus pandemic is forcing America to confront its epidemic low-wage problem.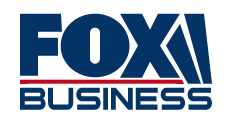 Fox Business
Only 5.7% of US businesses got PPP loans: Report
Only 5.7 percent of U.S. businesses received Payment Protection Program relief, according to a new report from business research website Business.org.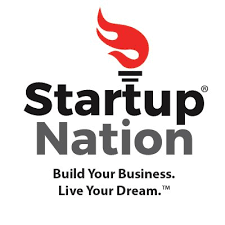 Startup Nation
How to Bring Your Business Finances into the New Decade
Here are four ways to bring your startup finances up-to-date

Forbes
Top 10 cities around the world to seek investors
The startup ecosystem is changing. There is no question that San Francisco is still a special place. Yet, where the money is coming from, who the biggest recipients are and where startups are flourishing the best is evolving.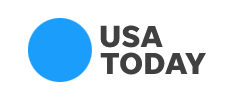 USA Today
Essential Workers Struggled to Overcome Pay Gap Amid Pandemic
A new report from Business.org reveals that essential workers make far less than all other occupations.

SmallBizDaily
The State of Women Entrepreneurs: Women's Small Business Month
Do you live in one of the best cities for startup? Take a look at this report from Business.org to find out.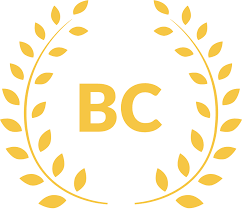 BestCompany
Bookkeeping Basics: Your Questions Answered
Whether you're planning to keep your own books or hire a professional, you've probably got questions. And that's just fine, because we've got answers.

Small Business Trends
Average American works 38.8 hours per week, how does this compare to most entrepreneurs?
If you live in Alaska, this new report says you work more hours than everyone else in the country. These states work the longest hours, and the least.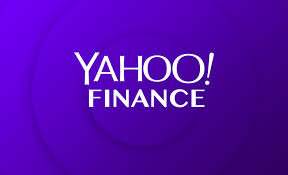 Yahoo!Finance
'I'm working to survive, not to live.' Essential workers face pay gaps during the pandemic
Nationwide, essential employees earn an average of 18.2% less than employees in other industries, according to a report from consultancy business.org.

Washington Post
Ever wonder how much tech workers get paid in your town? This map might have the answer.
Using data from the Bureau of Labor Statistics, Business.org looked at 100 metro areas across the United States to rank average tech salaries.

The Motley Fool
These Are the Best 10 States for Entrepreneurs and Startups, and These 10 Are the Worst
Business.org studied all 50 states, as well as Washington, D.C., to see how startups are likely to fare, and here are the best states for new businesses based on its analysis.
MSN
NYers Must Work Longest Hours to Make Rent, Report Shows
The typical New Yorker has to work longer hours than residents of any other state to afford a one-bedroom home in the Empire State, according to the Business.org analysis of salaries and housing costs across the nation.