Press Room
Last updated: November 20, 2019
---
Want to feature Business.org? Get everything you need right here—from our website info to recent coverage.
About Business.org
At Business.org, we understand the hard work, financial investment, and emotional dedication it takes to run a small business. We aim to take the work out of finding the best products, services, and tools for your company by providing high-quality research, in-depth product reviews, and business expertise you can't find anywhere else.
Our team
100000
Businesses reached per year
200
Small-business owners surveyed
265
Brands and services researched
3891
Yearly cups of coffee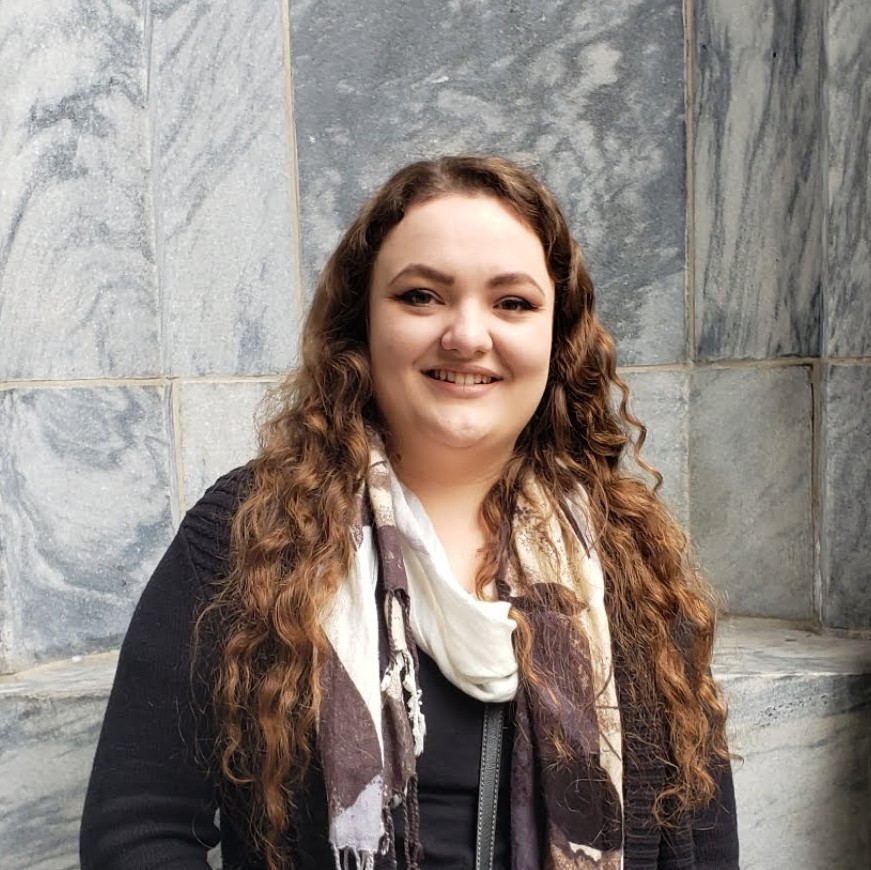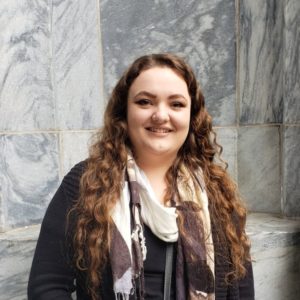 Email: alex@business.org
What we can provide
We are happy to help with your next piece:
Expert quotes
Guest posts
Media appearances
Phone or Skype interviews
Graphics




Recent headlines

Washington Post
Ever wonder how much tech workers get paid in your town? This map might have the answer.
Using data from the Bureau of Labor Statistics, Business.org looked at 100 metro areas across the United States to rank average tech salaries.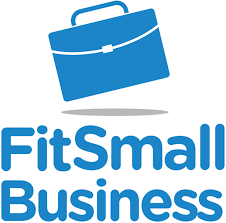 FitSmallBusiness
18 reasons to use a credit card instead of a small business loan
Business credit cards are a great option to finance your business's ongoing expenses. Here are 18 top reasons to use a credit card over a business loan, straight from the pros.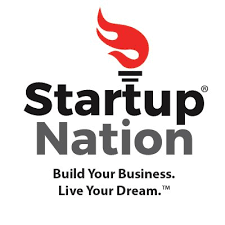 Startup Nation
5 questions to ask before applying for a small business loan
Determine whether or not a loan is the right solution for you. And before you start a business loan application, ask yourself these five questions.

Forbes
Top 10 cities around the world to seek investors
The startup ecosystem is changing. There is no question that San Francisco is still a special place. Yet, where the money is coming from, who the biggest recipients are and where startups are flourishing the best is evolving.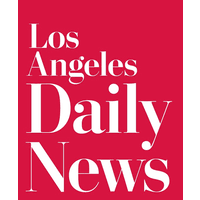 Los Angeles Daily News
Report: California leads the nation in innovation spending
A new report from Business.org reveals that California leads the nation in innovation spending.

SmallBizDaily
3 key considerations before taking out a small business loan
You can do a few things before applying to increase your chances of scoring the loan you want.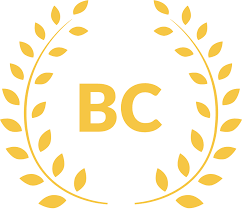 BestCompany
6 ways dating is like being an entrepreneur
Love has been described as a verb, a drug, a gift, and a battlefield. And while it certainly can be all those things, there's one more you should add to the list: a business.

Small Business Trends
Average American works 38.8 hours per week, how does this compare to most entrepreneurs?
If you live in Alaska, this new report says you work more hours than everyone else in the country. These states work the longest hours, and the least.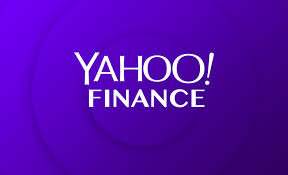 Yahoo!Finance
How to find startup loans
Traditional small-business bank loans might be out of reach for startups without a strong track record, so it's important to know where to look to get startup funding.
Dallas Business Journal
The 20 U.S. cities with the highest tech salaries
Business.org finds Dallas to be one of the best cities in the country to work in tech.