The Best Free Accounting Software 2020
---
Accounting software can range from $5 to $125 a month (or more). Don't want to build that cost into your budget? Free accounting software might be a good solution for you, especially if you freelance.
Accounting software can help business owners stay on top of their financials, but that help comes at a price. Sure, depending on the software provider, the cost may be as low as a few dollars—but there are even cheaper options out there. Cheap as in free.
Free accounting software isn't for everyone; if you have more than five employees and need comprehensive accounting help, paid accounting software can help you get the job done faster and more effectively. But if you manage fewer than five people or work alone as a freelancer or solopreneur, free accounting software could be a good fit.
To give you a head start on comprehensive financial management, we've picked out our 10 favorite free accounting software providers.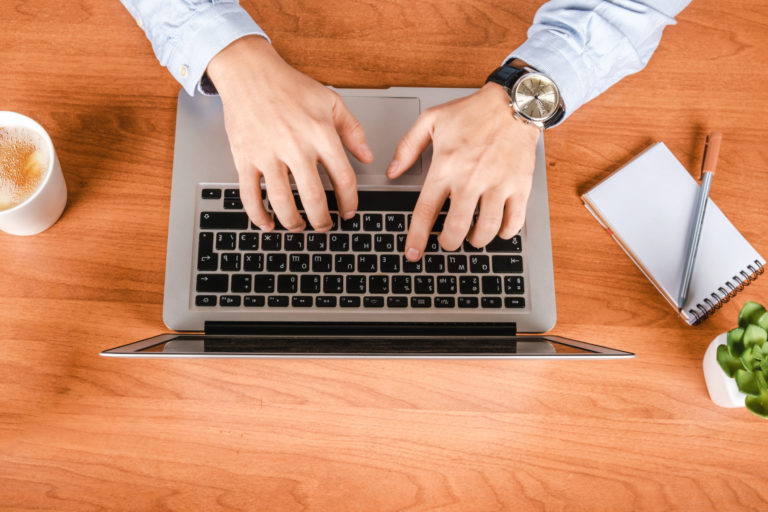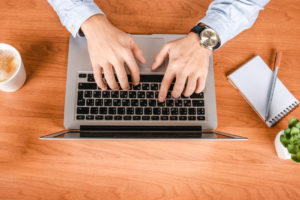 Best free accounting software for small businesses
| | | | |
| --- | --- | --- | --- |
| Brand | Features | Customer service | Learn more |
| Wave | Automatic bank account syncing, expense tracking, invoicing | Email | Get Started |
| ZipBooks | Unlimited invoicing, chart of accounts, cash and accrual accounting | Email and phone support | Get Started |
| SlickPie | Sales tax tracking, recurring invoices, late payment reminders | Email support | Get Started |
| NCH Software (Express Accounts) | Accounts receivable, accounts payable, financial reports | Email support | Get Started |
| Expensify | Expense reporting, 24-hour reimbursement, receipt scanning | Email and chat support | Get Started |
Data effective 2/6/20. At publishing time, pricing and features are current but are subject to change. Offers may not be available in all areas.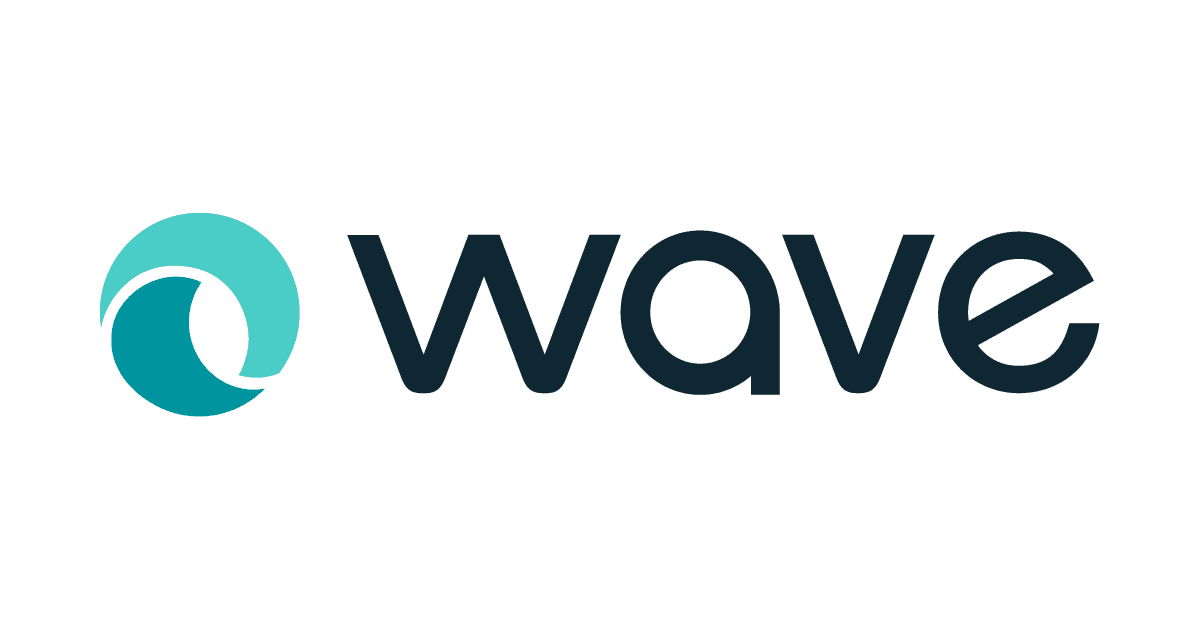 Wave
Wave
Wave's comprehensive software simplifies your financial tracking with automatic journal entries, bank reconciliation, and expense and income tracking.
Even if Wave weren't completely free, we'd still be blown away by how much it offers. It's one of our top accounting software picks for small-business owners, and for good reason. With Wave, you get perks like these:
Automatic bank account and credit card syncing for accurate, up-to-date financial records
Unlimited bank account and credit card connections
Easy, customizable income and expense tracking
Crucial accounting reports and general ledger
Invoicing and billing reminders
Automatically generated journal entries
Customer support (email only)
Wave's easy-to-read dashboard shows you your most important financial info at a glance. Its billing, invoicing, and expense tracking features make it perfect for freelancers, but the software can work for larger businesses too, especially since Wave doesn't limit the amount of users you can add (unlike, say, QuickBooks Online). You and the rest of your financial team can jump on your account to check numbers and enter information, free of charge.
Wave's other products
To make the most of your Wave Accounting plan, try its other free apps on for size:
Wave Receipts, a receipt-scanning app that syncs automatically with the accounting software for easy bank reconciliation
Wave Invoicing, which lets you create invoices on the go
Wave Payments, which lets you accept payments online (note that the app is free, but you'll pay a small transactional fee for each payment processed)
Wave Payroll isn't free, but it is affordable; it starts at $20 a month in self-service states and $35 a month in full-service states.
As good as it is, Wave isn't for everyone. With just one cloud accounting plan, the software isn't particularly scalable for growing businesses. It also lacks an accounting-specific mobile app, so if you mostly do accounting away from your laptop, you're out of luck. And Wave doesn't include a built-in inventory tracking feature. If you mainly manufacture and sell products, you might want to look elsewhere for full-service accounting.
On the whole, though, if getting free software is your top priority, you quite literally can't do better than Wave.

ZipBooks
ZipBooks
For unlimited customized invoicing—plus easy vendor tracking and over-the-phone customer service—ZipBooks is a fantastic free choice.
ZipBooks is relatively new to the accounting software world, but its unlimited invoicing, vendor tracking, and thorough expense recording have already made it a top competitor to industry stalwarts like Wave, Xero, QuickBooks, and FreshBooks. Even ZipBooks' free Start plan comes without the limits of paid competitors like Xero, which ties you to just five invoices and bills for $9 a month.
On top of its unlimited invoicing, the Starter plan includes all of the following at no cost:
Multicurrency payments
Separate records for 1099 expenses and payments
Receipt tracking
Chart of accounts
Most notably, ZipBooks lets you toggle back and forth between cash accounting and accrual accounting. Most accounting software providers, free and paid alike, let you choose only one or the other.
Unfortunately, ZipBooks doesn't have a mobile accounting app. It's also noticeably lacking in reports: ZipBooks' free plan generates only a profit and loss statement and balance sheet.
Best for multiple businesses: SlickPie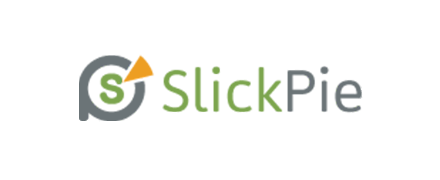 SlickPie
SlickPie
Juggling multiple businesses? SlickPie's free plan gives you unlimited bank reconciliations, expense tracking, estimates, and invoices for up to 10 companies.
Do you run multiple small businesses, including Etsy shops, nonprofits, or eateries? If you want to separate each business's finances, SlickPie is a good choice; it gives you these free features for up to 10 different companies:
Sales tax, expense, and income tracking
Automatic late payment reminders and recurring invoices
Bank transaction reconciliation
Online payment processing (with PayPal, Stripe, or credit cards only)
Quotes, estimates, and invoice creation
SlickPie's dashboard isn't as slick as Wave's, but it's pretty legible and user-friendly, especially as far as free software is concerned. While SlickPie doesn't offer up-front inventory tracking, it does include a basic item tracklist where you can record sales tax, one of the most important things for sellers to track.
Unlike most other providers on our list (apart from Wave), SlickPie includes email-based customer service—and multiple contact options make it easier and more convenient for users to get help.
SlickPie's invoicing feature doesn't offer much customization, so if custom professional invoices are high on your list of needs, ZipBooks or Wave might work better for you.
Best bookkeeping: ACH Software (Express Accounts)

ACH Software (Express Accounts)
NCH Software (Express Accounts)
With 20 easy-to-generate financial statements, Express Accounts is a perfect fit for business owners who want to focus on keeping their books in order.
Express Accounts, owned and operated by NCH software, has a pretty dated website. While multiple users can log on to your account, the software requires an initial desktop download, which makes it a little less flexible than the cloud-based providers on our list. But if you don't mind the dated look, Express Accounts can simplify your basic bookkeeping in a big way.
For starters, it offers 20 financial reports (much better than ZipBooks' two) that help you get a clear picture of your fiscal health. Express Accounts also easily tracks accounts payable and accounts receivable. You can even print checks using the software to streamline bill payments.
Express Accounts' customer service is much less robust than our other top five picks. You can reach out to technical support over email if you have an issue with your download, but that's the extent of your support. On the other hand, most customers use Express Accounts solely to track their business's figures—so you shouldn't need the kind of support you would with more complex accounting or payroll software.
Best expense tracking: Expensify

Expensify
Expensify
Expensify simplifies and automates the entire expense management process, including speedy next-day expense reimbursement.
With Expensify, your only task is to scan receipts (or, honestly, any other piece of paper with a number on it)—the software automatically generates an expense report, and once it's approved, you can reimburse the right employee within 24 hours. Expensify also generates expense-specific reports that simplify tax time for you and your employees.
Expensify isn't an all-in-one online accounting solution—it's a targeted expense-tracking app. If you're looking for more thorough accounting and bookkeeping software, try Wave or QuickBooks. But if you could use some help keeping your expenses in order, Expensify's free plan is a good option.
Find Your Money—and Keep More of It
With plans starting at $15 a month, FreshBooks is well-suited for freelancers, solopreneurs, and small-business owners alike.
Track time and expenses
Create custom invoices
Accept online payments
Get Started
Honorable mentions
None of the options above catch your eye? Here are five more free software options worth considering.
Best for one-client freelancers: CloudBooks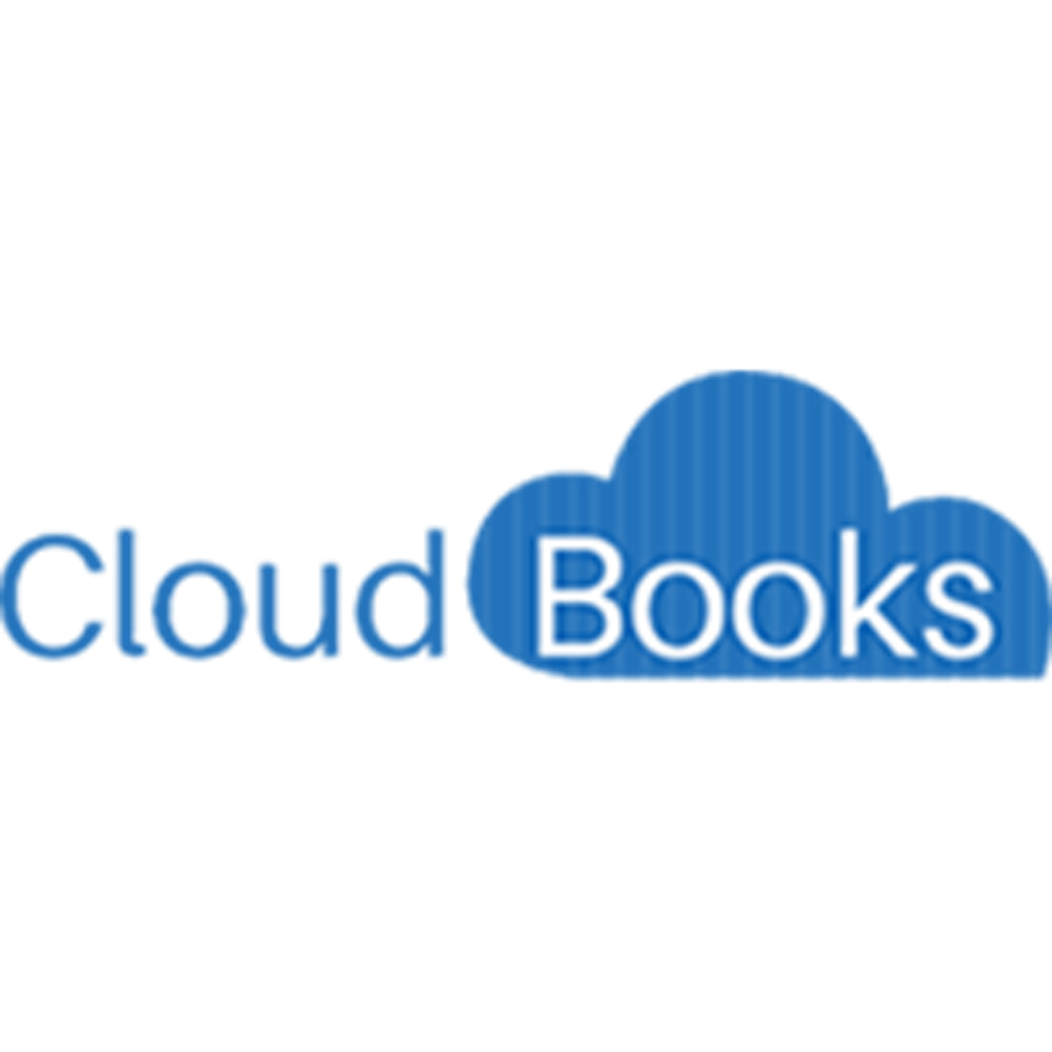 CloudBooks
CloudBooks
CloudBooks' free plan is pretty basic, but if you work with just one client and don't need more than invoicing and data storage, it's a good start.
Do you freelance for one client only? CloudBooks was built for you. Its time-tracking feature makes it easy to bill your client exactly what you're worth, and its simple project management means you can see how much time and money you're spending on each part of your process (which makes it easy to find ways to save time and money).
Of course, if you have more than one client or need to send more than five invoices a month, look elsewhere—CloudBooks isn't comprehensive enough for you. Plus, CloudBooks' site is less professional and harder to read than a lot of our other picks. Its users tend to review CloudBooks highly, but we'd say to take the site's claims with a grain of salt.
Best community support: GnuCash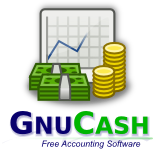 GnuCash
GnuCash
GnuCash's interface is a little dated, but its checkbook-style register makes for a simple, straightforward way to track your finances, and its Android app enables on-the-go accounting.
GnuCash is open-source accounting software, which means the software's code is readily available online for anyone who wants to use and improve it. You and your developers can tweak GnuCash's code to make the app fit your industry, like construction or marketing. It also means GnuCash is a community project, so there isn't any customer support—but there is a robust wiki full of advice that you can both learn from and contribute to.
And even though its site looks outdated, GnuCash offers some tech-friendly features most other providers on our list don't, including recurring transactions, transaction reminders, and an Android accounting app.
Best multi-language: Money Manager Ex

Money Manager Ex
Money Manager Ex
Most providers on our list offer multicurrency transaction features, but Money Manager Ex raises the bar by offering its software in over 20 languages.
Money Manager Ex is geared toward personal finances, not business finances, but it can work for business accounting as long as your business is pretty simple (e.g., you freelance for a handful of clients a month). The software offers most of the basics, like cash flow tracking, but its most notable feature is its 24-language availability.

Odoo
Odoo
Odoo's open-source community version is pretty basic, but its wealth of (paid) apps makes it a good option for business owners who want to start small and add features as they grow.
Odoo is another open-source software that anyone can customize, improve on, and share with other users. Its community version is pretty basic, but Odoo offers a slew of paid apps for everything from inventory management to e-commerce. If you want to start with a free bookkeeping software base and add features as needed, Odoo is a good option.
Best international: TurboCASH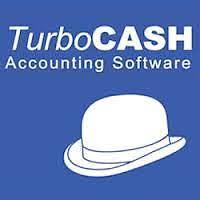 TurboCASH
TurboCASH
TurboCASH's free version isn't particularly fleshed out, but it's available in 80 countries and will help you invoice, track cash flow, and maintain accurate finances with the double-entry accounting system.
TurboCASH comes in two editions: TurboCASH 4, which is free, and TurboCASH 5, which costs $60 or more a year. The software is available in 80 countries, but the free version doesn't pack much of a punch. Still, if you're working overseas and want to save a little money on expensive software, TurboCASH will let you track your cash using the reliable double-entry bookkeeping system.
FAQs
Is there a free alternative to QuickBooks?
Wave, ZipBooks, and Express Accounts are particularly solid alternatives to QuickBooks. Of all the free software reviewed here, these three match many of QuickBooks' selling points, like sales tax tracking, financial reports, integrations with other cloud accounting software, and charts of accounts.
What is the best accounting software for small businesses?
The answer honestly depends on the type of small business you run. If you freelance, work for yourself, or have just a few employees, free accounting software like Wave's can help you track your finances, make wise financial decisions, and feel prepared for tax season.
But if you have 10 or more employees and want help with heavy financial lifting, paid software via Zoho Books or FreshBooks could work better for your midsize business.
The takeaway
With the notable exception of Wave, free accounting software isn't as comprehensive as most paid software. But it can definitely get the job done when you're on a strict budget and aren't managing too many employees.
Want affordable payroll to match your free cloud-based accounting solution? Check out our piece on the best free payroll software for small-business owners.
Disclaimer
At Business.org, our research is meant to offer general product and service recommendations. We don't guarantee that our suggestions will work best for each individual or business, so consider your unique needs when choosing products and services.