About Business.org
Last updated: February 2, 2018
---
Our purpose
Business.org is a community of small-business enthusiasts who help decision makers find the right tools and services to grow your business. We connect small- to mid-size businesses with in-depth research, product reviews, and expert recommendations. Through our customized content, readers will find better ways to save time, prove ROI, generate more revenue, and retain more customers.




What we do
We review business software and services to give you a complete picture of a product's features, benefits, and value, as well as the brand behind the product.
We provide detailed, tailored recommendations so you know exactly what a product is best for and why.
We do head-to-head comparisons of common products and services to tell you which brand is better for whom—and why.
We research the small- and medium-sized business markets to understand current products, trends, and challenges your business may face.
We give you the latest news and information about business software and services to keep you up to date—and at least a little entertained.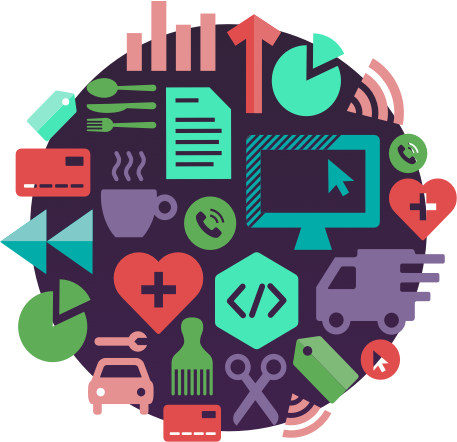 How we review brands, products, and services
Our team of writers, editors, and business experts spend hours researching business software and services to ensure you have the most comprehensive reviews possible.
We analyze collected data, customer reviews, and industry ratings and then write reviews and recommendations personalized for the businesses that would most benefit from them. Our data and sources are thoroughly fact-checked. Our words are edited for clarity and integrity. And our recommendations are made carefully and with our readers in mind.
Accuracy, fairness, and honesty are values we hold dear. Without them, we couldn't expect you to trust what we have to say or have confidence in our claims. You are our focus, and we work every day to live up to your expectations.
Our team
3
Businesses owned by team members
200
Small-business owners surveyed
265
Brands and services researched
3891
Yearly cups of coffee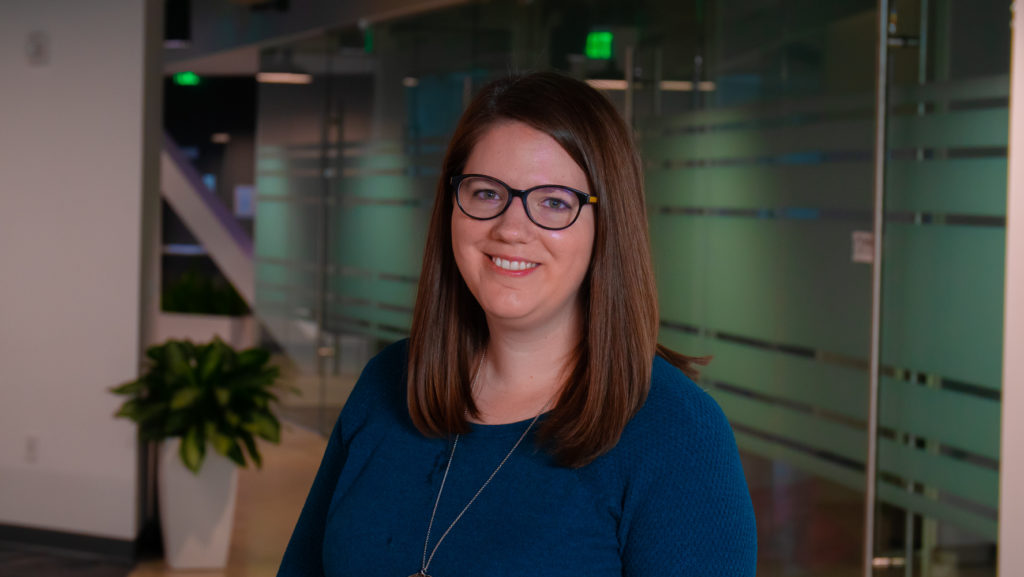 Christa Baxter, Managing Editor
Christa is an editor and writer with seven years of experience in educational publishing and content marketing. When she's not editing or Tweeting, you can find her hiking the Wasatch Mountains, knitting this year's batch of Christmas gifts, or binge-watching Miss Fisher's Murder Mysteries.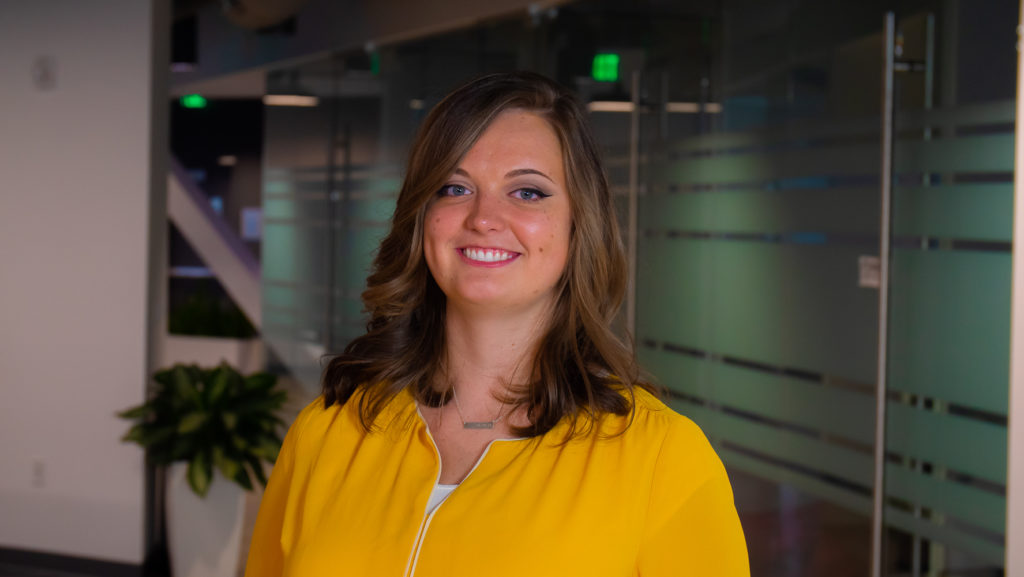 Laura West, Editor
As a die-hard rule-follower, Laura knew she wanted to be copy editor since she was 12 years old. Over the years, she worked to develop and improve her craft and currently has three years' experience in professional copy editing. Having watched her own mom build a small business, Laura is passionate about helping readers find simple answers to their tough business questions.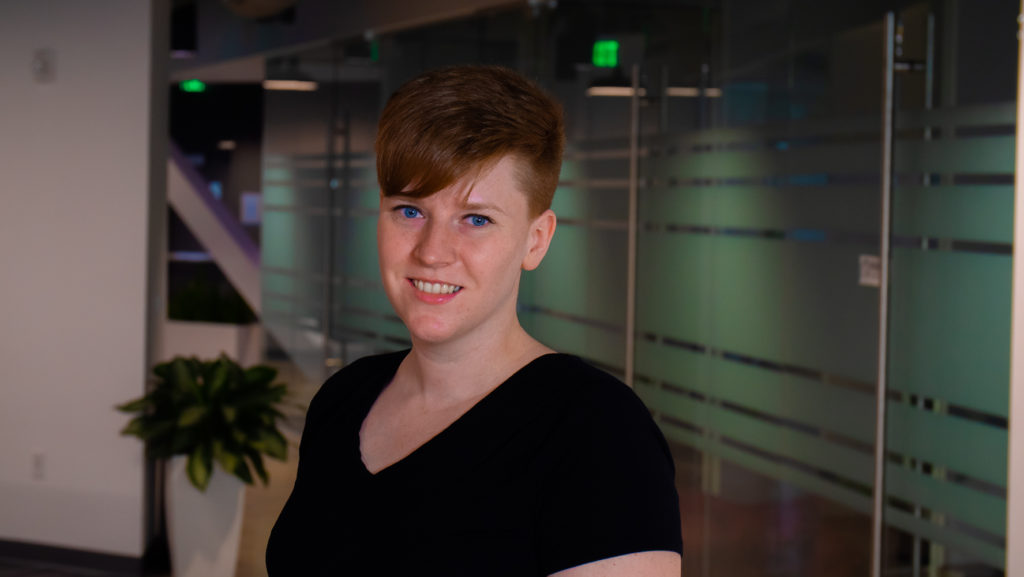 Chloe Gawrych, Senior Copywriter
Chloe has been writing for several years now, but she got her start at the age of seven folding cake boxes for a home-based bakery. She's worked with and for various small businesses ever since. That's why, though she writes a little a bit of everything, Chloe especially enjoys writing about the world of small business. When she steps away from the keyboard, you can find Chloe making tasty messes in the kitchen or playing nerdy board games. You can reach her at chloe@business.org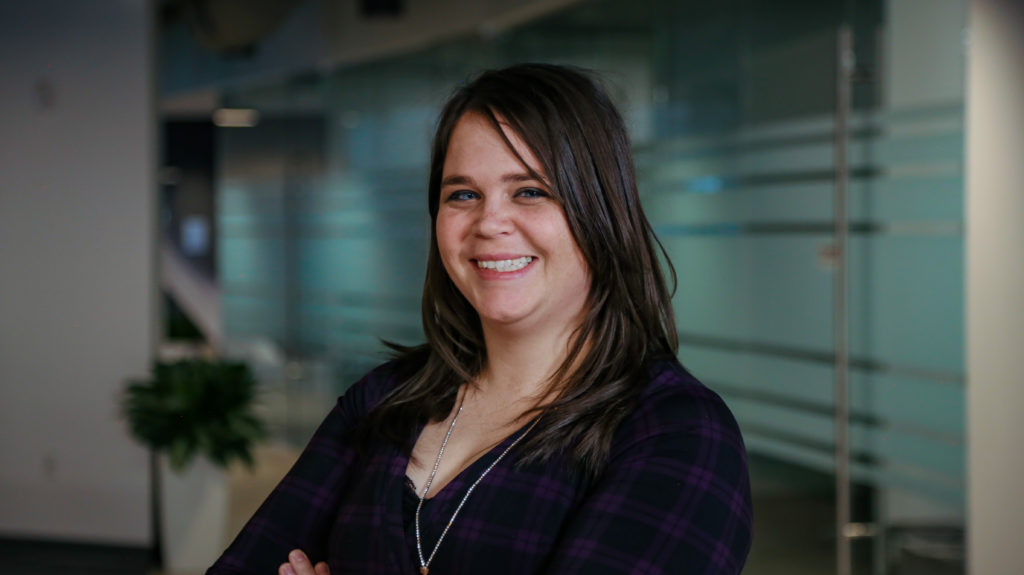 Courtenay Stevens, Copywriter
Courtenay cut her teeth (and occasionally her tongue) on the world of business when she was eight years old, licking envelopes to help her dad mail calendars to his clients. Ever since, she has fostered a passion for entrepreneurship, which makes small business one of her favorite topics to write about. When Courtenay isn't writing, she enjoys podcasting about pop culture and attempting to keep up with her hellspawn (aka children). You can reach her at courtenay@business.org.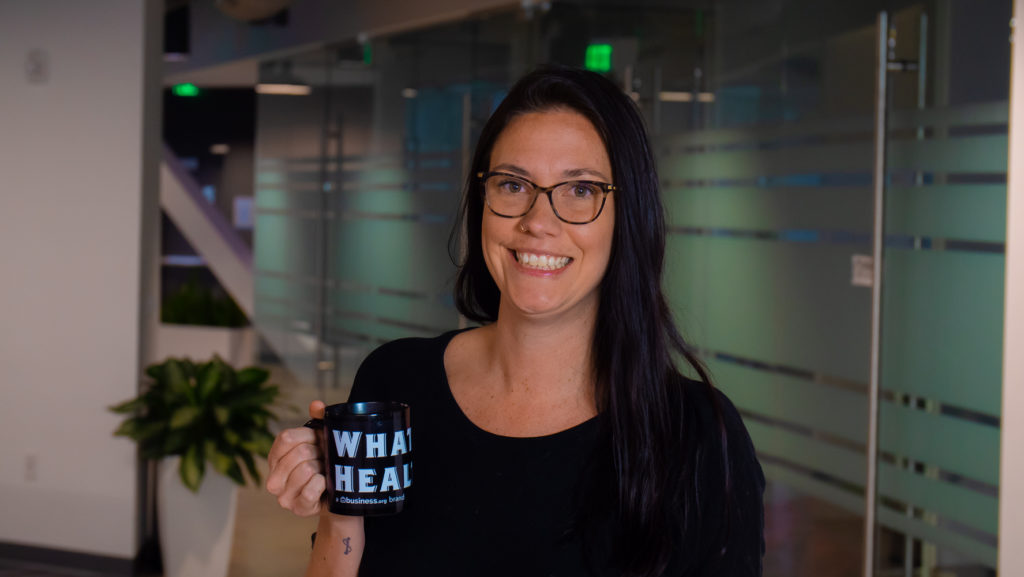 Micah Pratt, Marketing Manager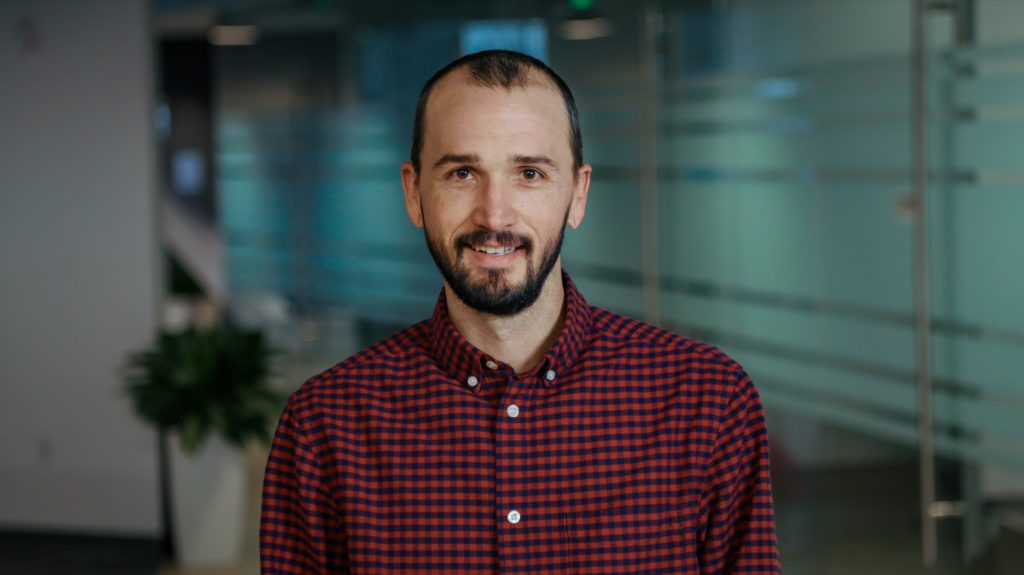 How we make money
Our purpose is to help decision makers like you find the right tools and services to grow your business—and we want to grow our business too. We've assembled and paid a small but growing team of professionals focused on helping the small business market.
We partner with certain brands who compensate us when readers choose to purchase a product or service based on our recommendations.
These partners do not decide what opinions we publish or how we research or analyze our recommendations—but they may influence how some products and services appear on the site. And—because they are our partners—we may take into account how interested customers are in our partners' services when designing our review methods.
Our writers and other staff are not directly compensated by our brand for any positive or negative reviews, nor is staff performance based on reviewing brands or products favorably or unfavorably.
Again, our bottom line is you. If we can help you grow your bottom line too, then we've done our job—no matter what compensation we might receive.
Grow your business today
Browse hundreds of loan options, custom-tailored to your business and budget needs, from a single, simple platform.

Find a Loan