How to Start a Small Business: Must-Have Checklist to Spark Success
If you're reading this page, you've probably got an idea of what you want your business to be. Whatever your great business idea is, you can improve your chances of success if you take the time to map out its creation step by step. Here you'll find resources and articles to help walk you through building your business—from the idea phase to hiring employees and filing taxes.
1. Identify a business idea
So many people have great ideas. But, they never take the time to find out if these ideas have the potential to become businesses.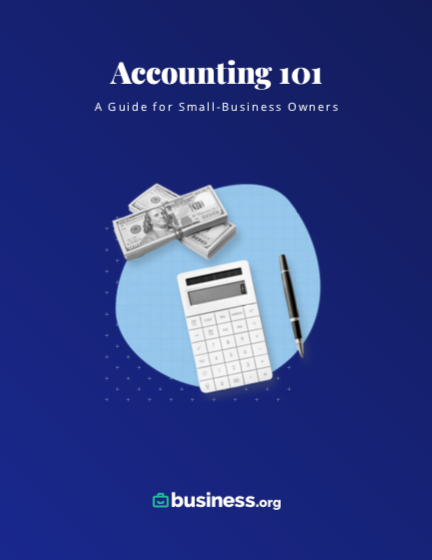 Get business accounting right the first time
Learn all about business accounting with our free ultimate guide.
2. Conduct market research
Before you get invested in your idea financially and emotionally, you must find out if there are buyers for your product. Are you providing a service that is in demand? Is this service viable financially? Do you have a way of accessing your customers?
3. Write a business plan/pitch
Most experts recommend that new entrepreneurs create a business plan—but what is a business plan, exactly? And do you really need one?
Although writing a business plan isn't a surefire path to success, studies show that people who create business plans tend to also become successful entrepreneurs, so it can't hurt. 
Our advice? Whether you write a formal business plan, construct a mental plan, or discuss a plan with a partner, make an effort to create a business plan.
4. Choose a business structure
Every entrepreneur must decide how to structure their business for several reasons. What you choose affects your liability and taxes, as well as which laws and regulations you're subject to.
There are many business legal structures. But which one is right for you? That depends on how many employees you have, how comfortable you are with taking on personal liability for business operations, and how you want to pay taxes on money earned by the business.
You'll likely need a federal Employer Identification Number (EIN) to do business no matter where you're located. The IRS says to get an EIN if any of the following apply:
You have employees.
You operate as a corporation or partnership.
You file tax returns for employment; excise; or alcohol, tobacco, and firearms.
You withhold non-wage taxes on income you pay to a "non-resident alien" (IRS definition).
You have a Keogh plan, which is a retirement plan for some small businesses and self-employed people.
Your business has relationships with certain organizations like estates, farmers' cooperatives, nonprofit organizations, plan administrators, real estate and mortgage organizations, or trusts.
To get an EIN, complete and submit an application with the IRS. You're eligible for an EIN as long as the person who applies has a valid Social Security number (SSN) or other Taxpayer Identification Number (TIN).
First, you need a place to put the money your business earns. Although it's not always required to open a separate bank account for business income, we recommend doing so for several reasons. These include (but are not limited to) credit and capital, liability protection, professional services and taxes.
Capital is the money you need to roll out your entrepreneurial goal. But how do you get your hands on it? If your brilliant business idea needs tons of cash to start up, you may need to ask investors to pitch in for your fledgling organization. But that's not your only option. You can fund your business yourself, ask family and friends, get a loan, contact capital investors, try crowdsourcing or go to the government.
Websites have become more and more important in marketing and brand awareness. From Wordpress to Squarespace, there are a ton of options in how to stamp your brand into the world wide web.
Best Small Business Payroll Software
It is critical to be able to streamline your systems in how you track finances, pay employees, invoice vendors, bill customers, and secure tax records.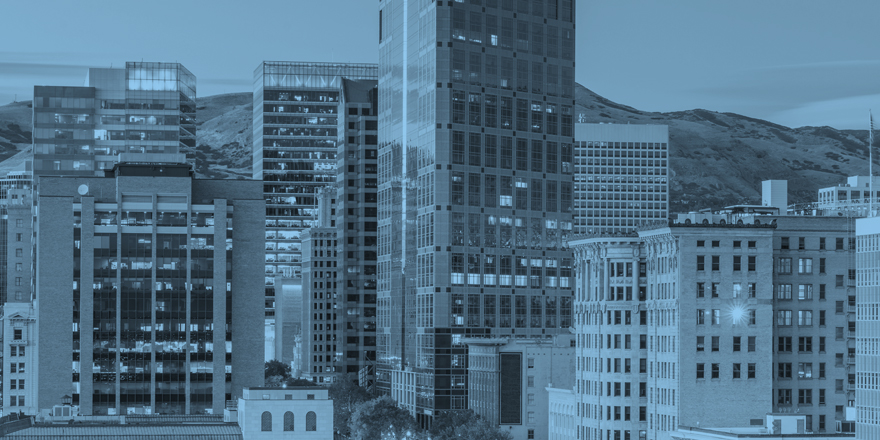 Browse hundreds of loan options, custom-tailored to your business and budget needs, from a single, simple platform.
As your business grows, your employees will as well. You need software to both manage your employees and help them grow.
There is nothing more stressful than filling out government forms without confidence about what you are supposed to write. Filing taxes is no joke, but there are systems and software that can help ease this annual burden.
Whether you are at the beginning of your entrepreneurial journey or somewhere in the middle, solutions can seem difficult to find. There are systems and software that are made to simplify this kind of stuff for you.
Bottom line: you are not alone and we are here to help find you the solutions that fit best for your problems.
Want some ideas for your HR software pick? Check out our favorite human resource software for small businesses.
Disclaimer
At Business.org, our research is meant to offer general product and service recommendations. We don't guarantee that our suggestions will work best for each individual or business, so consider your unique needs when choosing products and services.