How to Make an Organizational Chart
Before we dig into how to create an organizational chart (also known as an "org chart"), it's crucial to first understand its purpose.
So, what is an org chart? Simply put, this handy diagram illustrates a business's personnel hierarchy. They clearly display supervisors, executives, and individual contributors, along with information on a staffer's department and direct reports. This grants workers full transparency on the "who's who" of an organization, which is critical knowledge when completing a project or planning career opportunities.
Generally, org charts are most appropriate for businesses with over a dozen employees, although there are some exceptions.
Let's find out if these sensory aides are a must-have for your organization.
The types of organizational charts
Functional top-down hierarchy: Traditional pyramid-shape with executives and business owners at the top and entry-level junior members at the bottom. Great all-purpose solution.
Divisional: Broken down by product line, project, or other production-centric factors. Groups supervisors alongside direct reports with little distinction. Better for complex businesses with many independent processes.
Matrix: Hybrid of divisional and functional top-down hierarchies. Clearly emphasizes a chain of command structure that's broken down into specific product lines.
Flat: All staffers are illustrated at an even level in broad, unrefined groups, which fosters direct access to anybody of any rank. Ideal for smaller organizations, startups, and those without traditional structures.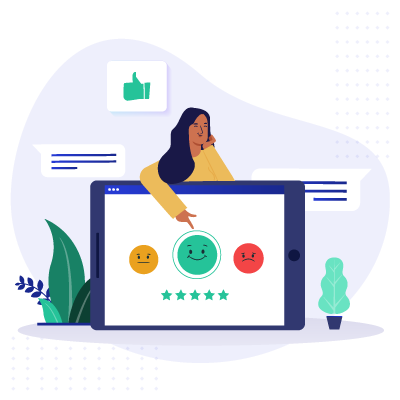 Expert Advice, Straight to Your Inbox
Gain confidence in your business future with our weekly simple solutions newsletter.
Which type of org chart is best?
You'll first want to consider the size of your business's workforce. Smaller entities of, say, less than two dozen employees would mesh well with a flat org chart. This way, the limited number of personnel can be portrayed in a small, easily understood manner without complex hierarchies and maps.
Conversely, organizations with large numbers of workers, or those with strict chains of command, should pursue either a functional top-down hierarchy or a matrix chart. Both styles demonstrate a clear supervisory structure plus divisional information.
We'd recommend a divisional chart if your business has a substantial number of employees and product processes, but lacks rigid authority structures—a key defining trait in this visual style.
What is the best program to create an organizational chart?
Many human resource (HR) software titles can generate an org chart with just a few clicks, so this would be the easiest solution. Zoho People and BambooHR  are just two titles with charting perks.
There are also other ways to create a beautiful org chart. Many online graphic design tools, such as Canva, can do the job for free. However, this route only works if you have limited staff since you'll have to manually add personnel information.
As a result, we'd recommend using an automated system, such as Microsoft 365's tools, to rapidly convert employee data into a visual representation.
No matter which application you use, you'll want to have both a digital version that people can access from any device, in addition to a printed poster that can be hung in a physical work environment. This ensures everybody stays in the know no matter where they operate.
How do I create an organizational chart in Excel?
If you love kicking back with a good spreadsheet at your side, you're in for a disappointment: Microsoft Excel is used only for a limited part of this process.
The popular data-crunching application creates comma-separated value (CSV) files. These documents contain large amounts of data, such as the names and titles of employees, in a compact format intended for computer processing.
Since some human resource suites automatically generate these files, they are crucial to helping you dodge having to populate an org chart by hand.
But, if your HR software can't spit out a CSV file, you could manually create one from scratch following Microsoft's formatting instructions here. It might be tedious to create at first, but the simple, no-nonsense syntax makes future modifications a breeze.
Once you have a CSV file filled to the brim with employee information, you'll use the Microsoft Visio tool to import the file and automatically populate an org chart. This function, named the Organizational Chart Wizard, can be found under Visio's "File" menu.
Best Small Business Payroll Software
How do I create an organizational chart in Word?
Microsoft Word isn't the best choice because, much like Canva and other graphic design programs, you'll need to add information manually. Plus, it can be an uphill battle to customize the size, color, and other creative aspects with this word processing title.
Still, Word can be ideal if you want a basic, no-nonsense org chart for smaller teams. Let's review the general instructions.
Create a new blank document in Word
Select the "Insert" menu, then click the SmartArt button
Choose the Hierarchy option in the popup window and select your desired chart style
Fill in employee information in each generated box
Add more workers by clicking the Add Shape button in the top panel of the window
And that's it! Pretty simple, right? Well, until your organization outgrows Word's clumsy graphic elements, that is. But for a basic, no-frills chart, Word fits the bill.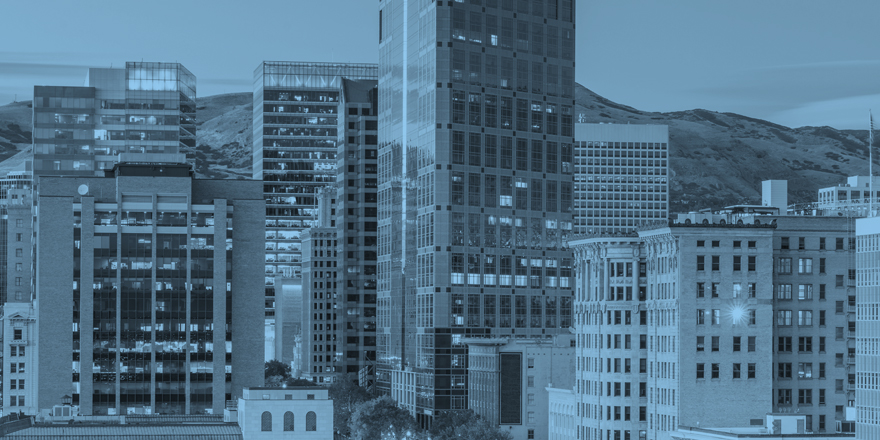 Schedule employees with ease
Sage HR offers an intuitive interface that visualizes employee schedules.
Easily receive employee requests
View schedules across numerous timeframes
One-click time-off approval and easy schedule templates
Org charts are a must-have for growing businesses with more than a dozen employees. Smaller entities could still benefit from the diagram's transparency, but it's certainly not as crucial.
Those who wish to deploy these visualizations could ideally use a comma-separated value (CSV) file in Microsoft Visio. However, for those pursuing a simpler, more budget-friendly option, less specialized tools like Canva and Microsoft Word could also do the trick—albeit tediously.
Want some ideas for your HR software pick? Check out our favorite human resource software for small businesses.
Disclaimer
At Business.org, our research is meant to offer general product and service recommendations. We don't guarantee that our suggestions will work best for each individual or business, so consider your unique needs when choosing products and services.