Partner with Business.org
Our research, reviews, and recommendations reach around 2.6 million small businesses every year. We strive to connect smart products and services with modern small businesses that are looking to grow and expand.
Increase the accuracy and exposure of your brand listings on our site
Expand your sales funnel with more high-quality leads
Track your conversion and performance with our regular reports
Boost the number of expert reviews written about your brand by our editorial staff
2.6 million
Businesses reached per year
693,000
Customers connected to brands and products
Over 600
Brands and services researched
3,891
Yearly cups of coffee consumed
Please fill out this form to explore partnership opportunities: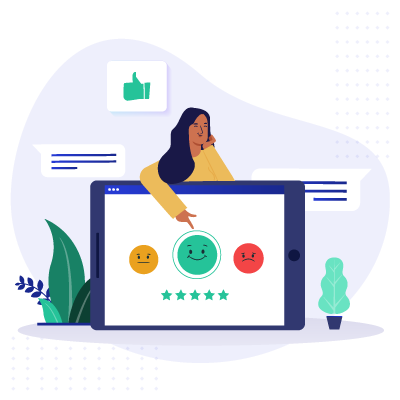 Running a business is hard. Choosing the right software shouldn't be.
We do the research so you can get to work. With actionable insights delivered right to your inbox, we make it easier to run your business.