What You Need to Know to Start Selling Products
If you're starting a small retail business, it's important to know how to source products. That's why Business.org asked small-business owners for their tips and tricks on finding the right products to sell in their stores. Many business owners shared how they source products and the licenses they acquired to get their business off the ground.
The first step for any business owner is figuring out what to sell. Maybe you started your business with a specific product in mind or a gap to fill in the market. But if not, there are still options. Market research is one of the best ways to go. It allows you to research consumers and see what products they are interested in.
Market research is at the heart of every successful business and product sale in the marketplace.
It's something I can't stress enough. You must first determine whether there is a market for a product. Source the item, see if it sells, and then source it once more. You must determine whether or not your target clients already own and use the product you wish to source.
Market research also allows you to figure out how to best price products so that you attract customers while turning a profit. Be ready to run surveys, ask questions, and see what people are buying so you can stock up.
The best way to source a product you can sell is by finding the pain points of your target audience.
You can create your next profitable product by focusing on small annoyances from the existing product lines. After finding out what you're going to sell, you can contact vendors to provide the finished product or the raw materials for making it. They can be found online or you can also find a local source. Amazon is the best online platform where you can find a source for your product line.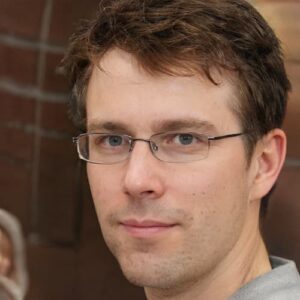 Williams also outlined a six-step process for inventory sourcing that can help any business owner:
Find quality sources for your products.
Contract negotiations.
Payment terms are established.
Market research is conducted.
Product demos and quality testing.
Establish benchmarks and standards.
You don't just have to conduct market research or source products online. There are a lot of trade shows and networking opportunities you can attend this year to meet suppliers.
A trade show is one of the best places where business owners and entrepreneurs source products for their retail store.
Businesses from different niches and industries assemble at these events in order to showcase new products that will entice, stimulate interest, and compel customers to make purchases. Trade shows present a great opportunity for other entrepreneurs and retailers to source products they feel are ideal for their customers. Since business owners have the chance to experience these products before making a purchase, they are better aware of how well the products will serve their customers. Another plus of trade shows is that it creates an opportunity for business owners to network with each other.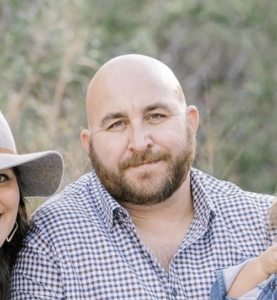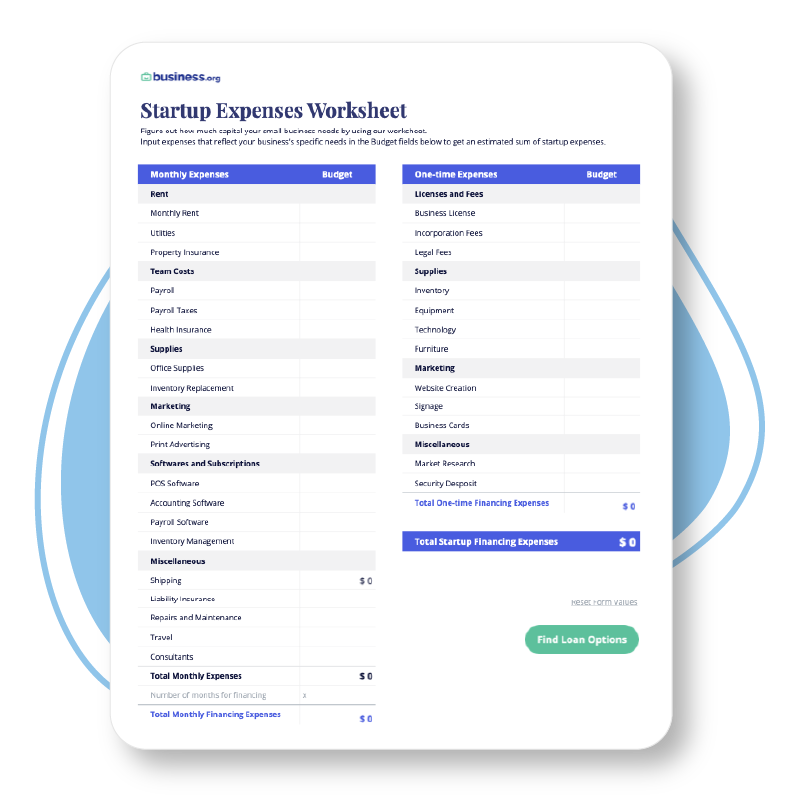 Do you know how much it'll cost to start your business?
Try our free startup costs worksheet to calculate expenses and estimate how much capital you need to launch.
Once you've decided which products to source, the next step is working with manufacturers, distributors, and wholesalers that can provide those products to your businesses.
Some retailers engage with manufacturers directly, while others purchase via distributors.
There are also a few retailers who manufacture their own goods. Working directly with manufacturers (such as factories) is ideal for many retailers since it eliminates intermediaries such as distributors. Establishing that working partnership, on the other hand, isn't always simple. Working with manufacturers entails delivering specs and sorting out minor elements such as warehousing imports. All of this might take up a lot of time and keep you from concentrating on your retail operation. This leads us to the second point, which is to collaborate with distributors.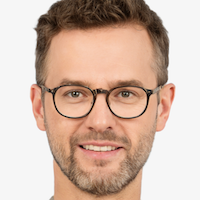 Distributors are a key part of the small-business ecosystem. Another option for your business is wholesalers who act as middlemen while offering lower prices to small businesses. They're a great option and allow you to build up a network that can supply your growing business.
Working with wholesalers is one of the best ways to source products for retail among new entrepreneurs.
… While ordering in large quantities is still followed, wholesalers offer relatively lower prices to retailers, driving higher profits for startups in the early stages. In the same vein, wholesalers also provide samples that retailers can test out before committing, ensuring the products' quality and profitability. However, the most popular and profitable products are prone to supply chain disruptions, making the prices competitive from time to time.
Maintain multiple supplier relationships
It's important to diversify your suppliers so you're not just relying on one to stock the inventory for your whole store. Multiple suppliers allows you to keep items in stock and find new products to sell to customers.
To find products to sell, it's important to shop around to find various suppliers and manufacturers.
It's difficult to just search the web, but there are online platforms that provide information about various suppliers, such as pricing and quality information. When you find a few options, you can generally ask the suppliers for samples so that you can see the products firsthand. Then you can weigh the pricing, quality, and other benefits the suppliers offer to make a decision. Before you buy products, you'll need to get a resale certificate. A resale certificate, also known as a tax exemption certificate allows you, as a business owner, to purchase goods for resale without having to pay sales tax.
Another business owner recommended working with multiple suppliers to make it easier for your business. However many suppliers you work with, it's important that you're practicing relationship management with each one. Fostering a good relationship ensures that you receive goods on time and are upfront about any difficulties.
When it comes to product sourcing, merchants don't want to be at the whim of a single supplier's terms.
Retailers are most concerned with getting the things that their customers want on the shelf, which may necessitate having many suppliers provide specific items. And that isn't always a negative thing. Consider that for a moment. A setup with several suppliers can result in lower prices. When more than one supplier is involved, there is a possibility to reduce product costs. It also covers the cost of supplies. If one supplier can't receive the materials or ingredients they need for their product, it can have a cascading impact, resulting in product delays, higher logistics costs, and so on. However, if there is more than one supplier on a product, shops should never be without those goods.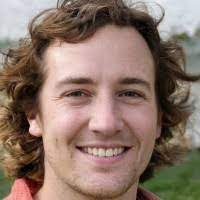 Obtain the right licenses
So, you have inventory, but can you legally sell your products? That's where business licenses and registrations come into play.
In my opinion, there must be a local city or county business license for any type of business, even home-based businesses.
This is a basic license to do business in the area where you live. It doesn't matter if your city or county has a specific business licensing department. You can get information on how to get a basic business license from your local tax office.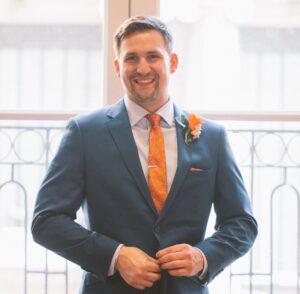 Of course, you can't forget to pay your taxes. Many business licenses will include a sales tax license, but it's always good to double check.
Don't forget to check in with your local county or city tax office to see if there's anything else you need. New York City, for example, has a step-by-step tool on the official city website to guide you through the process.
In my experience, a sales tax license is included in certain localities' general business licenses.
Other areas, on the other hand, demand a separate sales tax license in addition to a local business license. If you need a separate sales tax license, the local department where you obtained your business license can inform you where to get one at the state or local level. Before you start your business, be sure you've taken care of this.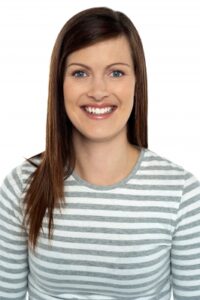 Besides a business license and a business name registration, there are a few other licenses that are helpful to have in your back pocket. One entrepreneur recommended three licenses that are dependent on what kind of business you're running.
Here are some licenses a supplier must have:
Professional Licenses. Auctioneers, hairdressers, chemists, optometrists, and other industry-specific retailers may be required to have state or local occupational licenses. Fire Department Permit. If your firm uses flammable materials or will be open to the public, you may require a permit from your local fire department. This permit is required in some cities before you may open for business. Other locations don't require permits; instead, they arrange regular inspections of your business to ensure that it complies with fire safety requirements. They'll issue a citation if you don't comply. Restaurants, elderly homes, daycare centers, and other places where a large number of people congregate are all subjected to extra examination by the fire service. Health Department Permits. A state health department permit is required if you want to sell food directly to customers in a restaurant or as a wholesaler to other merchants. This costs around $25 and is dependent on the size of the company as well as the amount and type of equipment it has. Before issuing the permit, the health authorities will want to check your facilities.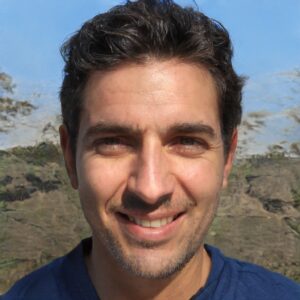 What do I need to start a business?
Since each US state has different requirements, the specific business licenses and registrations can vary dramatically. But the basics include a federal Employer Identification Number (EIN), registering your business, reserving your business name, and settling on a legal structure. Sounds like a lot, right? Luckily, Legal Zoom can help with getting an EIN and Incfile will make registering your business a breeze. We also recommend BizFilings for help with finding the licenses your business needs to be on the right side of the law.
As you start your business, it's important to figure out inventory sourcing and business licensing. We recommend sourcing products and working with suppliers early to cultivate good relationships. Plus, it helps to have the right licenses and documentation early on to get your business going.
With the right guides, tools, and relationships, you'll be on your way to selling in no time.
Did you find and source products and now you're ready to sell? Check out our top choices for ecommerce website builders.
Related read: Top Alternatives to Selling on Etsy
Disclaimer
At Business.org, our research is meant to offer general product and service recommendations. We don't guarantee that our suggestions will work best for each individual or business, so consider your unique needs when choosing products and services.