4 Helpful HR Video Resources You Never Knew Existed
Human Resources managers should consider including HR video clips in their arsenal of resources.
Video is one of the easiest ways to quickly learn new strategies. Video also helps employees retain new information longer and bolsters interest by engaging several senses at once. A quality video can help motivate more self-learning time.
When people think of videos, YouTube or Vimeo usually come to mind. While these resources are certainly good (we've even included one below), don't limit yourself to only these sites when looking for valuable business insights. As videos are becoming cheaper and easier to produce, there are new content sources appearing all the time. Here are four of the best HR video resources for motivated professionals.
Udemy.com is an online video course platform that has been featured in the New York Times, the Wall Street Journal, Mashable, and TechCrunch. While many of their training courses do have an associated fee, the courses offered by Martin Vonderheiden are free of charge.
Vonderheiden has spent 15 years in management and consulting positions with various companies, and his courses have excellent ratings by more than 1,000 students. He has created independent courses that include advice from industry thought-leaders and hands-on tutorials.
Most HR managers are familiar with the Society for Human Resource Management, but did you know the organization has an extensive YouTube channel? Now you can get the same high-quality advice and concepts offered within the group right from the comfort of your home (or office). SHRM's official YouTube channel also offers a unique video program called "Focus on HR" that highlights recent topics and trends in the HR industry using a newscast-style theme.
The team at Human Resources IQ has put together a wealth of information for anyone working in the HR sphere. In addition to its HR videos, it also has articles, online conferences, LinkedIn discussion groups, and more. These videos are particularly insightful for any human resources manager, as they discuss real-world examples of successful companies around the globe.
Some of its more recent videos include "How PlayStation Lifted and Shifted Their HR Function into a Shared Services Center," "Impactful Succession Planning at Discover Financial," and "Learning Together! How Intel Operates a Learning Community of Practice."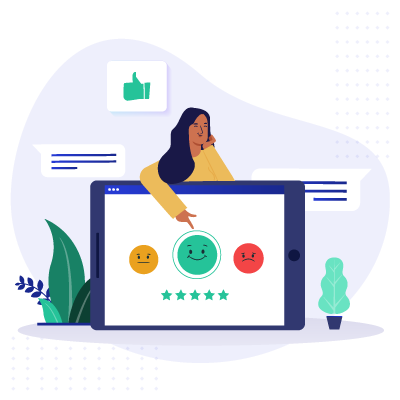 Expert Advice, Straight to Your Inbox
Gain confidence in your business future with our weekly simple solutions newsletter.
If you've ever heard a TED Talk, you know how much power and value the folks at TED put into everything they promote. TED originally started out as a series of conferences catering to professionals in the fields of technology, entertainment, and design, but it has grown to an amazing inspiration for professionals in all fields of business. The nonprofit organization publishes hundreds of new talks every year, and it even puts together video playlists that cater to specific topics.
The "Work Smarter" playlist is a series of 11 TED talks covering unconventional and inspirational ways to increase productivity and lead great teams. HR managers can learn from the top business leaders in the world on topics such as "How to make work-life balance work" or "The puzzle of motivation." The entire playlist packs in over two and a half hours of content, and the playlist system allows you to watch at your own pace.
This was the final installment in our three-part series on the best resources for busy HR managers. Check back with Business.org frequently for the most up-to-date HR resources.
Disclaimer
At Business.org, our research is meant to offer general product and service recommendations. We don't guarantee that our suggestions will work best for each individual or business, so consider your unique needs when choosing products and services.