The Hartford Business Insurance Review 2023
Protect your business with The Hartford's business insurance. From its 200+ years of experience to its affordable options, The Hartford is our top pick for business insurance.
Data as of 2/10/2023. Offers and availability may vary by location and are subject to change.
Founded in 1810 in Hartford, Connecticut, The Hartford is an investment and insurance company offering business, auto, and home insurance. As of 2021 it is the 13th largest casualty and property insurance company in the US. 
With such a long history in business, we decided to review its services with small business owners in mind.
Overall, The Hartford is our top pick for business owners looking for custom insurance bundles who want to save time by navigating their claims online. 
Multiple contact options for quotes, claims and support
Detailed insurance explanations
Easy-to-customize bundles
Coverage in only 47 states
Mixed customer reviews
Must speak to agent to finalize purchase
The Hartford business insurance features
The Hartford offers several varieties of business insurance, including general liability, business property, commercial auto, commercial flood, data breach, business income, and—one of our favorites—home-based business coverage. This isn't the full list, but these heavy hitters are perfect for today's business needs, covering natural disasters and flexible work spaces.
If you are confused about what your business needs, The Hartford offers one-on-one conversations with specialists well versed in covering complicated and unique businesses.
This is all part of their 2019 offering called Spectrum for business owners that includes customized insurance recommendations, transparent pricing, and simple real-time coverage explanations so even the most novice buyer can be confident with their purchase.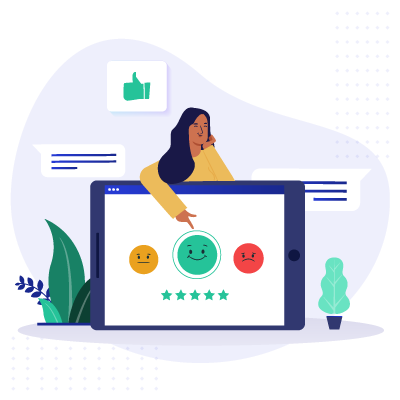 Expert Advice, Straight to Your Inbox
Gain confidence in your business future with our weekly simple solutions newsletter.
The Hartford business insurance drawbacks
Coverage in only 47 states
The Hartford offers services in only 47 states. You're out of luck if you live or operate in Alaska, Hawaii, or New Jersey. This isn't a huge deal for most business owners, but it's definitely something to think about.
Specific policies are not available everywhere. Even if The Hartford operates in your state, make sure the policy you want is actually available where you operate business.
On every single review platform, The Hartford has received an even amount of positive and negative reviews. Most negative reviews focus on how difficult it is to reach an agent and get questions answered face to face. This is not good.
On the other hand, there are plenty of customers who are satisfied with their services and haven't experienced problems.
Complicated policy purchasing
You can complete almost every step of your insurance buying process with just a few clicks using The Hartford's site—all except the final purchase. You have to speak with an agent to finalize any purchase. It's a safety measure. We understand that it's actually a pretty smart move, but it can still be a little annoying.
You can still file claims and most other things online. You only need to speak to an agent when you buy new policies.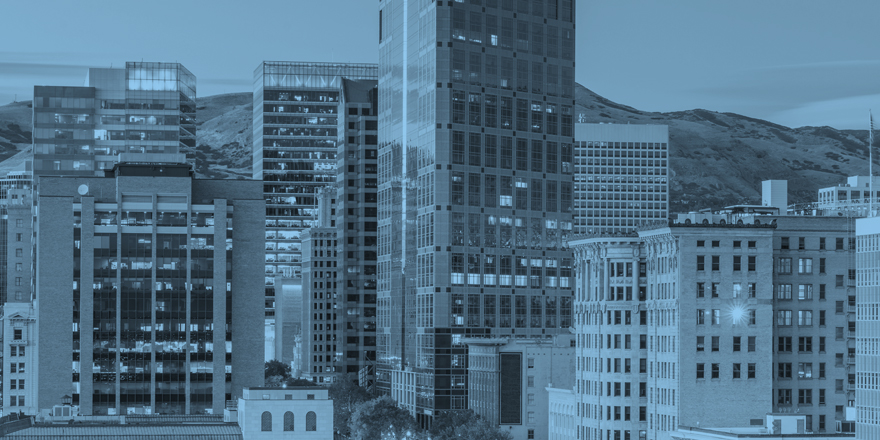 Schedule employees with ease
Sage HR offers an intuitive interface that visualizes employee schedules.
Easily receive employee requests
View schedules across numerous timeframes
One-click time-off approval and easy schedule templates
Despite the mixed customer reviews and policy unavailability in three states, The Hartford is still a top choice for business insurance because it is and has been dependable, consistent, and easy to work with for the past 200 years.
Want some ideas for general liability business insurance? Check out our favorite general liability insurance businesses.
Hartford insurance is just one part of The Hartford Financial Services Group, INC., with a long history of offering insurance to public figures like Babe Ruth and Abraham Lincoln.
The Hartford offers business, auto, and home insurance.
What is Hartford insurance known for?
Hartford insurance is primarily known for its property and casualty insurance. This is why it's the 13th largest property and casualty insurance company in the United States.
We reviewed contact methods, support hours, customer reviews, complaint indexes, and more to get our scores and rankings.
Disclaimer
At Business.org, our research is meant to offer general product and service recommendations. We don't guarantee that our suggestions will work best for each individual or business, so consider your unique needs when choosing products and services.