A human resource information system (HRIS) is used to fulfill most of an organization's human resource needs in one single software package.
This advanced software blends numerous human resource (HR) duties, such as payroll, retirement, and benefits, into a single powerful package. While this immense functionality may seem targeted toward larger businesses, many software vendors equally target smaller entities.
Let's find out if an HRIS is perfect for your business.
What is the purpose of an HRIS?
An HRIS's powerful, all-inclusive technology for solving personnel management needs allows businesses to save resources by not having to buy multiple software titles.
This also frees up human resource professionals by reducing time spent balancing multiple data sources, such as a separate system for payroll and another software title for retirement benefits.
And while there are many tools available to manage personnel records, only a true HRIS will offer the complexity and sheer horsepower needed to juggle the full array of HR tasks analytically.
At its core, a proper HRIS contender includes the following features:
Payroll and compensation analysis
Benefits administration, including direct integrations with insurance providers
Retirement planning, often via 401(k) accounts
Recruiting features like job applicant screening and onboarding checklists
Training recordkeeping
Career planning, org chart creation, and employee performance management
Consider that this non-exhaustive list showcases features that are often placed on autopilot using this caliber of software. Also, this vast array of data can be crunched and translated into actionable charts and reports. Both perks save time and payroll costs by freeing up HR professionals to focus on higher-value tasks.
Overall, we recommend viewing advanced HR software as a long-term investment since it can be costly to migrate to new tools. Many developers, such as ADP and Microsoft, offer expandable subscription packages tailored to small businesses, so an HRIS is worth considering even if your operations are still evolving.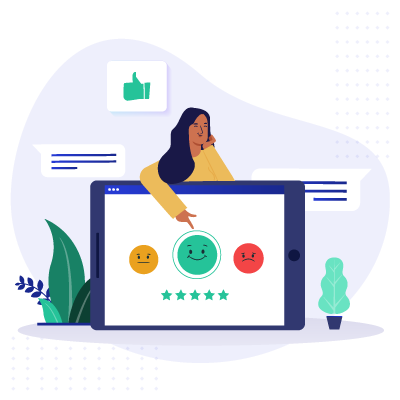 Expert Advice, Straight to Your Inbox
Gain confidence in your business future with our weekly simple solutions newsletter.
What should I look for in an HRIS?
Beyond the functions listed above, there are other criteria to consider in a solid human resource information system.
First, remember that you'll be storing an immense amount of highly sensitive personally identifiable information (PII). As a result, HR platforms are particularly enticing to cybercriminals.
While no company is immune to these nefarious bandits, extra due diligence toward this aspect would be prudent. For starters, verify a company publishes transparent, robust encryption and privacy policies backed up by a reasonably breach-free history.
One way to quickly measure security efforts could involve checking a company's adherence to:
ISO 27001 and ISO 9001 technology standards, which establish globally recognized information security and quality assurance best practices
Issuing SOC 1 and SOC 2 reports, which disclose a company's specific data security practices, among other independently audited information
To be clear, the absence of these beacons isn't necessarily a cause for distrust since these traits aren't generally mandatory. Also, some companies keep this information under lock and key until formally requested. Not producing any of the above items could be worth investigating further, however.
Best Human Resource Software for Small Business
Looking past data security, here's a non-exhaustive list of other significant considerations in an HRIS candidate:
Integration with third-party applications, such as Microsoft 365 and QuickBooks
Features to create charts, graphs, and other reports (known as "data visualization")
Employee self-service portal
Cost-effectiveness of adding more employees and users
Payroll lead times (the window between approving pay and when it's distributed)
International conformity to employment laws worldwide (if you have a multinational workforce)
And, most importantly, you'll want to ensure a platform hits all of your personnel-related needs under one roof. After all, an HRIS is defined by its all-in-one inclusivity intended to avoid buying even more software.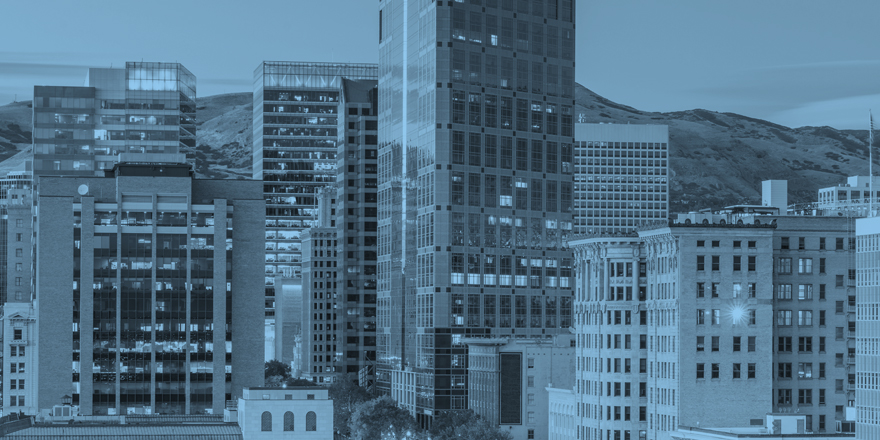 Tired of payroll? Gusto handles payroll taxes and more
With unlimited payroll runs and automatic tax filing, Gusto helps small-business owners worry less about payroll and put more time into growing their business.
Get automatic payroll tax filing, including end-of-year tax forms
Manage workers compensation insurance
Track paid time off, sick leave, and holiday pay
What are some examples of HRIS platforms?
It's true that famous names like Oracle tend to command significant market share. But less-prominent contenders also deserve consideration, especially for smaller businesses gun-shy of complicated industry titans.
Here's a quick glimpse at some notable titles.
What does HRIS stand for?
HRIS stands for human resources information system. It refers to powerful, comprehensive HR software solutions that sport elaborate analytical features. Generally, more established businesses with larger workforces reap the most rewards from an HRIS, although any size business could benefit.
Should I say HRIS systems?
It would be redundant since the acronym "HRIS" already ends with the word "systems." But, saying "HRIS's" can sound rough when referring to multiple options. We've found "HRIS system(s)" is often used nonetheless, even by Oracle and other key players. Alternately, try saying "HRIS software" if you want to sound like a grammatical wizard.
Why is an HRIS important?
A human resources information system (HRIS) is important because its defining characteristics of power and breadth save businesses money and time.
Apart from conserving resources by centralizing HR power into one software title, this type of software is particularly valued thanks to its analytical and automation capabilities. This power creates opportunities to further save time for data-hungry decision makers, solidifying an HRIS's role as a vital part of growing and established entities.
Is an HRIS suitable for small businesses?
Generally, HRIS platforms make more sense for larger workforces. However, small businesses can jump on the bandwagon thanks to many vendors advertising modest subscriptions tailored to small businesses. This means you can start modestly and expand down the road into a more complex package from the same provider. Plus, with an HRIS including automated processes and in-depth analytics, a solution might pay for itself thanks to actionable, cost-cutting ideas.
If you're finding spreadsheets and manila folders too inadequate to manage your workforce, an HRIS might be perfect for your business. While this type of software is ideal for larger establishments, smaller ones could adopt such a system to grow into with time.
Want some ideas for your HR software pick? Check out our guide to the 10 best human resource software titles for small businesses.
Disclaimer
At Business.org, our research is meant to offer general product and service recommendations. We don't guarantee that our suggestions will work best for each individual or business, so consider your unique needs when choosing products and services.