What Are the Types of HRIS Software?
When comparing software solutions for administrative processes, human resource professionals most commonly refer to HRIS, HCM, and HRMS. All three overlap in many ways, but each includes nuanced differences that a trained eye can detect. Most small businesses stick to HRIS and HRMS options, which symbolize practical, task-oriented functionality.
Let's make you an expert at using these popular letter combinations.
The types of human resource information systems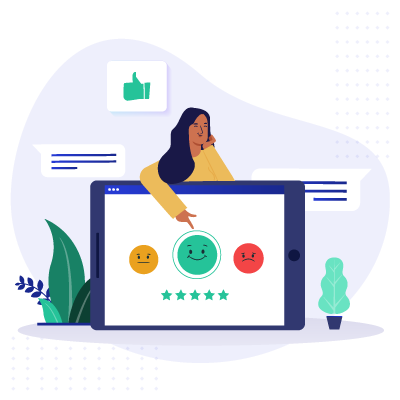 Expert Advice, Straight to Your Inbox
Gain confidence in your business future with our weekly simple solutions newsletter.
Human resource information systems (HRIS) solve core day-to-day HR needs, like payroll and employee record-keeping. Most small businesses are sufficiently fulfilled with this entry-level grade of software.
Despite an emphasis on routine functionality, not all HRIS titles include payroll and timekeeping for hourly or non-exempt salaried employees. This is because plenty of organizations choose to use one software title, such as Gusto, for payroll and another vendor, such as Uzio, for other HR tasks.
Among many elements, you can expect an HRIS to address:
Benefits administration
Employee onboarding and exiting
Training administration
Discipline and performance management
Employee self-service
Undoubtedly, a heavy focus on solving essential, day-to-day personnel administration defines this realm. This emphasis is a crucial distinction compared to HCM and HRMS, both of which incorporate higher-level planning aspects, to name just one trait.
A human resource management system (HRMS) focuses explicitly on the long-term relationship between personnel and costs. It takes the day-to-day practicality of HRIS software and adds a layer of analytical reporting to help small-business owners and executives justify planning decisions. This data-driven depth is the key difference between HRMS and HRIS.
As a result, a proper HRMS solution, at a minimum, dishes out payroll and timekeeping functions alongside most other HR actions.
But, a superb contender will extend this with high-level features like:
Compensation analysis
Job applicant tracking and proactive recruitment outreach
Workforce predictions, such as hiring and departure forecasts
Detecting areas ideal for staffing growth/contraction
Artificial intelligence-powered tools
These long-term people-predicting analytics, geared toward decision-makers, are often referred to separately as talent management.
Best Human Resource Software for Small Business
Human capital management (HCM) refers less to software and more to the highest level theories and practices of human resources administration. This starts with payroll and soars to include complex elements like compliance with international labor regulations and workforce planning years in advance.
Usually, complex, mature businesses employ HCM to optimize their workforces and potentially save billions of dollars. As a result, small-business owners are unlikely to get involved with this level of personnel management.
But, if you're shopping for software for this tier, a top consideration gravitates around where to install the software. You can choose an on-premise deployment, which stores everything locally on your in-house infrastructure.
However, if your team is global, a cloud distribution may be superior. This type of installation keeps all data and applications on the vendor's infrastructure. This way, it can be beamed worldwide on international servers, allowing faster load times for teams located abroad. Just be sure to double-check if a software company has cloud servers close to your international HR teams.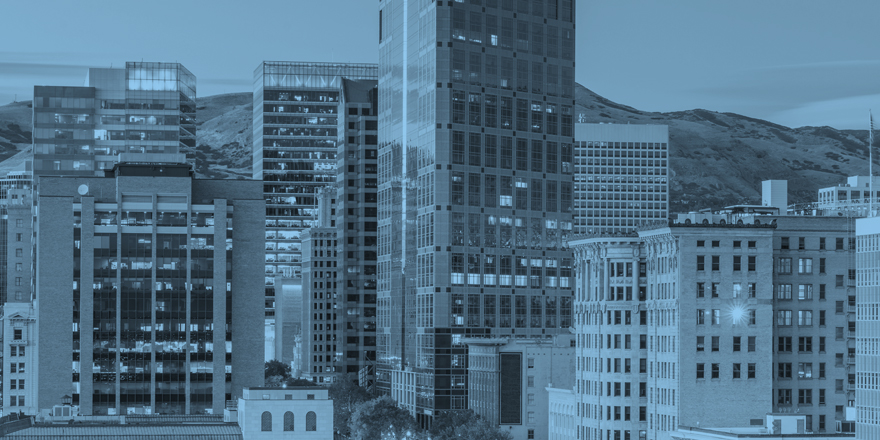 Schedule employees with ease
Sage HR offers an intuitive interface that visualizes employee schedules.
Easily receive employee requests
View schedules across numerous timeframes
One-click time-off approval and easy schedule templates
Which type of HRIS is right for me?
It depends on your business's size and complexity. Most small businesses would be well-served by a modest but expandable HRIS, such as Uzio. Such titles fulfill your day-to-day HR needs at an affordable price.
For businesses that have growing workforces, an HRMS would be ideal. These software contenders are defined by their inclusion of payroll, timekeeping, and compensation analysis to help you keep labor costs in check.
However, once you've reached rarified air due to your business's vast complexity and growth, you'll need HCM software. This usually comes down to the household names, like ADP and Microsoft, since human capital management software fulfills your organization's most demanding, global administrative needs.
What are the most popular HRIS systems?
When it comes to power and breadth, industry superstars ADP, Oracle, and Microsoft Dynamics 365 are among the most common for larger organizations. On the other hand, smaller businesses adore the affordability and simplicity of BambooHR and Sage HR, to name two.
Gusto is also wildly popular with smaller businesses, although it works best when coupled with its core payroll service. Ultimately, the right HRIS package is the one that customizes best to your business's specific needs. You'll want to approach it as a long-term investment since switching software providers down the road can be a tedious, costly process.
How many HRIS systems are there?
The list is vast, but luckily for small businesses, affordable options are abundant. To name some specific picks, we love Namely, BambooHR, and Uzio, all of which squarely target smaller entities. In general, most HRIS choices offer customizable options priced per-employee, so you can start modestly and slap on extra features as your business grows.
HRIS will likely become your favorite new phrase since it is perhaps the most commonly used acronym in the HR software universe, given its essential day-to-day functionality. But if you're honing in on payroll and timekeeping elements with a generous portion of analytics, HRMS is your go-to category. Ultimately, HCM is the endgame when it comes to far-reaching complexity and top-level executive decision-making.
Want some ideas for your HR software pick? Check out our favorite human resource software for small businesses.
Disclaimer
At Business.org, our research is meant to offer general product and service recommendations. We don't guarantee that our suggestions will work best for each individual or business, so consider your unique needs when choosing products and services.