Simple Solutions: The Great Resignation
From our experts to your inbox. Each week.
January 19, 2022
We're looking at one of the top business buzzword phrases: "the great resignation." Plus, we have some tips for starting a business this year. Here's what you need to know this week.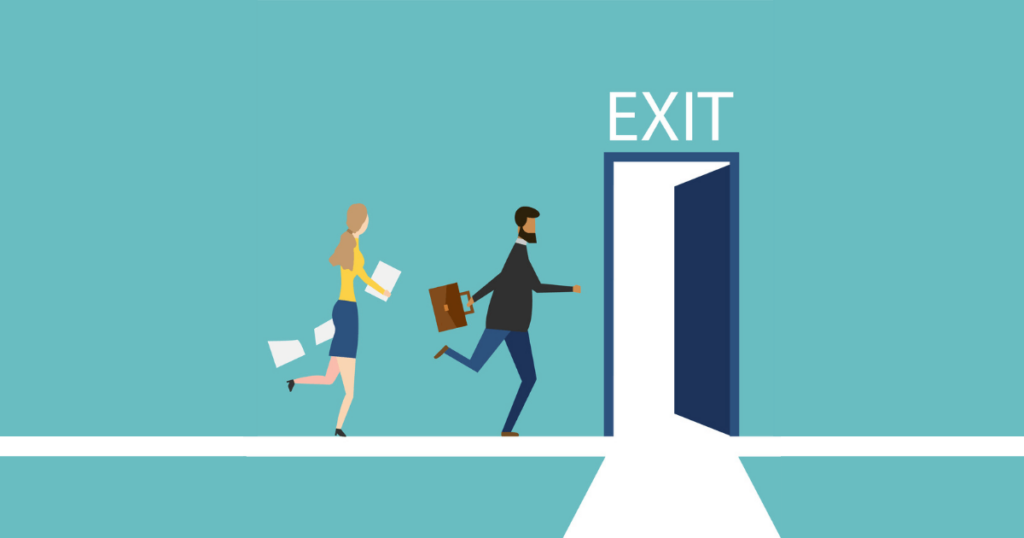 People are leaving their jobs in record numbers. Earlier this month, the US Department of Labor reported that 4.5 million people quit their jobs in November 2021. We looked at data going back 21 years from the Bureau of Labor Statistics and found that, from August 2021 to November 2021, more people left their jobs than ever before—over 4 million per month.
 So, what's going on?
The great resignation is a renegotiation
Yes, people are quitting their jobs. In fact, we found that over 27% of people left their jobs this past year. That's 43.1 million people total.
But they're also finding new ones. We noticed a lot of people resigning from one company and joining another. So right off the bat, the great resignation isn't a subtraction of the workforce—it's movement.
Why are they leaving? Experts agree that the sudden exodus likely has a couple causes: delayed resignations from 2020, unprecedented burnout, and employees seeking more flexibility with better benefits and pay. In short, people are asking for more.
So perhaps it's better to think of it as "the great renegotiation," like NPR's Planet Money did. Reporter Amanda Aronczyk noted that this is a "renegotiation not just of pay and benefits, but also of our relationships to work itself."
What to know for your business
On the flip side, it is getting harder to hire. Even though the government reports that over 6 million people have been hired every month since March, employees want better pay, better hours, better benefits—things that may be hard for your business to offer. But if you want to hire more people and retain the ones you have, you need to be willing to commit.
There's been a shift in the power balance between employees and employers. Now, employees are able to leverage their position to ask for more money, prioritize flexible hours, and find remote work. It's not clear whether this will be a permanent shift or whether it will reset in the next few years.
Either way, the pandemic has irrevocably changed our relationship to work. And if your business wants to stay ahead of employee movement, it's time to start planning now: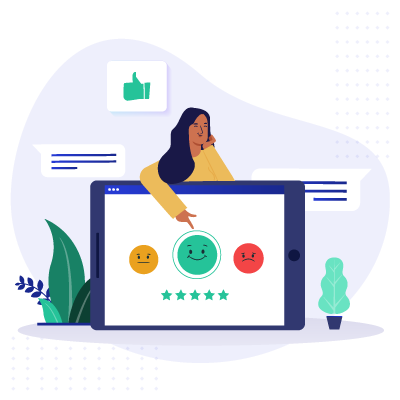 Expert Advice, Straight to Your Inbox
Gain confidence in your business future with our weekly simple solutions newsletter.
It's a new year, so why not make your hobby into a new business idea? We have a six-step guide to turning an activity you love into something you get paid to do. And if you have an itch to start a low-cost company, we have six great ideas to get you started.
If your new year's resolution is to start a business, we've got your back. In no time you'll be growing your business and making moves.
Thank you for reading. We'll see you next week.
     - Alex and the Business.org team
To receive Simple Solutions, Business.org's weekly newsletter, in your inbox on Wednesday, sign up here.