Simple Solutions: How to Get Money Quick for Your Small Business
From our experts to your inbox. Each week.
June 15, 2022
 Microloans offer a small addition of cash for your business. We'll tell you why they might be useful. Plus, Sunday is Juneteenth.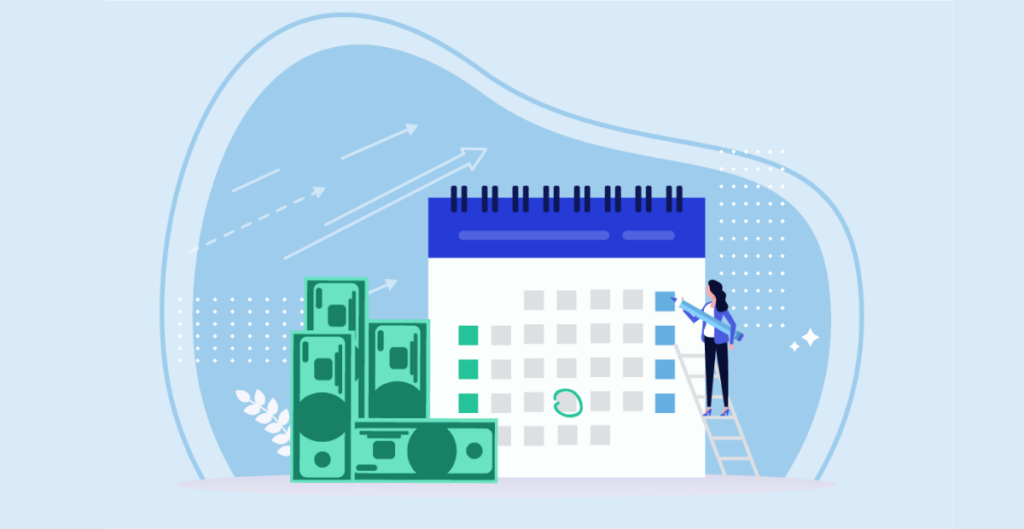 Could your business use more money?
We're already halfway through the year so we wanted to show you how microloans could give your business a boost to close 2022. These capital injections allow you to invest in inventory or pay down property costs. So, could your business use more money? Well, you're in luck.
Microloans arrive in as little as 14 days and average around $13,000. Honestly, these small loans are pretty great 'cause they have low rates and shorter terms (beware of inflated interest though).
You still have to pay them back, but they can really help your business stay afloat for the back half of the year.
Interested? We put together a list of everything you need to know about microloans.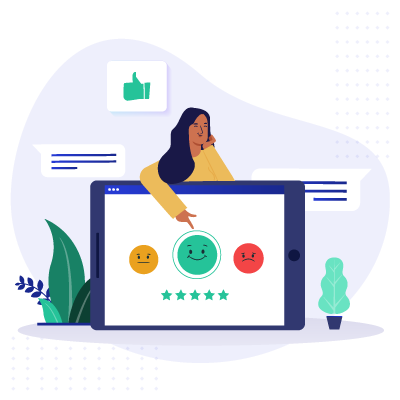 Expert Advice, Straight to Your Inbox
Gain confidence in your business future with our weekly simple solutions newsletter.
Still have questions about microloans? No worries—we've got you covered. We put together a guide on what they are and how they work so you can feel confident when you apply for a loan.
Maybe a loan isn't the best option for your business. So what else is out there? Great question. We listed out the pros and cons of common business funding methods. Depending on your business needs, we think you'll be able to find the right funding for your business.
Need a new stand mixer or forklift? Maybe something else entirely? You'll need an equipment loan. Lenders offer lower interest rates and longer loan terms, which helps keep the cost of your equipment down. Intrigued?
Thank you for reading. We'll see you next week.
     - Alex and the Business.org team
To receive Simple Solutions, Business.org's weekly newsletter, in your inbox on Wednesday, sign up here.