Simple Solutions: Small Businesses Are the Backbone of the US
From our experts to your inbox. Each week.
May 4, 2022
It's National Small Business Week, and we're celebrating small-business owners across the country. Today, we'll hear from a small-business owner in Rochester, NY, and learn more about the economic impact small businesses have on their communities.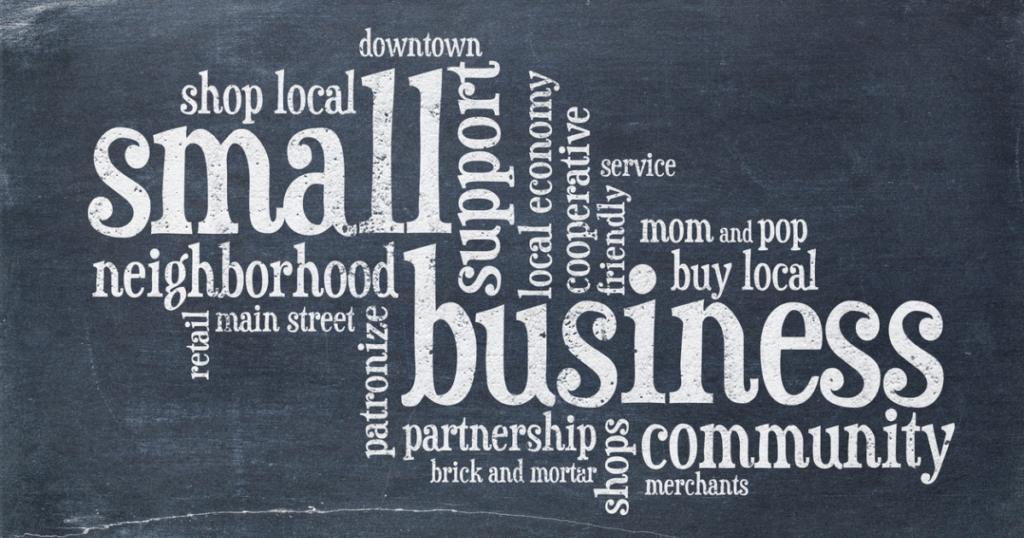 Did you know that there are over 32.5 million small businesses in the US employing nearly half of the entire US workforce? It's true! A report from the Small Business Administration also shows that small businesses "account for 44% of U.S. economic activity."
That's why, for the whole month of May, we're highlighting small businesses and the amazing work they do for the communities. This week, I spoke with Sara Kozak, owner and tableware artist at Ritual Clay Company in Rochester, NY.
A love for small businesses
"I have always been so fascinated by small, local shopkeepers," Kozak told me. "I'm drawn into their charm like a moth to a flame. They hold a certain type of magic that large chains can't replicate in quite the same way. It just felt natural for me to end up a shopkeeper."
That love for small, local businesses coincided with Kozak's "overwhelming need to create." And now, she says, "I get to make beautiful things with amazingly talented people every single day [and] host this little refuge for visitors in an otherwise rough week."
Intuit found that 70% of consumers are supporting local businesses, and 38% of shoppers "want to support their community and local creators"—like Ritual Clay. Small businesses also generate a healthy economic impact for their communities, like the nearly $20 billion American consumers spent during Small Business Saturday in 2019.
"Rochester is so supportive," Kozak noted about the community response to her business. "It's a steadfast collective of artists, entrepreneurial peers, patrons, and cheerleaders for small business."
Small businesses are needed in communities across the country. They provide unique services and sell local products. But it's also important for small-business owners to find what they love doing, because that passion will power the business.
"Small business ownership isn't for the faint of heart, and it's certainly not for the impatient," Kozak said. "Also, don't wait until you feel 'ready' because you never will. Be transparent, human, know your numbers, know your target audience, know what makes you special, and just do your best with small steps each day. You'll end up so much farther taking small steps as you grow."
We'll be talking more about small-business owners for the entire month of May to celebrate Small Business Month.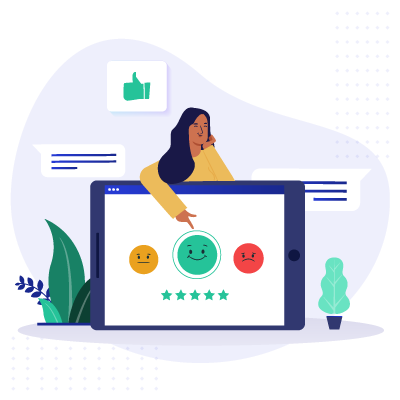 Expert Advice, Straight to Your Inbox
Gain confidence in your business future with our weekly simple solutions newsletter.
Sara Kozak mentioned community programs like Fast Forward Monroe County being instrumental in the success of Ritual Clay. "Without the unwavering support we received from our community we would not have stood any chance at survival," she said.
Community programs and investment are key to helping small businesses survive. Grant programs are instrumental in supporting small businesses in their early stages. These programs vary by state and county, and they promote an equitable economic recovery for all.
Let's turn Small Business Week into Small Business Month
Each May for the last five decades, the Small Business Administration (SBA) has promoted National Small Business Week. (That's this week!) But after the physical and economic devastation of the COVID-19 pandemic, communities are grappling with empty storefronts and the loss of vital small businesses.
We're petitioning the Small Business Administration to designate the entire month of May as National Small Business Month. It's a small but meaningful gesture to show our support for these vital neighborhood lifelines.
Now we need your support to send our voices to Washington, DC.
Thank you for reading. We'll see you next week.
     - Alex and the Business.org team
To receive Simple Solutions, Business.org's weekly newsletter, in your inbox on Wednesday, sign up here.