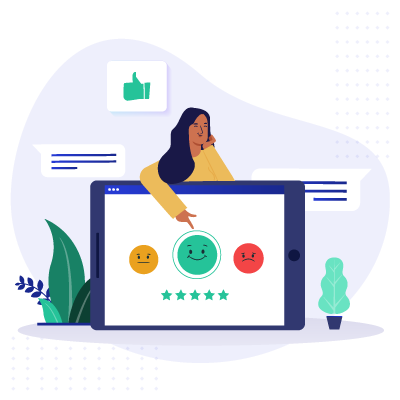 Expert Advice, Straight to Your Inbox
Gain confidence in your business future with our weekly simple solutions newsletter.
Business.org is helping small business owners and decision makers find the right tools and services to help them grow their businesses. We connect small- to mid-size businesses with in-depth research, product reviews, and expert recommendations. Through our customized content, business owners will find better ways to save time, prove ROI, generate more revenue, and retain more customers.