Simple Solutions: Here's Where to Find Funding Before Interest Rate Hikes Hit
From our experts to your inbox. Each week.
June 1, 2022
 The Federal Reserve is raising interest rates to fight inflation. But rate hikes can also hurt business owners and lower consumer spending. Let's dive in.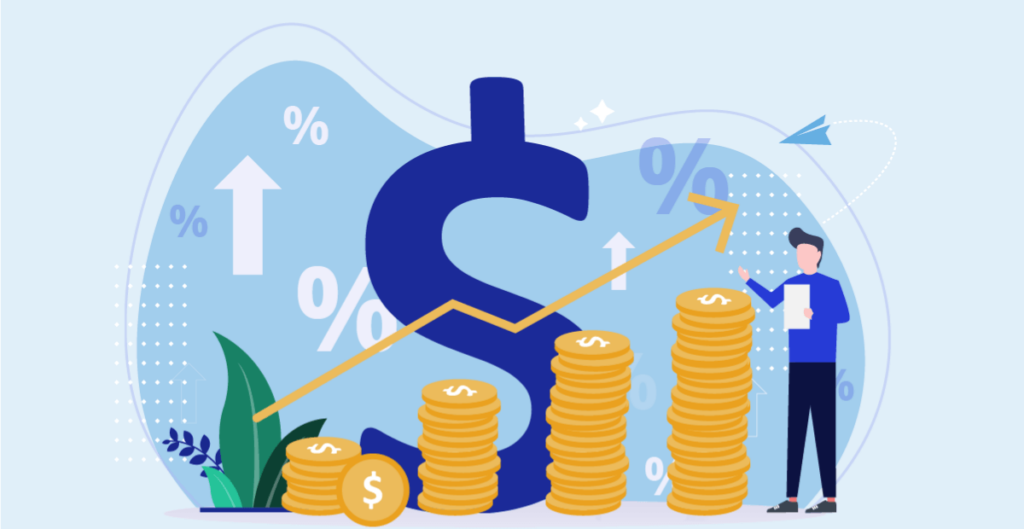 Interest rate hikes will impact your business
How? Great question. Well, rate hikes are going to continue until inflation calms down, which could lead to triple the interest rate we've seen. That means credit is tightening and it may be harder for your business to get funding. Why is the Fed hiking interest rates? Their end goal is to reduce inflation and stabilize pricing.
The Fed's rate hikes are a big deal and will impact your business. We suggest you check in with your bank and lenders to see what the interest rate spike means for your business.
Loan interest rates are rising. Here's how that could affect you.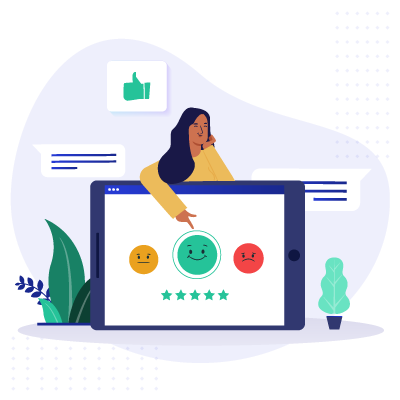 Expert Advice, Straight to Your Inbox
Gain confidence in your business future with our weekly simple solutions newsletter.
Knowing how to get a loan is key to your small business's success. But wait—don't fill out that paperwork just yet. We talked to business execs and found the five things they wished they knew before taking out a loan. Trust me, you're gonna want to read their advice first.
It's true! And that was just one of the big takeaways from our recent small-business survey. Want to calculate your business's first-year costs? Check out our free startup calculator to work through startup expenses and determine how much capital you'll need.
When you need business financing, whether to fill a short-term capital need or take the next big step toward growth, preparation is key. Laying the right groundwork can pay off when it's time to qualify for a loan. That's why we put together a list of the best habits that can make qualifying for loans that much easier.
Thank you for reading. We'll see you next week.
     - Alex and the Business.org team
To receive Simple Solutions, Business.org's weekly newsletter, in your inbox on Wednesday, sign up here.