Simple Solutions: Helping Businesses Move Forward
From our experts to your inbox. Each week.
March 30, 2022
The COVID-19 pandemic decimated small businesses and communities. To learn more about what small businesses can do moving forward, I spoke with Taylor Maag from Jobs for the Future in the first of a two part newsletter.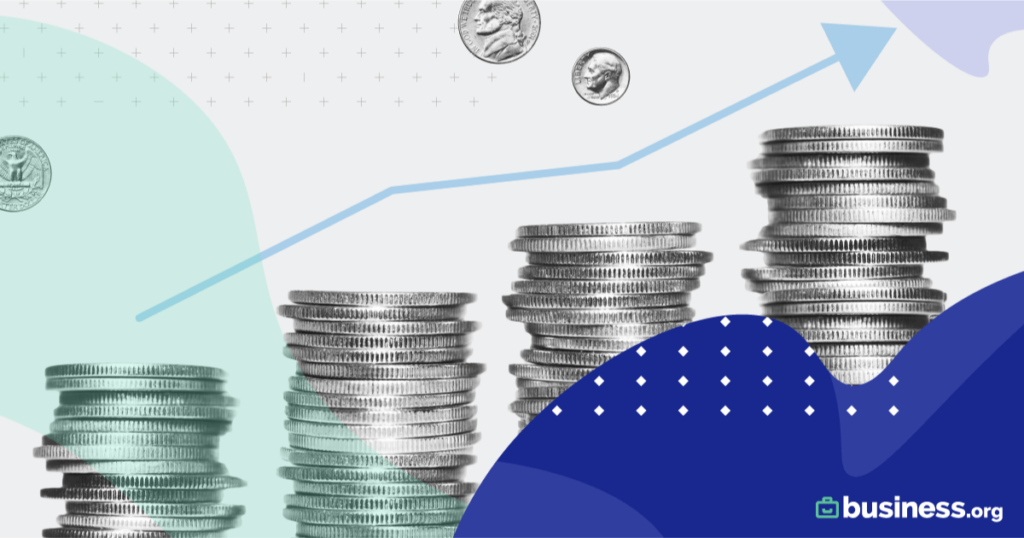 The COVID-19 pandemic and economic crisis decimated businesses and regions across the country, and many are still struggling. I spoke with Taylor Maag, associate director for the policy office at the national nonprofit Jobs for the Future (JFF), about creating an equitable economic recovery and how we can take steps towards a better future.
What is an equitable economic recovery?
The idea of an equitable economic recovery is not about just getting back to normal—it's about creating a new and better way forward.
"We need systems that are more innovative and that can dismantle inequitable and old structures that we've had for years," Maag told me in an interview. "And that's something [JFF is] really thinking about so our systems can better serve workers and learners, but also the businesses and regional economy."
Small businesses lead the way
Small businesses are the backbones of communities, and many were (and continue to be) hit hard by the COVID-19 pandemic.
"Small and medium-sized enterprises are actually really great when you look at equity because they're really representative of the communities they serve and really employ individuals in that community," Maag said. "They are critical to closing equity gaps in employment and wages we've seen."
Rebuilding communities together
Rebuilding a community is a group effort—especially when that community is as geographically and socioeconomically diverse as the US as a whole. There is not a one-size-fits-all model, and that's okay.
In our conversation, Maag focused on three key points: funding, education, and investment. Government, corporate, and nonprofit funding can provide skills training opportunities for worker investment. It all ties together, but it must start somewhere. Why not with your business?
Read more of my conversation with Taylor Maag about what your small business can do.
Want to know more about how your business can find employees and promote equity? We'll break down solutions in next week's newsletter.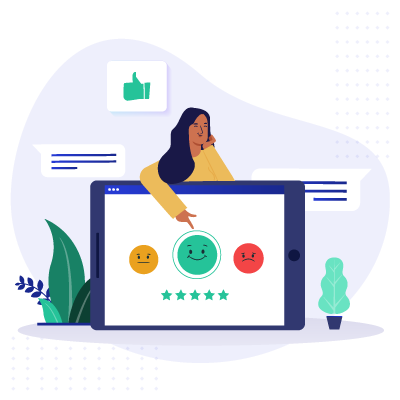 Expert Advice, Straight to Your Inbox
Gain confidence in your business future with our weekly simple solutions newsletter.
Businesses hiring Ukrainian refugees
Thank you for reading. We'll see you next week.
     - Alex and the Business.org team
To receive Simple Solutions, Business.org's weekly newsletter, in your inbox on Wednesday, sign up here.