What Is Inventory Cycle Counting?
Inventory cycle counting is a fast and efficient way to ensure that physical inventory matches the reported inventory, which helps small-business owners avoid stockouts, obsolete inventory, profit loss, and more.
Inventory management is one of the most crucial elements of running a small business. By minimizing safety stock (the extra product kept to avoid running out) and obsolete inventory (the leftover, unsellable product), business owners can maximize profits and keep their customers happy. Check out our guide to learn how inventory cycle counting plays an important role in effective inventory management.
What is inventory cycle counting?
Inventory cycle counting is a method of ensuring the amount of physical inventory matches inventory records. Small-business staff count a certain set of inventory on a regular basis (weekly, monthly, or quarterly), rotating which set of inventory is counted each time. Once the cycle is complete, all inventory in the warehouse should be accounted for.
What are the benefits of inventory cycle counting?
Inventory cycle counting is an important part of inventory management for any small business. In comparison to an annual physical inventory count, cycle counting saves time and ensures greater accuracy in inventory forecasting. Here are some of the other benefits of inventory cycle counting:
Reduced required safety stock
Lower overhead costs
Minimized chances of running out of stock
Minimized obsolete stock
Improved customer service
Better order fulfillment rates
Fewer inventory errors
Greater efficiency in inventory management
Lower audit fees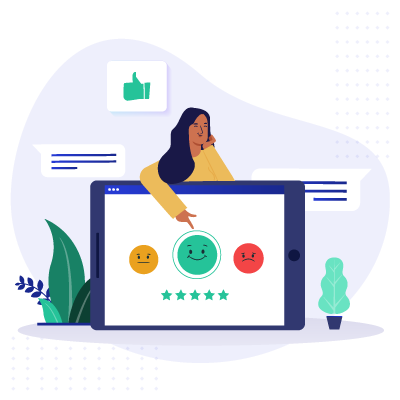 Expert Advice, Straight to Your Inbox
Gain confidence in your business future with our weekly simple solutions newsletter.
How do you cycle count inventory?
Small-business staff should only institute cycle counting after they have completed a physical inventory count at least once. At this point, the business can move forward with regular inventory cycle counting. Here are the basic steps to the process:
Review the existing database. Make sure the existing data is accurate before beginning the process. Correct data entry errors as needed.
Create a cycle count report. This report should include a standardized document for recording inventory counts, a cycle counting schedule, and order for cycling through inventory.
Start counting. Review data to make sure inventory descriptions, locations, and quantities accurately reflect what is found on the warehouse shelf.
Reconcile any discrepancies. If there are differences between the report and the physical inventory, investigate and fix these errors until the report and the physical inventory match. (Be sure to look for patterns in the errors.)
Adjust records. Make sure the cycle count report reflects what is found on the shelf.
Calculate inventory record accuracy. Calculate the inventory record accuracy (IRA) metric to track accuracy patterns. Use this metric to identify root causes for inaccuracies, then improve accuracy over time.
Repeat process. Staff should repeat cycle counting at regular intervals—either daily, weekly, monthly, or quarterly.
How to calculate inventory record accuracy
Inventory record accuracy (IRA) is a metric used to track progress in cycle counting and compare accuracy to industry standards. This number can help small-business owners improve finances and operations by minimizing stockouts, obsolete inventory, and inaccurate inventory counts. You can calculate the IRA using a formula:
IRA = Matched inventory / # of items counted
Every small business should strive for close to 100% accuracy in inventory counts. Lower inventory accuracy leads to obsolete inventory, stockouts, unhappy customers, and loss of profits. By tracking IRA over time, small businesses can identify error patterns and highlight areas for improvement in inventory management.
Best Inventory Management Software
How to improve inventory cycle counting
There are many ways to cycle count inventory, and every small-business owner should choose the method that works best for them. Here are some tips to ensure greater accuracy and efficiency in the process:
Count items of high value on a weekly basis.
Count items that move quickly on a weekly basis.
Count slower-moving, less valuable items on a quarterly basis.
Use the inventory accuracy formula to track changes.
Determine a route or pattern before conducting cycle counts.
Count all SKUs listed in the database.
Create a dedicated team for performing cycle counts.
Use inventory management software to streamline cycle counts.
Make sure the warehouse is tidy and organized before performing cycle counts.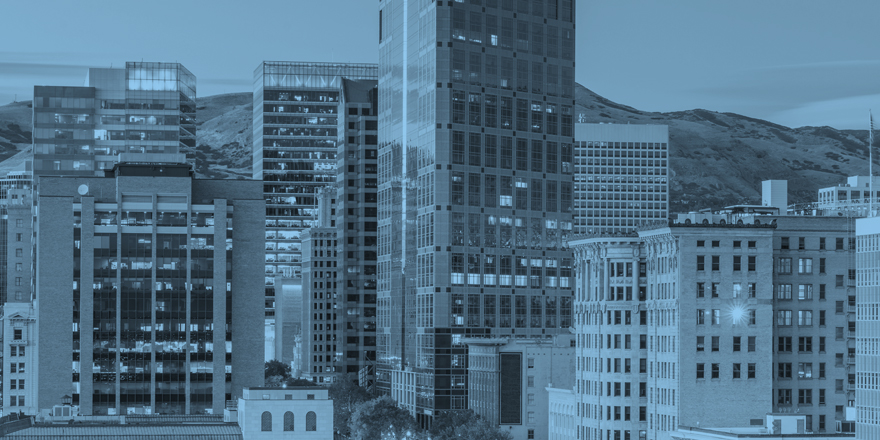 Ordoro offers everything you need to sell your products online or in person.
Get total control over your inventory
Align your business strategy with your stock management
Maintain vendor and customer relationships
Inventory cycle counting is a method small-business owners use to ensure that physical inventory counts match their inventory records. By maximizing inventory record accuracy, small businesses can avoid stockouts and reduce obsolete or safety stock. Not only does this lead to happier, more loyal customers—it increases profits for small businesses, too.
Would you like to learn more about inventory management? Read Why Is Inventory Management Important on Business.org.
Inventory cycle counting FAQ
Cycle counting is a form of inventory management used to ensure the accuracy of inventory levels. By regularly counting a select group of products, small businesses can minimize the chances of running out of stock or having too much stock they can't sell.
Inventory counting is when a business counts a certain set of products on a regular basis to make sure their inventory levels are correct. There are many approaches to inventory counting, but one of the most common methods is to count the items that are most commonly ordered or bring in the most revenue either on a monthly or quarterly basis.
What does cycle count mean?
Inventory cycle counting means counts a subset of your products to make sure actual, physical inventory levels match your inventory records. Employees usually count the most popular products more frequently and less popular products less frequently. Cycle counting improves inventory forecasting, so small-business owners can reduce the chances of running out of stock or storing excess stock.
How do you do a cycle count?
While there are many cycle counting methods, here are the basic steps to the process:
Review the existing database.
Create a cycle count report.
Start counting a subset of inventory.
Compare actual counts to previously recorded counts.
Reconcile any differences between the report and actual counts.
Adjust records to accurately reflect inventory amounts.
Calculate inventory accuracy.
Repeat the process at regular intervals.
Disclaimer
At Business.org, our research is meant to offer general product and service recommendations. We don't guarantee that our suggestions will work best for each individual or business, so consider your unique needs when choosing products and services.