Simple Solutions: Local Sourcing Can Make a Difference
From our experts to your inbox. Each week.
March 23, 2022
Localizing supply chains is an item on President Biden's to-do list. But is it possible for small businesses? We think so.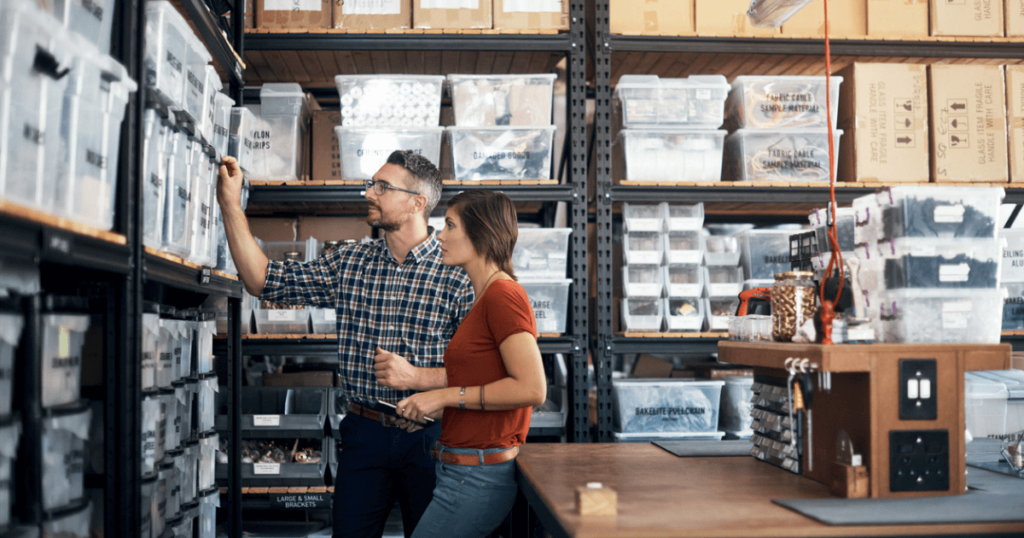 In his State of the Union address at the beginning of March, President Joe Biden declared: "​​Instead of relying on foreign supply chains, let's make it in America." Of course, he was mainly referring to cars and semiconductors, but there is a benefit to working with suppliers and procuring locally made products for your business.
As we continue to hear more about disruptions in global supply chains in the news, we wanted to break down the benefits of working with local suppliers to fortify your business's supply chain.
What is a local supplier?
A local supplier is any local business that engages in domestic sourcing, manufacturing, and distribution near your business—and they're great! Because they're local, you can visit their facility and know that your partnership is benefiting the community.
One big advantage of working with local suppliers is saving money on distribution costs. You'll save money on gas and won't have to worry about import taxes or tariffs. The global supply chain has experienced many breaks in the last couple of years—from the COVID-19 pandemic to the war in Ukraine—so a local supplier may be more reliable.
It all starts with relationships. Since many businesses choose to focus on customers and products and let suppliers focus on procurement and manufacturing, you need to have a good relationship with local suppliers to create a new supply chain.
We've found that there are key elements to a good supplier relationship: receiving and paying for goods on time, communication and collaboration, utilizing a supplier scorecard, and recognizing that the relationship is a two-way street.
Local suppliers can greatly help your business, image, and community. Local sourcing ensures that you're using readily available resources, minimizing your impact on the community, and supporting other local businesses. Did you know that small businesses generate $68 of local economic return for every $100 spent?
It's also great marketing for your business, since you're bringing in unique, local products (and materials) that can be sold in the region—and 61% of consumers shop at local businesses for their unique product selection.
We've put together resources for your business on working with suppliers: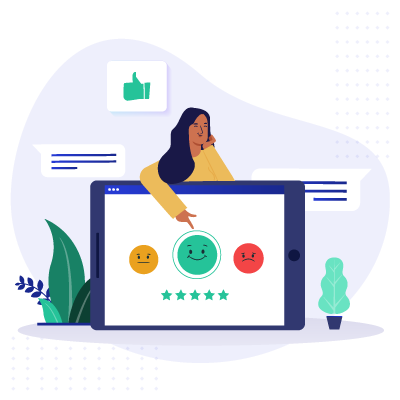 Expert Advice, Straight to Your Inbox
Gain confidence in your business future with our weekly simple solutions newsletter.
Are you looking for a new bank to work with but don't want to use one of the national chains? You're in luck! We put together a list of the best banks in each state, many of which are regional options that serve 10–15 states.
Personally, we love KeyBank and Citizens Bank for their checking and savings options and low monthly fees. Both also have 24/7 customer service and higher than average customer reviews. But with limited availability, you'll have to find the best bank in your neck of the woods.
In the US, the Sherman Antitrust Act of 1890 prevents companies from controlling too many aspects of the supply chain. The legislation was used in Standard Oil Co. v. United States to break up the Standard Oil Trust, which included companies that led to Standard "controlling 90 percent of the business of producing, shipping, refining and selling petroleum and its products." Standard Oil was able to fix the price of oil and "monopolize all interstate commerce" for oil and its related products before being broken up in 1911.
Thank you for reading. We'll see you next week.
     - Alex and the Business.org team
To receive Simple Solutions, Business.org's weekly newsletter, in your inbox on Wednesday, sign up here.