Simple Solutions Business Update: The War in Ukraine
A special report from our experts to your inbox.
March 3, 2022
Good morning. The Russian invasion of Ukraine has roiled the international community. In this special edition of Simple Solutions, we'll look at how financial sanctions are impacting businesses in and outside of Russia.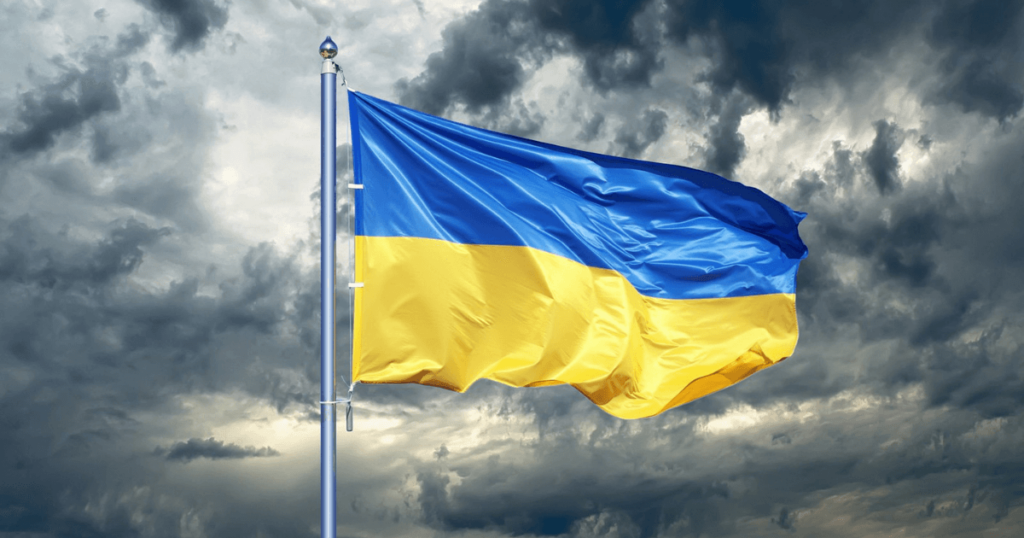 The war in Ukraine began exactly one week ago (on February 24, 2022), when Russia launched an invasion of Ukraine following months of buildup. Immediately following the start of the invasion, the international community condemned Russia and its president, Vladimir Putin, and instituted financial sanctions that have triggered a financial crisis.
Since Russia invaded Ukraine, Russian and Belarusian forces have initiated rocket attacks in major cities and the UN estimates that around 1 million refugees have fled Ukraine. The International Criminal Court's prosecutor announced a decision to immediately investigate war crimes in Ukraine, and A UN resolution affirming Ukraine's "sovereignty, independence, and territorial integrity" was adopted by 141 countries on Wednesday.
As of writing Thursday morning, Russian forces had captured the city of Kherson and are sieging more cities in the south of Ukraine. Ukrainian President Volodymyr Zelensky implored Russia to stop the violence in an interview with CNN: "It's important to stop bombing people and then we can move on and sit at the negotiation table."
How it could impact your business
Supply chains, which have already been strained due to the COVID-19 pandemic, are under more pressure due to shuttered factories, rerouted flights, and supply shortages. Russia and Ukraine produce nearly a quarter of the world's wheat supply—along with barley, sunflower seed oil, and corn—and now shortened harvests and closed transportation facilities could hinder those exports.
Oil prices are above $115 a barrel (reaching highs from 2011), and these prices could impact US consumers at the gas pump, too. "The near-term effects on the US economy of the invasion of Ukraine, the ongoing war, the sanctions and of events to come, remain highly uncertain," Jerome Powell, chair of the Federal Reserve, said in testimony before Congress on Wednesday.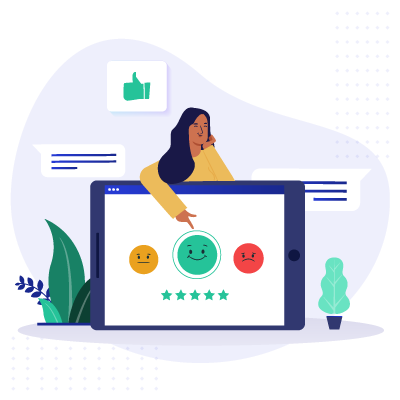 Expert Advice, Straight to Your Inbox
Gain confidence in your business future with our weekly simple solutions newsletter.
There has been a lot in the news this week about people trying to leave Ukraine. Wix.com has been proactive in helping its employees leave Ukraine since before the invasion.
Wix teams are helping families cross the border from Ukraine into Poland, providing credit cards, phones, and hotels to displaced people, and coordinating efforts to help employees impacted by the crisis.
Ali Donzanti, a Wix corporate spokesperson, told me, "The safety and well-being of our team members and their families in Ukraine is our utmost priority right now. We took action to prepare for any scenario, and last week we evacuated them to our offices in Krakow, Poland, and a location in Turkey. We're closely following the situation and will continue to do anything we need to support our team members."
Innocent people in Ukraine need help. If you or your business has the ability to donate, please join us in making a donation to the International Rescue Committee and United Help Ukraine, and check to see if your employer will match your contribution.
Our hearts and thoughts are with the people of Ukraine and those in Russia who oppose the invasion. Business.org supports the international community in condemning this invasion and is working to help Ukrainians—both in our company and around the world. We hope you will do the same.
Thank you for reading.
     - Alex and the Business.org team
To receive Simple Solutions, Business.org's weekly newsletter, in your inbox, sign up here.