Simple Solutions: Inflation is Impacting Your Bottom Line
From our experts to your inbox. Each week.
March 2, 2022
We're going to look back at inflation and talk about what's going on with the economy. Then, what are the books the Business.org team has been reading? We've got recommendations!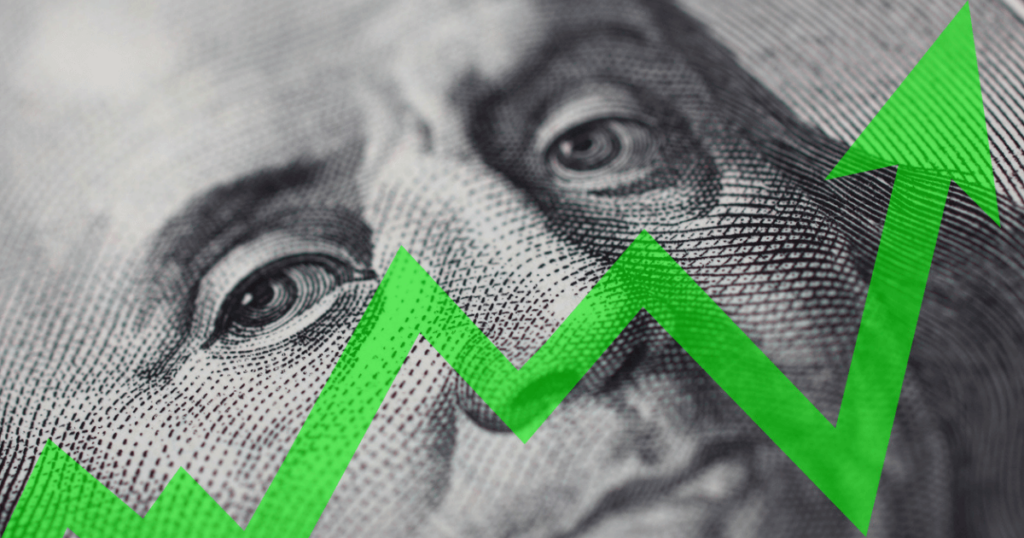 The Russian invasion of Ukraine last week was a devastating global event. We are following the situation and its developments closely. Right now, economic sanctions and reduced exports from both countries are impacting global inflation.
Inflation has been at the top of our minds for a while—in fact, we covered it in our first newsletter. Since then, inflation hit its highest point in 40 years, and a recent survey found that 46% of Americans said inflation was the most important problem facing the US today.
So let's talk about inflation.
Inflation rose 0.6% in January of this year and over 7.5% from January 2021 to January 2022. In fact, since August 2021, inflation has been steadily increasing. But why is it still going up? Since we're seeing evidence that the economy is beginning to recover and consumer spending increased by 3.8% in January 2022, shouldn't inflation be going down?
The issue is supply and demand. The COVID-19 pandemic decimated supply chains and increased material shortages. At first, that didn't impact inflation, which hit its lowest point during the pandemic in May 2020 (0.1%). But when consumers began to spend again, companies found it harder to fill orders.
So, basically, too much demand for a limited supply led to increased prices. And since there is still increased demand and spending, inflation continues to rise.
Now, we're not at all saying that people should stop spending money—that's how businesses survive! And we would likely see another form of inflation if consumers sat on their money instead of spending it.
So what needs to happen for inflation to go down to a normal level? Supply needs to increase so supply can meet demand. But that's unlikely to happen any time soon—especially with oil prices jumping following Russia's invasion of Ukraine. (We'll be covering more on the economic fallout from the conflict in the coming weeks.)
The other option? The Federal Reserve could raise interest rates. This would cut down on borrowing and reduce large spending, but it's not an immediate solution.
Right now, businesses need to keep track of inflation and ensure their inventory is ready for increased costs moving forward.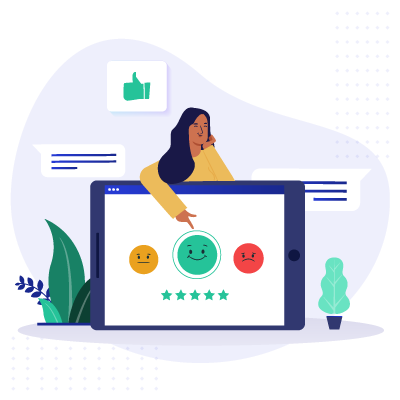 Expert Advice, Straight to Your Inbox
Gain confidence in your business future with our weekly simple solutions newsletter.
Today is Read Across America Day, and to celebrate we asked our Business.org team what they're reading. Check out some of their favorites. Maybe you'll find the next thing for your business bookshelf.
The number one recommended book from our team was Burnout by Emily and Amelia Nagoski. "It's a validating read for anyone who's ever felt 'burnt out' at work and doesn't understand why taking a few vacation days never feels like enough to regain an equilibrium," said Kylie McQuarrie, our business accounting senior staff writer. (Programming note: We'll be talking more about burnout in the coming weeks.)
We compiled more recommendations for you to check out on our website.
What have you been reading? Tell us on LinkedIn, Facebook, Twitter, or reply to this email!
Thank you for reading. We'll see you next week.
     - Alex and the Business.org team
To receive Simple Solutions, Business.org's weekly newsletter, in your inbox on Wednesday, sign up here.