Simple Solutions: What Your Business Can Do to Fight Climate Change
From our experts to your inbox. Each week.
February 9, 2022
Climate change is impacting people all over the world, and this week we spoke with a professor of economics and environmental studies about the opportunities available for businesses. Here's what you can do to help.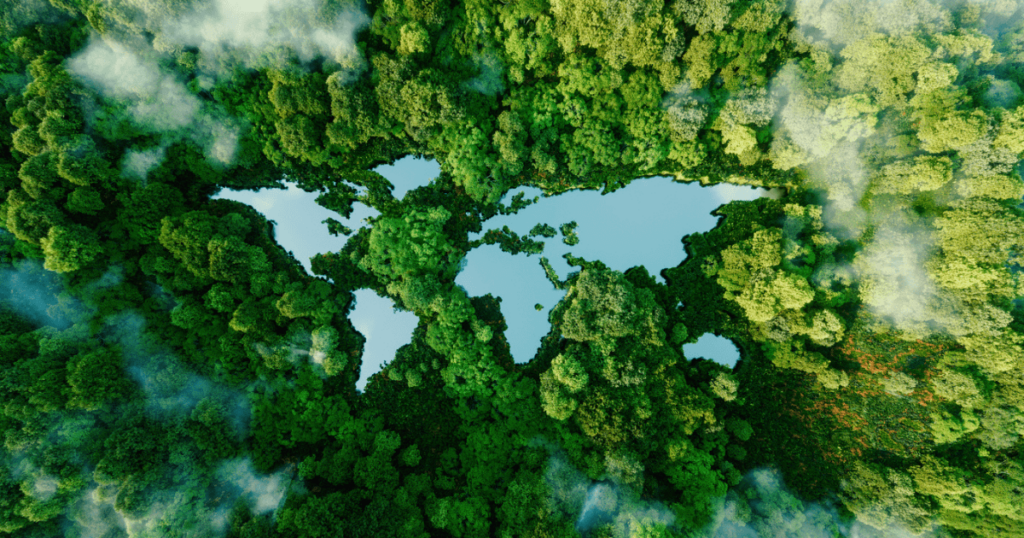 Climate change is one of the issues at the forefront of our global conversation and for good reason. Rising temperatures contribute to droughts and heatwaves, extreme weather systems, and rising ocean levels, all of which can lead to ecological collapses, reduced food production, and higher prices.
Reducing greenhouse gas emissions can mitigate the warming of the planet—which, in 2021, reached one of the warmest levels since pre-industrial times.
Much of the conversation around mitigating the effects of climate change focuses on decisions made on a large scale, usually by governments and large corporations. And while it's true that monumental global action is needed, there is an opportunity for small businesses to lead the way.
I spoke with Tom Drennen, an economics and environmental studies professor and chair of the entrepreneurial studies program at Hobart and William Smith Colleges. He was instrumental in bringing solar to campus and we worked together at the Environmental Studies Summer Youth Institute in 2019.
He told me, "Climate change is not only a threat to businesses, but it's creating opportunities." Basically, he explained, small businesses are nimble, and they can take risks that move their business and society forward.
Those opportunities may show up in a business's products and output. However, economic incentives also encourage businesses to fight climate change while reducing their bills. Drennen recommended community solar programs—like New York State's—to help businesses offset utility bills, qualify for tax credits, and reduce environmental impact with no upfront cost.
Pursuing these opportunities will help your bottom line through tax incentives and can also attract more sustainability-minded customers. "There's a lot of interest," Drennen said, "especially with younger generations, to support businesses that are taking this seriously."
Read More: Investors are facing a capitalist dilemma and finding that sustainability is good for business.
What can your business do?
According to Drennen these are some of the steps your business can take now to prepare:
Get natural disaster insurance. You want to make sure you're covered for any extreme weather events, and we picked six general liability insurance companies to protect your business.
See what environmental government programs you can participate in, like community solar projects or electric vehicle tax incentives.
Ask around in your local community. There may already be businesses that are achieving net zero emissions, and you could work with them.
Of course, businesses alone are not expected to solve the climate crisis, but you can help shape society's response to climate change.
The question now is: What will your business do to create a green future?
Read More: Professor Drennen and I spoke more about opportunities for small businesses.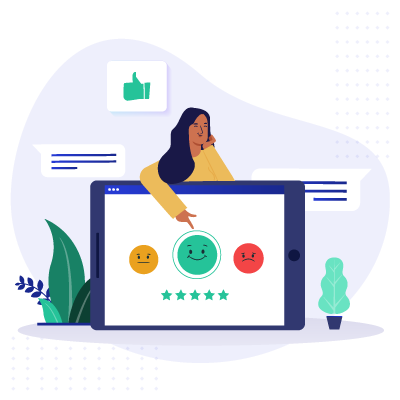 Expert Advice, Straight to Your Inbox
Gain confidence in your business future with our weekly simple solutions newsletter.
If your business has extra money, you're better off storing it in a savings account than a business checking account. We looked at competitive interest rates, low monthly fees, and national availability, and found that Small Business Bank offers the best balance of interest rates and costs.
But maybe you're looking for something different—like a certificate of deposit or a traditional bank. Well, we've got you covered. Check out the ten banks we recommend and start saving for your business future today.
Thank you for reading. We'll see you next week.
     - Alex and the Business.org team
To receive Simple Solutions, Business.org's weekly newsletter, in your inbox on Wednesday, sign up here.