Simple Solutions: How Will Cryptocurrency Impact Small Businesses
From our experts to your inbox. Each week.
April 27, 2022
Today, we're focusing on how cryptocurrencies will impact small businesses in the second of our two-part series on blockchain technology and cryptocurrency.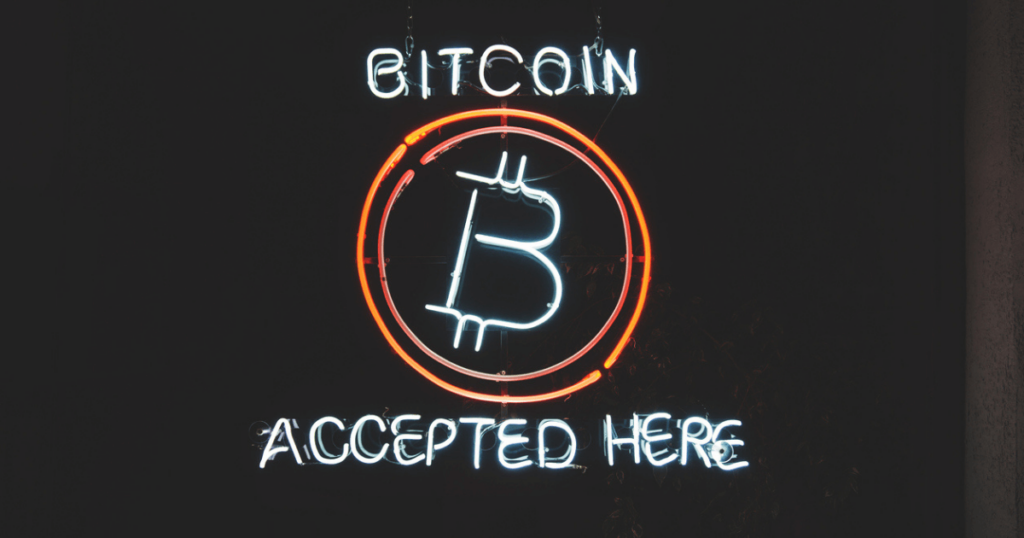 On October 31, 2008, Satoshi Nakamoto outlined a "peer-to-peer electronic cash system" in a now-iconic white paper. Since then, the cryptocurrency market has grown to over $3 trillion. A Business.org survey found that 39% of businesses accept or have an interest in accepting cryptocurrency.
This week, we'll explore more of my conversation with Benjamin Cole, professor of strategy and statistics at Fordham University, and discuss what cryptocurrency is, how it works, and if small businesses should work with it.
Cryptocurrency is an electronic cash system that takes control away from banks and allows people to pay their peers directly through the decentralized blockchain network. Nowadays, there are over 10,000 known cryptocurrencies in the world, but only two of them have a market capitalization over $100 billion: Bitcoin and Ethereum.
Bitcoin, the most popular cryptocurrency, trades at over $43,000 per coin and is worth over $831 billion. But there's a catch: only a limited supply of Bitcoin is available, creating "digital scarcity," as Professor Cole told me. Value is based on people's faith in the currency and the demand versus the scarcity of the supply.
Any time someone buys, sells, or mines a cryptocurrency, it is recorded in the blockchain. As we discussed with Cole last week, blockchain works as a public, decentralized database for transactions. Some POS systems—like Stripe, Square, and PayPal—allow customers to pay using cryptocurrency already.
However, there are many environmental concerns about the mining (aka creation) of cryptocurrencies. Mining one bitcoin uses nine years of household electricity, and one transaction uses over 72 days of household electricity and is equivalent to the carbon footprint of over 2.5 million VISA transactions. The Bitcoin blockchain's energy usage is comparable to Thailand's annual consumption, with a carbon footprint equal to that of the Czech Republic. The question is whether cryptocurrency is more environmentally friendly than the financial systems we have in place.
What should small-business owners do?
The first step is to see if you want to accept cryptocurrency—weighing factors from environmental concerns to holding a digital currency. Cole noted that "retailers can accept crypto for payments and never take custody" of the currency, so it's not as risky as you might think. Cryptocurrency exchange platforms can turn that cryptocurrency into US dollars.
Taking on the risk of cryptocurrency will require instituting new practices around taxes and payment processing. Cole also says that businesses "should have an 'investment thesis' around how long to hold [cryptocurrency] and when to sell."
Read more: Should your small business accept cryptocurrency? We have answers.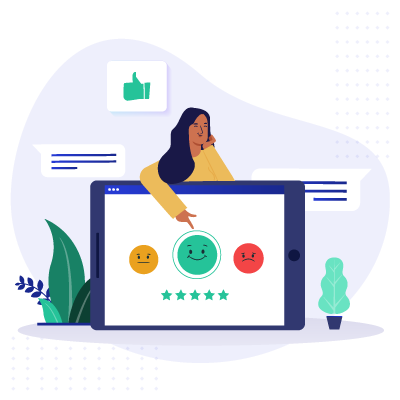 Expert Advice, Straight to Your Inbox
Gain confidence in your business future with our weekly simple solutions newsletter.
I try to read a lot, from novels to short news updates. Here are a few of the things I've been reading recently:
Thank you for reading. We'll see you next week.
     - Alex and the Business.org team
To receive Simple Solutions, Business.org's weekly newsletter, in your inbox on Wednesday, sign up here.