Simple Solutions: Find Employees With These Programs
From our experts to your inbox. Each week.
April 6, 2022
This week we'll be discussing the second part of my conversation with Taylor Maag, from Jobs for the Future, and learning more about how programs are designed to help businesses and employees recover from the economic and hiring crises of the past few years.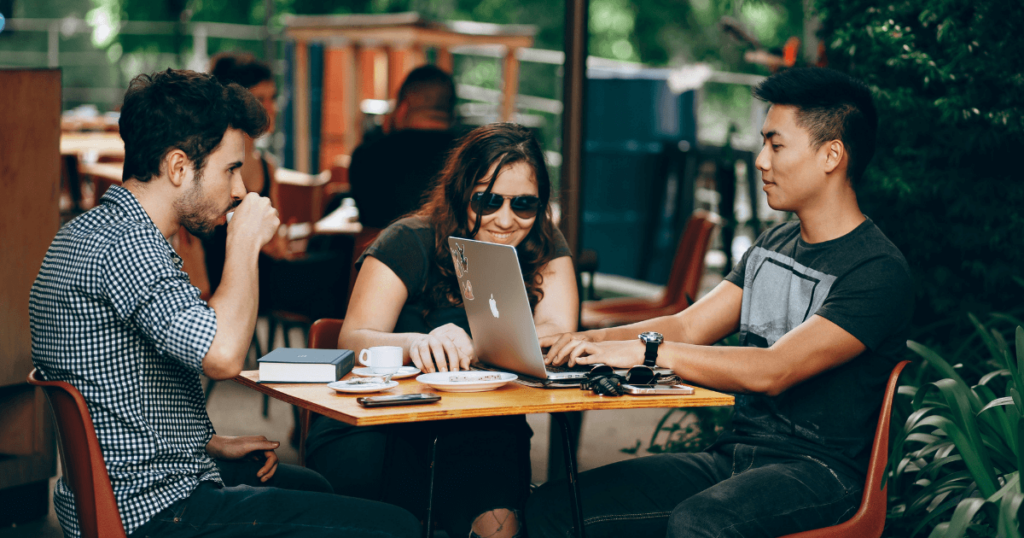 Last week, we wrote about what an equitable economic recovery entails and how small businesses can lead the way. This week, we'll explore more of my conversation with Taylor Maag, associate director for the policy office at the national nonprofit Jobs for the Future (JFF), and focus on programs and initiatives businesses can actually participate in.
Initiatives in the community
"Revitalizing regional economies is really about investment in job creation and quality job creation so there are actually people who get those jobs," Maag said. "I think the other piece here is empowering the community to play a role in the economic recovery."
Maag referenced intermediaries and sector partnerships as a great way for businesses to take the onus off them and work together. Sector partnerships and intermediaries allow businesses to work together for the community and can lead to larger regional or national initiatives.
Some states—like Virginia, Kentucky, and Washington—developed community-centered programming to provide skills training to thousands of unemployed workers across their states, setting them up for success with new opportunities.
These programs use earn-and-learn models—similar to apprenticeships, work-based learning, and internships—with employers driving the programming. That way workers learn skills that can be immediately applied to jobs.
Progress doesn't happen in a vacuum. Revitalizing regional economies is key to an equitable economic recovery and rebuilding communities. Basically, businesses can use sector partnerships and intermediaries to find potential employees, while workers can use community-based programming to connect with employers and learn new skills.
"I really see it as an ecosystem to reach success because it's really not just one person or one entity's responsibility," Maag said, "but if they all have their roles and work together, I think we could see some real growth and substantial change hopefully."
Read more of my conversation with Taylor Maag about economic programs to rebuild community.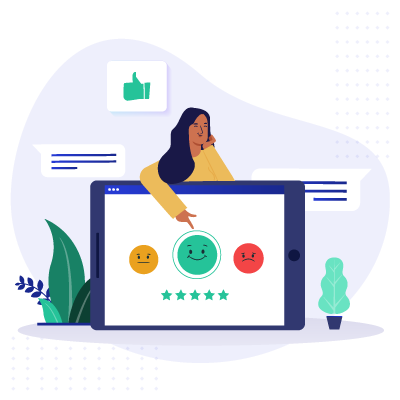 Expert Advice, Straight to Your Inbox
Gain confidence in your business future with our weekly simple solutions newsletter.
Did you know that April is financial literacy month? April 18 is also the deadline to file your taxes, so we have a guide for small-business bookkeeping basics. Maintaining your books is the key to financial health for your business because you're able to track what's coming in and going out. Our guide also helps you set up the right accounts and prepare financial reports.
We also recommend investing in bookkeeping software—like QuickBooks Online, our top pick for small-business owners. QuickBooks offers detailed reports and a straightforward interface for only $25/mo. Bookkeeping software can help you balance the books and get ready to file your business tax return every April.
Thank you for reading. We'll see you next week.
     - Alex and the Business.org team
To receive Simple Solutions, Business.org's weekly newsletter, in your inbox on Wednesday, sign up here.