Simple Solutions: Credit Monitoring Can Save Your Finances
From our experts to your inbox. Each week.
June 22, 2022
Did you know that 43% of small-business owners used their own money to start a business? And that can really hurt your financial health. But don't worry—we have tools to help.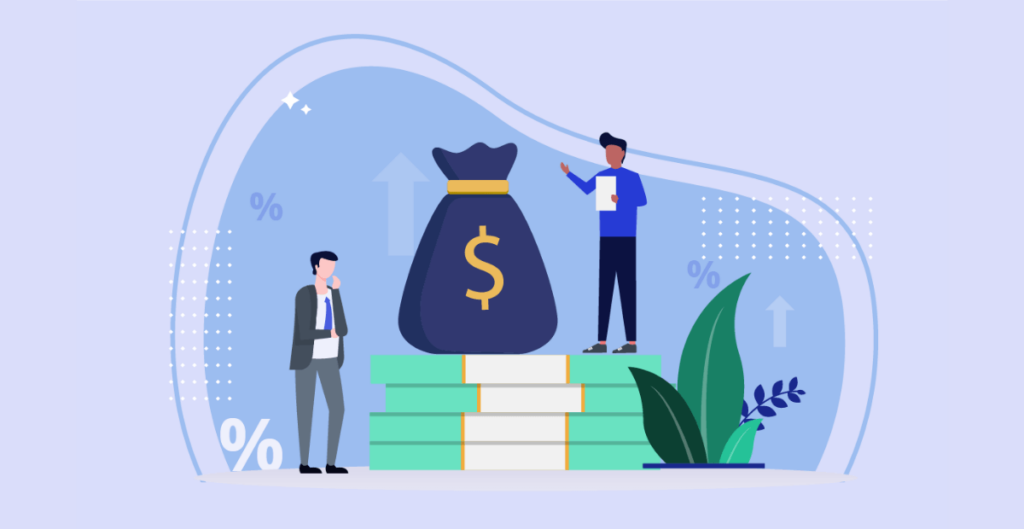 Small-business owners risk it all daily
When most people decide to start a business, they aren't eligible for a small-business loan. So many turn to their own personal savings—in fact, over 40% of business owners used their personal money, according to our poll.
 The lack of business financing is dangerous for an owner's personal financial wellbeing and livelihood. We found that 30% of polled business owners are not saving for retirement so they can personally fund their business.
So what's the financial path forward? Building credit. Luckily, we know services that can help.
Our survey findings illuminate a lot about how much small-business owners risk.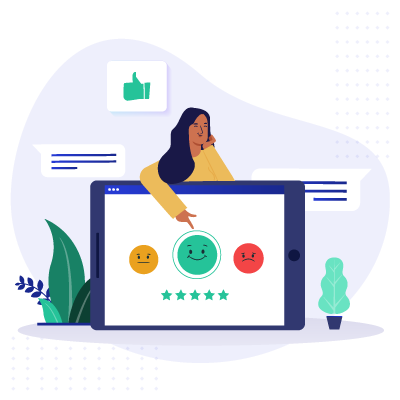 Expert Advice, Straight to Your Inbox
Gain confidence in your business future with our weekly simple solutions newsletter.
We went through over 30 different business credit card options to find the ten best for your business. What do they have in common? Low fees and 0% intro APR. But what sets them apart is what matters.
Sounds like an oxymoron, but it's true—personal loans can help fund your business. ​​With lower income and revenue requirements plus no business credit check, this may be a good option for businesses that don't qualify for business loans. They aren't a perfect substitute (and we tend to recommend business loans for business needs) but in extenuating circumstances they can solve your cash flow problems. Ready to start? We've got a guide.
Credit monitoring is key if you want to build up your credit score to apply for loans and a business credit card. (There are even more reasons from our recent survey.) We have ten services that offer low cost monitoring so you're not surprised when you apply for financing.
Thank you for reading. We'll see you next week.
     - Alex and the Business.org team
To receive Simple Solutions, Business.org's weekly newsletter, in your inbox on Wednesday, sign up here.