Simple Solutions: Consumer Spending Trends for 2022
From our experts to your inbox. Each week.
January 26, 2022
Sales data from the holiday shopping season reveals tampered growth going into 2022. Plus, we recommend business savings accounts. Here's what you need to know this week.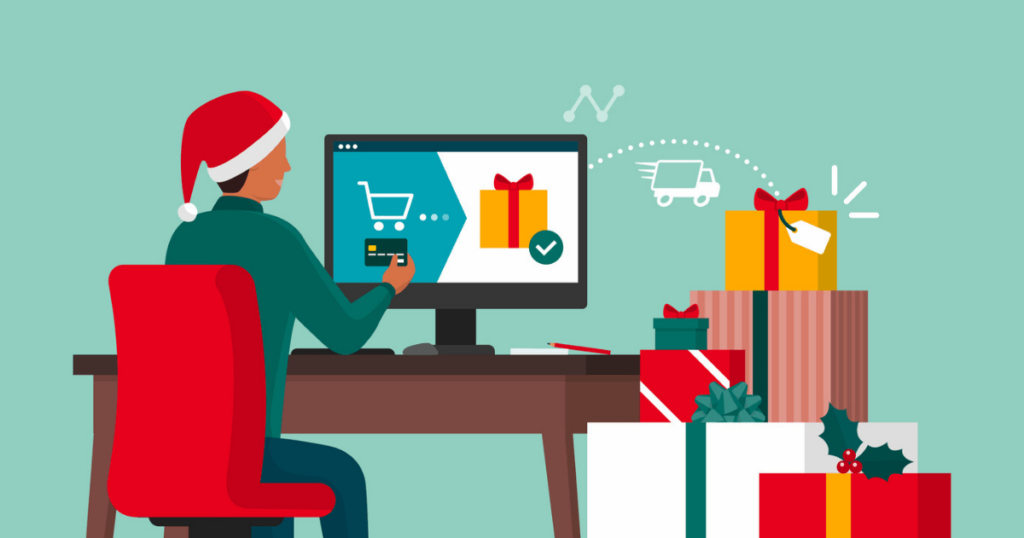 Today we're looking at just-released data from the 2021 holiday shopping season. Record-breaking sales occurred in the retail and food service industries, but rising inflation and the Omicron COVID-19 variant tampered growth overall in December.
Here's what the data means for businesses going into 2022.
The holiday retail season
The US Census Bureau recently released their advanced monthly sales data for November and December 2021.  The major takeaways are that holiday sales were up 17.1% from 2020, but we also saw a net decline from October to December 2021.
Analysts noted that this year's holiday shopping season did start earlier than last year, and many consumers shopped in October. In fact, the three-month holiday retail season totaled over $1.9 trillion in 2021. That's a $278 billion increase year over year.
So, overall 2021 ended on a high note with economic uncertainty dismissed in favor of increased consumer spending, resulting in the largest holiday sales season on record.
Although supply chain issues and the Omicron variant took a toll on consumer spending, December 2021 marked the tenth straight month of over $600 billion in retail and food service sales. That's an impressive feat during a pandemic economy.
Consumer spending throughout 2021 was on a growth trajectory. Sales continued to rise, and we saw a 1.29% increase in retail and food service sales month to month over the past 12 months. Retail and food service spending in 2021 also outpaced every month in 2020 from the start.
Finally, looking holistically, we found that total sales for 2021 were up 19.3% from 2020 for a total of $7.4 trillion in consumer spending.
Retail recovery was steady at the end of 2021, but inflation may stagnate progress in 2022. The Consumer Price Index rose 7% in December 2021, climbing to its highest rate since June 1982.
With retailers facing increased demand and limited supply, prices may increase and cause consumers to stay home instead of going out and spending money. Maintaining a robust inventory with multiple sales channels may help your business compete with Amazon and big-box retailers that are dominating the market.
Staying on top sales and inventory is more important than ever in 2022: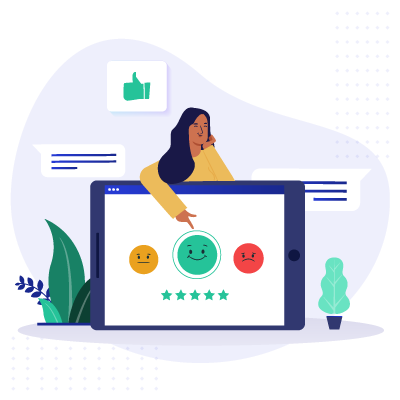 Expert Advice, Straight to Your Inbox
Gain confidence in your business future with our weekly simple solutions newsletter.
In the last two years, small businesses received over $73 billion in funding, supporting over 1.2 million jobs in the US. We took a look at where that money went and what's going on in the small business sector in our annual State of Small Business report.
One of our most fascinating discoveries was that small-business ownership increased 24.2% from 2019 to 2020. And which industries have the most small businesses? The answer may surprise you . . .
Thank you for reading. We'll see you next week.
     - Alex and the Business.org team
To receive Simple Solutions, Business.org's weekly newsletter, in your inbox on Wednesday, sign up here.