Check Out Business Owners' Top QuickBooks Tips, Tricks, and Integrations
QuickBooks Online is one of the most popular accounting software tools for business owners in every industry and from every corner of the world. Since QuickBooks is so comprehensive, it's hard for first-time users to know where to start—so we asked seasoned business owners and QuickBooks users for their best piece of QuickBooks advice.
QuickBooks tips and tricks table of contents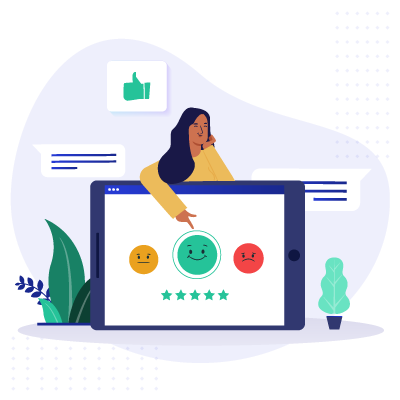 Expert Advice, Straight to Your Inbox
Gain confidence in your business future with our weekly simple solutions newsletter.
1. Learn QuickBooks' keyboard shortcuts
"We have a lot of entries saved in our Item List. This can make looking for something specific very tedious, especially if you're unsure of what its exact name is. When creating a transaction, you can hit CTRL+L to quickly search through your list using keywords instead of a specific name. Once you find the item you're looking for, select it and hit CTRL+U to automatically add it to the current transaction. You can keep doing this until you have all the items you need, saving you plenty of time."
-Jake Smith, owner and managing director at Absolute Reg LTD
"QuickBooks' software is incredibly easy to use and I highly recommend it for small business owners who need a foolproof bookkeeping solution. The first time-saving secret Quickbooks wants you to use is their PDF organizer and converter. The software makes it easy to upload and keep up to date with all your important financial data. Next, take advantage of their email automation software. No matter your schedule, you can send reports from your Quickbooks account to any number of recipients any time of the day. Lastly, I have saved hours just by learning Quickbooks' keyboard shortcuts—the easiest one being Ctrl + Alt + S = Save."
-Bill Mann, privacy expert at Restore Privacy
"One of my most-used Quickbooks shortcuts is Ctrl+Q to open the quick view summary for each transaction. If I want to dive a little deeper into a particular transaction, using this shortcut allows me to see details at a glance instead of having to switch tabs and interrupt the flow of what I'm doing."
-Carter Seuthe, CEO at Credit Summit Student Loan Refinancing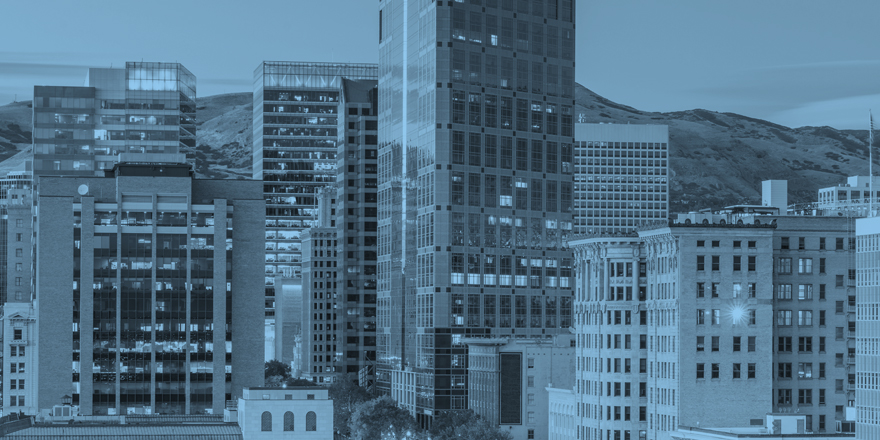 Find Your Money—and Keep More of It
With plans starting at $15 a month, FreshBooks is well-suited for freelancers, solopreneurs, and small-business owners alike.
Track time and expenses
Create custom invoices
Accept online payments
2. Find QuickBooks integrations that work for you
"Integrating QuickBooks with another application like Salesforce will automatically make processes easier for your company. Salesforce allows you to connect the accounting and CRM departments so you can monitor how well your business is running and if any improvements are needed. You can share important data like customer information and invoice details with your team, which can help smooth out the sales process as well."
-Scott Keever, founder at Scott Keever SEO
"You can use Expensify with QuickBooks to automate the reimbursement process. The employee seeking reimbursement takes a picture of the receipt and submits it, and Expensify takes it from there."
-Ann Martin, director of operations at CreditDonkey
"Quickbooks has surprisingly poor native import functionality. It allows for only a few different basic fields for a transaction type and can run into problems easily. I like using a 3rd party plugin called SaasAnt which allows you to import, export, and modify transactions with access to all fields. It's very powerful for accounts with a lot of transactions and can save enormous amounts of time."
-Abir Syed, partner at UpCounting
Best Bookkeeping Software
3. Automate your favorite QuickBooks features
"Do you record depreciation or amortization expenses each month in amounts that rarely differ? If so, you can leverage recurring transactions in QuickBooks and set a pre-determined cadence that these
journal entries will automatically post. Or, if you are invoicing several customers for similar or even identical items, you can set up an unscheduled recurring transaction, which will allow you to use the same invoice template when creating an invoice for each customer.
Recurring transactions are just one time-saving customization that QuickBooks has to offer. If you generate a financial package for your business and don't love the basic reports that QuickBooks offers, you can save copies of your customizations. Doing so will allow you to easily access these customized reports every month, allowing you to run the report you need quickly."
-Stephanie Ng, owner at I Pass the CPA Exam
Get started with accounting basics
QuickBooks is an incredibly user-friendly software pick—but like all bookkeeping software, it requires you to have a basic knowledge of accounting. Learn more about how to set up accounting for your business with our guides below.