Simple Solutions: Marketing Online Just Got Harder
From our experts to your inbox. Each week.
February 2, 2022
Today we're looking at Facebook's problems this past year and how it could affect the site's credibility for small-business advertising. Plus, we'll look at product suppliers for your business.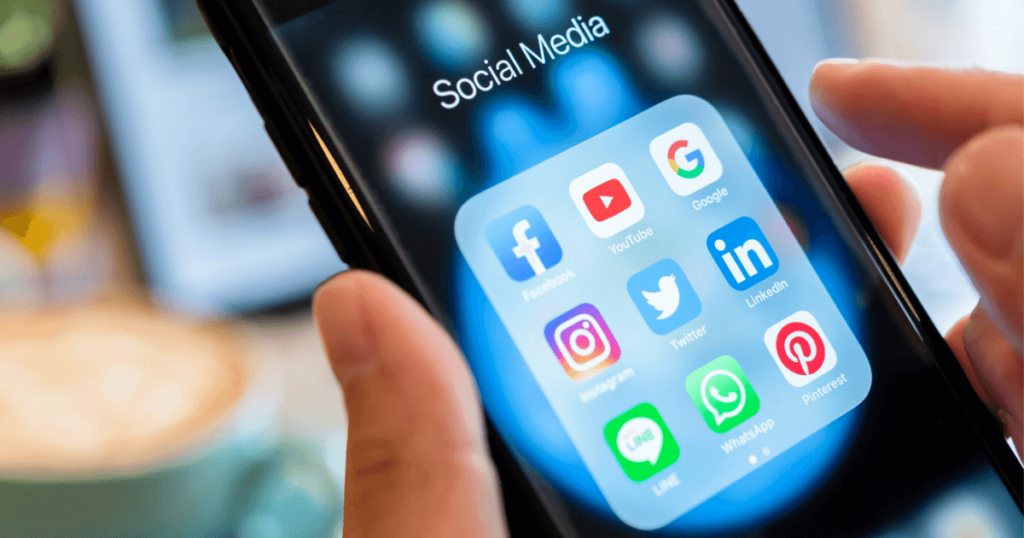 Social media companies had a rough year. From the storming of the US Capitol to COVID-19 misinformation, Facebook, Instagram, Twitter, and YouTube have been in the hot seat. When Facebook documents were leaked in September 2021, things went from bad to worse.
There's a lot to discuss about social media companies, but today we're focusing on what happened with Facebook and how it could affect your business. Let's dive in.
It all started with a data breach. Cambridge Analytica targeted users and collected data without their consent in a "breach of trust" that was revealed in 2018. Since then, Facebook and other social media platforms have tried to prove they're trustworthy.
But in 2021, a Facebook whistleblower leaked data proving Facebook understood the negative impact of its content on younger users and how its platforms could promote false information and violence. This was very bad considering Facebook (now Meta Platforms) owns four of the five most popular social media platforms: Facebook, WhatsApp, Instagram, and Facebook Messenger.
It got worse last month when a federal judge ruled the FTC's antitrust case against Meta could proceed. The FTC argued that Meta has monopoly power among personal social networking sites and maintains its power by acquiring former competitors, like Instagram and WhatsApp. The FTC still has to prove its case at trial, but this is already a big deal for tech and social media companies.
What this means for your business
Facebook's issues have ramifications for business owners. Over 10 million businesses advertise on Facebook, and the company took in $28 billion of advertising revenue in Q3 of 2021.
If its issues with the courts and Congress continue to get worse, businesses may not see Facebook as a valuable partner. In fact, small businesses and marketers could move their business elsewhere—like TikTok, which has seen the hashtag #TikTokMadeMeBuyIt trend.
However, no platform is without issues: Instagram is owned by Meta, Twitter and YouTube have rampant misinformation, and TikTok faced a US ban in 2020. The best way forward is finding the right tools and platforms for your business to connect with more customers, so we have some ideas: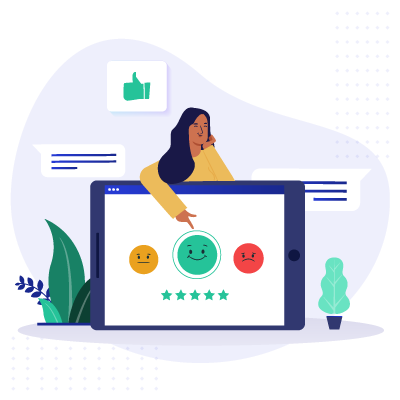 Expert Advice, Straight to Your Inbox
Gain confidence in your business future with our weekly simple solutions newsletter.
Supply chain issues have been a big problem this year, so we wanted to know whether it's best to use a local or outsourced product supplier for your business. We outlined the six distinct steps of the supply chain and also examined other options for business owners to consider.
You'll definitely want to check out the insights we got from US Census Bureau data and historic supply chain examples before deciding which supplier to go with for your business.
Thank you for reading. We'll see you next week.
     - Alex and the Business.org team
To receive Simple Solutions, Business.org's weekly newsletter, in your inbox on Wednesday, sign up here.