Simple Solutions: Protect Yourself from Lending Scams
From our experts to your inbox. Each week.
June 29, 2022
Have you ever received an email about a loan that seemed too good to be true? It may have been a scam. We have a checklist that can help you know for sure. Plus, advice for surviving a recession.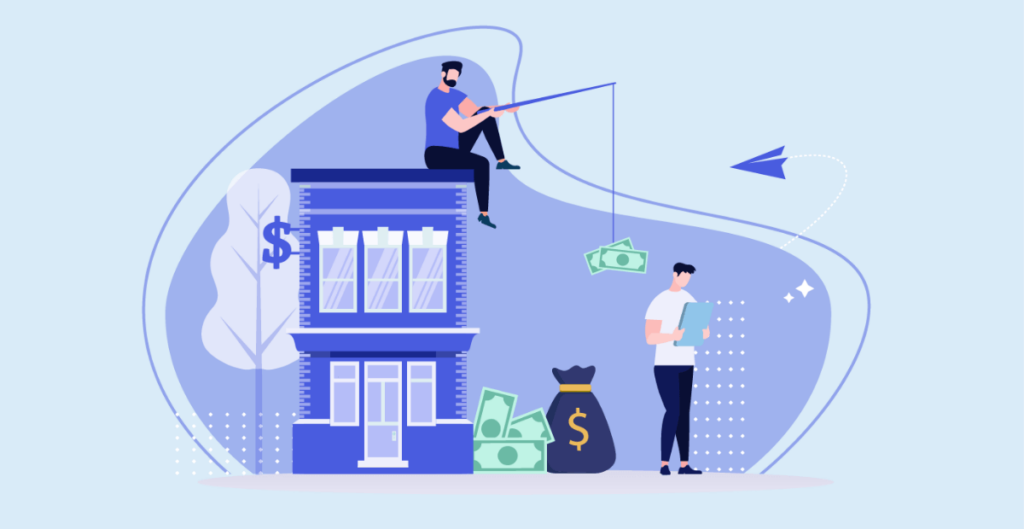 Can you really trust your lender?
When your business is struggling and needs a quick bundle of cash to get through the next few months, you don't often think about where the money is coming from. But you should always make sure the funding company is legit.
Why? Because a lot of scammers are targeting small businesses. In 2021, the FTC received "99,650 reports of fraud involving business or personal loans"—more than double the year before! So it's not just you, fraudsters are targeting everyone.
But don't worry. We have tools to help protect you from scammers and we also have a list of lenders we know and trust. So next time you're looking for a loan, make sure you run through our checklist to see if it passes.
Scammers are everywhere, but we have a seven-step guide to protect you.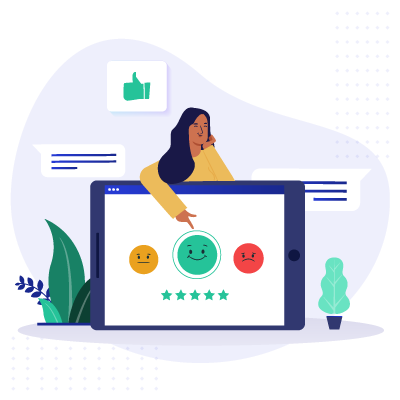 Expert Advice, Straight to Your Inbox
Gain confidence in your business future with our weekly simple solutions newsletter.
Have you received an email from a lender that sounds too good to be true? We always recommend researching lenders to make sure they're real. And if you are scammed? Don't worry—we've got advice on the steps to take.
Loans are not one-size-fits-all. That's why it's important to find the right type of loan for your business. Now that can span the gamut from term loans to lines of credit. There are a lot of options! But once you know what loan to apply for, check out our list of top lenders.
We have our favorite banks, but you don't need to take our word for it: we spoke with over sixty entrepreneurs to discover the most popular bank accounts for business owners. Now no single bank is perfect for every entrepreneur, so you're going to want to see which bank fits your needs.
Thank you for reading. We'll see you next week.
     - Alex and the Business.org team
To receive Simple Solutions, Business.org's weekly newsletter, in your inbox on Wednesday, sign up here.