Simple Solutions: What to Do If You're Ready to Expand Your Business
From our experts to your inbox. Each week.
June 8, 2022
Commercial real estate is the next frontier as businesses return to the office. But is it the right time for you?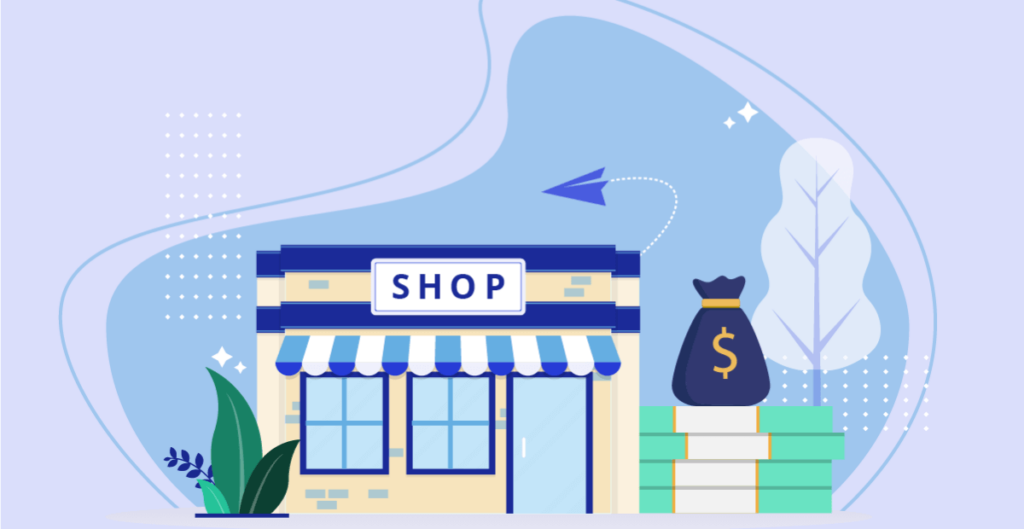 Now is the time to buy office space
Don't get me wrong, I love working from home. But if you're looking to expand your business or buy a new space, now is the time to do it. (Especially since interest rates are rising on loans and mortgages.)
But you're going to need money. Honestly, if you're looking at any kind of commercial real estate—from office buildings to warehouses to remodeling—you'll need a commercial real estate loan. And we've got you covered with nine lenders and answers to all the questions you've been wanting to ask. All you've gotta do is break ground.
You have questions, we have options. Ready to get that real estate?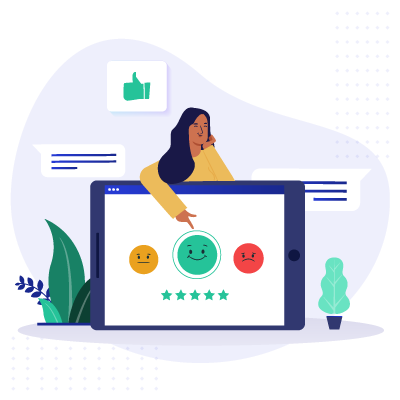 Expert Advice, Straight to Your Inbox
Gain confidence in your business future with our weekly simple solutions newsletter.
So you're interested in commercial real estate? No worries—we'll walk you through the process so you can secure a loan in no time. Plus, learn the different kinds of commercial real estate loans and the best lenders to work with. With our handy checklist, you'll be ready to buy property in time.
Math is hard. That's why we made a calculator to help figure out how much that commercial loan will really cost you. Plus, it's super easy! Just answer a few simple questions and we'll tell you how long it'll take to pay off a commercial loan and how much your monthly payments will be. We'll even throw in a few of our favorite loan providers. Easy as 1-2-3.
It's true! So we put together a list of our favorite places to get capital without taking out a business loan. Our top four choices offer funding up to $100,000 with a low credit score requirement. But beware—personal loans and business loans are different, so check out our guide before making any moves.
Thank you for reading. We'll see you next week.
     - Alex and the Business.org team
To receive Simple Solutions, Business.org's weekly newsletter, in your inbox on Wednesday, sign up here.