Simple Solutions: Ecommerce Sales Hit $870.8 Billion in 2021
From our experts to your inbox. Each week.
February 23, 2022
We're diving into ecommerce sales and how going online can help your business. Plus, we look at small business loan funding across the country.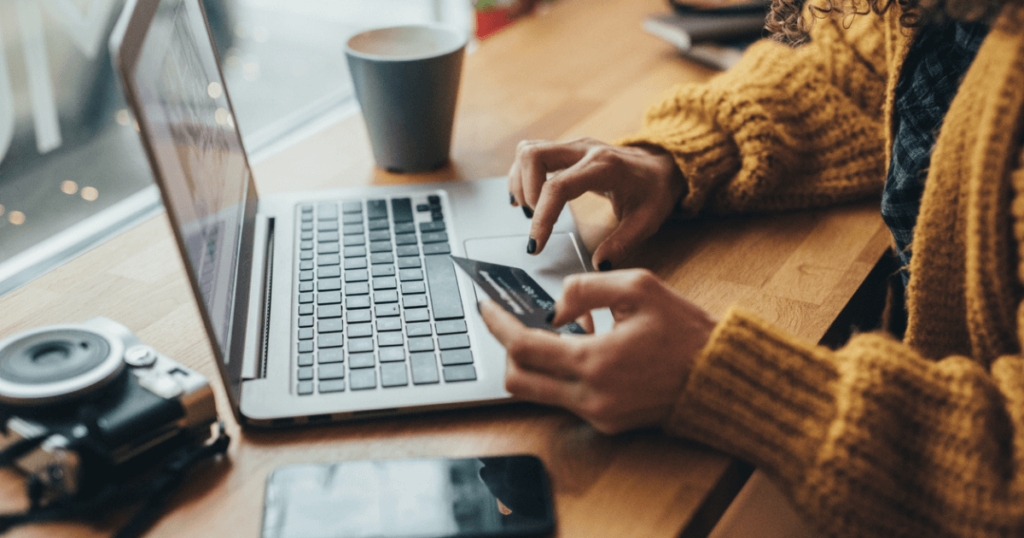 Last week, the US Department of Commerce released its quarterly retail ecommerce sales numbers, showing that ecommerce is continuing to grow. We saw the same record-breaking sales that the US Census Bureau tracked in the 2021 holiday shopping season (which we covered in this newsletter last month), and ecommerce sales are a growing portion of overall retail sales.
Let's look at what ecommerce can do for your business.
Retail sales for 2021 totaled over $6.6 trillion, and ecommerce was 13% of that total. Now, that may not sound like much, but ecommerce has equaled over $870.8 billion over the course of the year, with this past quarter alone totaling $218.5 billion in sales.
Retail sales accounted for 12.9% of sales in the fourth quarter of 2021 with people doing their holiday shopping from home. We also saw something really interesting: ecommerce grew over 16% from 2020 to 2021, when many people turned to online shopping since most physical stores were closed because of the COVID-19 pandemic.
With all the recent supply issues, we looked into whether these problems would impact ecommerce sales during the fourth quarter. We can't explain everything, but we can say that those shortages slowed but didn't stop consumers from buying online. As we mentioned in a previous newsletter, many shoppers decided to buy their holiday gifts early this year, which may have contributed to the even higher sales number this year—a 15.2% increase from 2021.
Looking at this holistically, ecommerce sales grew by $111.1 billion throughout 2021, meaning small-business owners can significantly expand their business by adding ecommerce.
Adding ecommerce to your business
Ecommerce is a great way to grow your business presence and attract new customers on a global scale. But where to start?
We recommend looking at website builders that also offer ecommerce like Squarespace, Square, Wix, and Shopify. Those builders are a great starting point because they can help you get a website up and running if you don't already have an online presence. And if you already have a website, you can usually add on ecommerce functionality to your existing website.
Of course, you'll also want to find a way to process payments online—that is where the ecommerce sales part comes into play. Our top ecommerce and point-of-sale experts found the best options, two of which also have online platforms: Square and Shopify.
Read more: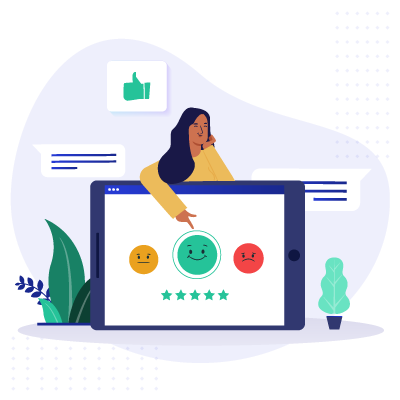 Expert Advice, Straight to Your Inbox
Gain confidence in your business future with our weekly simple solutions newsletter.
Did you know that in the US the average small-business loan amount is $658,387? That's just one of many fascinating factoids from our recent small business funding analysis. States funded over $300,000 on average and the SBA funded over 61,632 loans  last year—proof that there's money available for your business!
Plus, with the average loan amount for small businesses increasing by 27% in the last two years, you'll want to make sure your business has loan options that best fit your needs. Luckily, we also compiled a list of the best financing options out there for small-business owners.
Thank you for reading. We'll see you next week.
     - Alex and the Business.org team
To receive Simple Solutions, Business.org's weekly newsletter, in your inbox on Wednesday, sign up here.