Flour Power: How to Start a Bakery from Scratch in 11 Steps
Starting a bakery requires a solid business plan, funding, equipment and other essentials.
If you love to bake, starting your own bakery may sound like a dream come true. But what does it really take to turn your passion into a profitable business?
Before you break out the dough and sprinkles, there are several steps you need to take to ensure your bakery's success. 
We'll break down how to start a bakery, from creating a business plan to obtaining permits and marketing your business.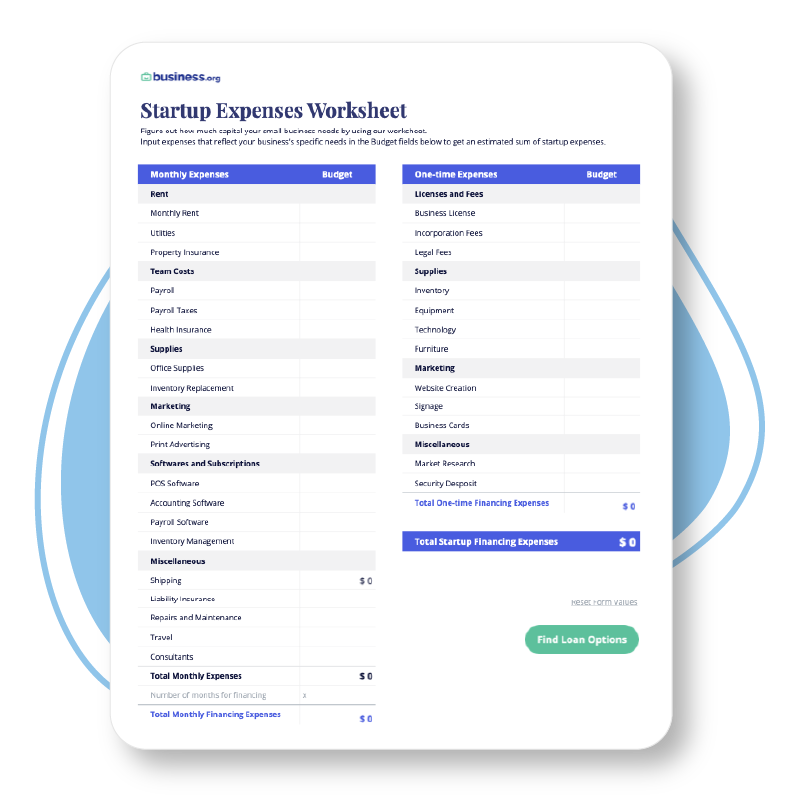 Do you know how much it'll cost to start your business?
Try our free startup costs worksheet to calculate expenses and estimate how much capital you need to launch.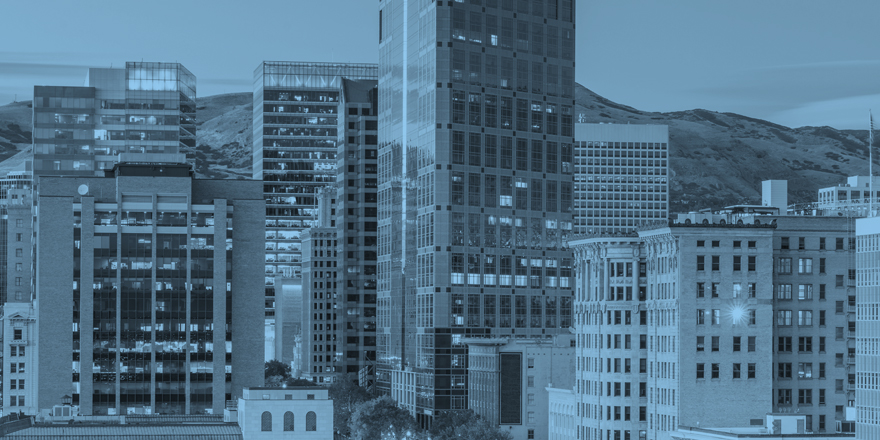 Build your custom site today
Customize your website with an easy-to-use site builder that'll make your brand look professional and polished in no time.