T1 vs. Cable Internet: Which Will Give Your Small Business a Boost?
Deciding which Internet delivery method is best for your small business can be tricky.
Understanding your options is the first step to selecting the ideal high-speed Internet connection for your needs. T1 and cable Internet are two popular choices.
Although T1 and cable both deliver Internet service, they do so in vastly different ways. Each has its advantages, and understanding them is essential when you're contemplating which Internet delivery method is best for your small business. We're here to shed some light on the topic.
We'll outline the basics of both options and explain why, or why not, you might choose one over the other.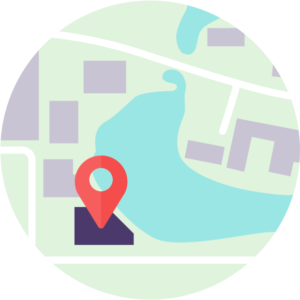 Enter your zip code to find the best business internet providers in your area.
Comparing T1 vs. cable internet
| | | |
| --- | --- | --- |
| | T1 Internet | Cable Internet |
| Speed | Maximum 1.5 Mbps (upload and download) | 7-100 Mbps average (download) |
| Cost | Starting at $250 | As low as $20 |
| Reliability | More reliable | Less reliable |
| Contracts | Permanent lines | 0-2 years |
When it comes to selecting the Internet connection option that works best for your business, you want to keep the factors we've identified in mind. T1 is a solid choice because it offers dependability and can keep multiple computers connected at high internet speeds. But, it's costly. Cable is much more budget friendly, however you'll share bandwidth (and thus speed) with your neighbors.
Choosing which high-speed internet option is best is tricky, and with so many to choose from it can be overwhelming.  We are here to help you decide if Satellite, DSL, T1, or cable internet service is best for your small business.
A significant advantage of T1 Internet over cable is its reliability and stable source of bandwidth. In fact, T1 Internet is often accompanied by a service level agreement (SLA) that guarantees performance levels, and "up times" of 99.9 percent. Because T1 works through a dedicated circuit, you won't compete with other Internet customers for bandwidth like you will with cable internet service. You'll have total access to bandwidth, and that means speed your business can count on.
Most likely you're familiar with cable Internet, but the nuances of T1 may elude you. You're not alone. Here's what you need to know about T1.
Best Business Internet Service Providers
T1 lines are reserved circuits that work over copper or fiber optic cables. You can lease a dedicated T1 line. A T1 line plugs into your network's router and has 24 channels. Each channel is capable of a maximum speed of 64Kbs. That means you can expect T1 to carry data at 1.5 Mbps (upload and download). A T3 line is faster, at about 43 megabits per second.
Best Internet Providers for Small Business
| | | | | |
| --- | --- | --- | --- | --- |
| Provider | Advertised download speeds | Contract length | Starting monthly price | Learn more |
| AT&T Business Internet | 50 Mbps to 1,000 Mbps | 1 year | $50 | View Plans |
| Verizon Business Internet | 10 Mbps to 940 Mbps | 2 years | $69 | View Plans |
| CenturyLink Business Internet | 10 Mbps to 200 Mbps | None | $50 | View Plans |
| Frontier Business Internet | 500 Mbps to 2,000 Mbps | Unlisted | $54.99 | View Plans |
Data as of 2/28/23. Offers and availability may vary by location and are subject to change. 
How fast is cable internet vs. T1 internet?
Another advantage of cable Internet is that it's great for high-bandwidth services like streaming audio or video, and videoconferencing. Cable broadband internet access is typically asymmetric, delivering very fast download speeds but slower upload speeds. For example, with cable your business may enjoy download speeds that range anywhere from 15 Mbps to more than 100 Mbps, which is much faster than T1. But upload speeds are slower, ranging from 1.5 Mbps to 5 Mbps respectively.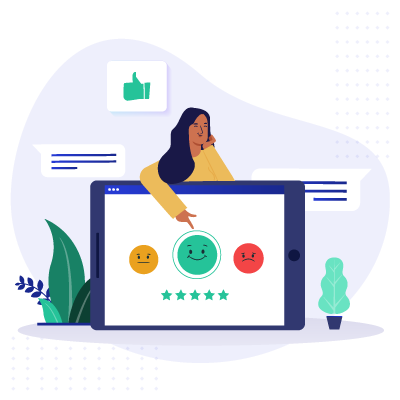 Expert Advice, Straight to Your Inbox
Gain confidence in your business future with our weekly simple solutions newsletter.
Another benefit of T1 is that it is readily available. Anywhere you can get telephone service, you'll be able to enjoy T1 internet access. Plus, T1 offers 24 different channels for data and voice and that means it's extremely flexible. T1 also offers relatively fast upload speeds, which is advantageous if your business is uploading large files on a regular basis. That's because T1 is symmetrical, so your upload speeds are as fast as your download speeds, which is not the case with other cable internet services like DSL.  T1 also proves to be an outstanding option if you need to keep multiple computers connected at high Internet speeds.
When considering T1, you should know that a T1 line can carry about 60 times more data than a residential cable modem. And storms that knock out cable usually don't disrupt T1 lines. If your small business counts on high-speed internet access to function, T1's dependability is a distinct advantage.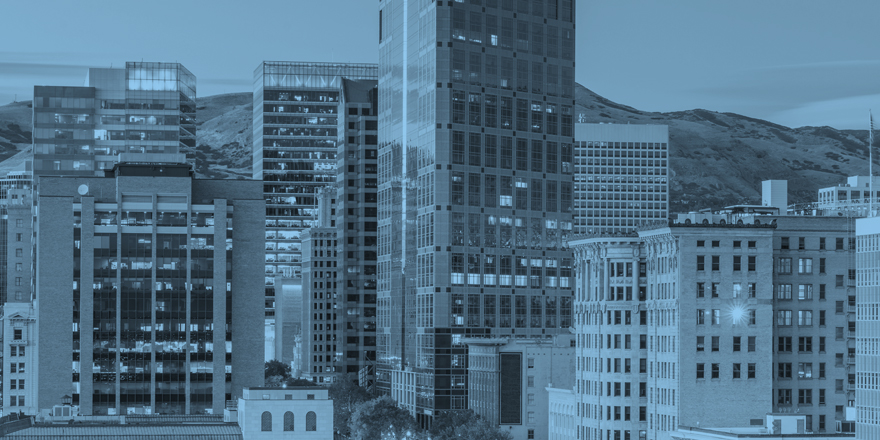 Not sure which option will help you grow?
Transform your business with a free assessment, and get a tailored recommendation for services that will drive better results.
Regardless of what cable Internet connection speed you sign up for with your internet service provider, the Internet speed you realize will depend on the usage of your neighbors. That's because unlike T1 where you enjoy a dedicated line, with cable you share bandwidth with other users in your community. Cable also has a reputation for being less dependable than T1. These are two potential drawbacks to cable, but there are many benefits to cable Internet as well.
How much does a T1 line cost compared to cable?
Price is a significant one. The cost of cable Internet ranges from about $30 to $100 per month depending on a number of factors (download speed being the most important one). Even at the high-end, that's much less than the T1 internet cost, which starts at about $250 per month and can be as much as $1200 per month. Many cable companies have developed bundles to meet the unique needs of small business, and bundling cable Internet with other services, like phone, can reduce your bill further, plus streamline bill paying.
No, fiber is generally faster than T1. T1 is a dedicated circuit that can transmit data at a maximum rate of 1.54 Mbps. In contrast, fiber-optic internet connections can transmit data at much higher speeds, ranging from 100 Mbps to 10 Gbps or more.
Yes, some organizations still use T1 lines, although they are less common today due to advancements in internet technology. T1 lines were commonly used in the past for high-speed internet connectivity, but advancements in technology have made them less popular due to their lower data transfer rates and higher costs compared to newer options such as fiber-optic and cable internet.
Today, T1 lines are primarily used in specific situations where a dedicated circuit with guaranteed bandwidth is necessary, such as in remote areas. Some businesses also use T1 lines for backup connectivity.