7 Ways to Offer Free Shipping, and Make More Sales
Today's customers expect free shipping, but that doesn't mean it's truly free. Someone is going to be paying those unwanted shipping costs, and it's likely small businesses like yours footing the bill.
But that's not necessarily a bad thing. By offering free shipping, you're deploying a powerful marketing tool that could mean more sales for your small business. When customers see "free shipping" displayed across your site, they're much more likely to buy your product — and return for more.
But with so many soaring costs, how can small businesses like yours afford to offer free shipping? We'll show you how.
1. Set a minimum order requirement
You probably can't offer free shipping on everything — especially low-margin items. But what do you do if a customer only wants to purchase a $3.99 T-shirt? Of course you don't want to lose that customer, who could return to buy more if they have a positive experience.
Setting a minimum order requirement is one of the easiest ways your business can offer free shipping, while also enticing customers to purchase more (hello, more sales!).
To set a minimum order requirement, take a look at the average amount that customers tend to spend at your store. Your minimum requirement should be close to that figure. Also remember to keep the order requirement simple (like offering free shipping when customers spend $35 vs. $32.99).
Once you've determined your free shipping requirement, clearly display the requirement across your site. Nothing discourages shoppers more than a surprise fee when checking out. A simple statement like, "Enjoy free shipping on purchases of $35 or more" in your banner will do the job.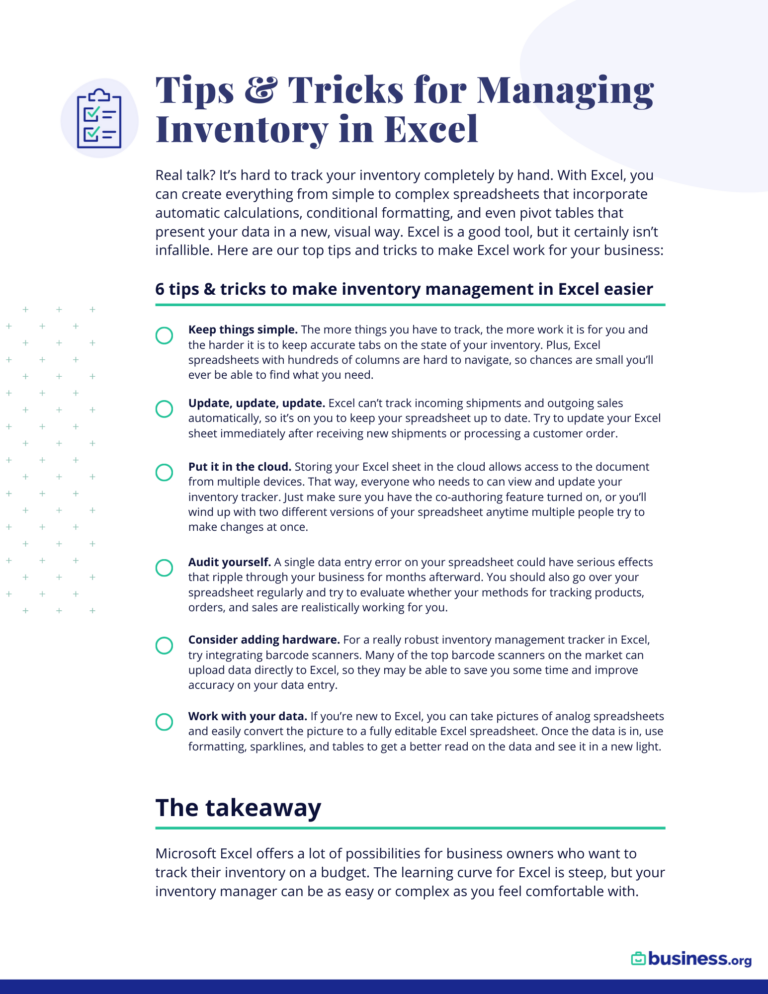 Get your free template
Keep your inventory organized, monitor shipments, and track vendor reliability with our customizable Excel inventory template and our included tips and tricks.
Recommending product bundles of complementary goods is an easy way to keep customers happy while also absorbing shipping costs. Create useful bundles by looking at your customer's buying trends — what items do your customers typically purchase together?
By bundling products based on prior customer shopping trends, you're able to provide customers with items they likely want. This means they don't have to waste time searching for those wanted goods — you've done the job for them.
And when there's more in their shopping cart, it's much easier for your business to absorb those shipping costs.
3. Offer free shipping on high-margin products
While it sure would be nice to offer free shipping on all products, your small business probably can't afford to if it sells lots of low-margin goods. But if your business has a mix of low-margin and highly profitable items, you can offer free shipping on select products only.
By offering free shipping on high-margin products, you're enticing customers to spend a little more while also ensuring shipping costs are covered. But make sure you clearly display when shipping is free — and when it's not.
4. Increase your product price
No matter how you add it up, offering free shipping cuts into your profit margin. By increasing your product price, you can easily pass along shipping costs to your customers. The good news is customers are getting used to seeing price increases (thanks, inflation).
But be careful and thoughtful when increasing your prices to absorb shipping costs. The last thing you want to do is lose customer trust  — and their business.
5. Work with a fulfillment provider
Working with a third-party fulfillment provider often means free shipping. That's right —  not only do fulfillment providers handle product storage, packing, and shipping for small businesses, they often eat the shipping costs.
Why? Fulfillment providers often get deep discounts from carriers because they ship so much volume. And, because providers want your business, they'll pass those savings along to you. Working with a fulfillment provider can be a real win-win for your business.
Best Inventory Management Software
6. Work with Fulfillment by Amazon (FBA)
Have you heard of this retailer, Amazon? Seriously, though, if you haven't considered Fulfillment by Amazon (FBA), it's time to look into it. By partnering with FBA, most of your products will automatically qualify for free Prime shipping. And with so many people (let's face it, nearly everyone) using Amazon Prime, you'll have a huge customer base to tap into.
But FBA isn't free. Make sure you weigh the costs and benefits before you sign up.
7. Offer a flat shipping rate
If you just can't offer free shipping, the next best thing is to offer a simple flat shipping rate. But make sure you keep your rate as low as possible, and be clear about the costs. Customers want a good deal and transparency. No one wants to be surprised with a hefty shipping bill while checking out (hello, abandoned cart).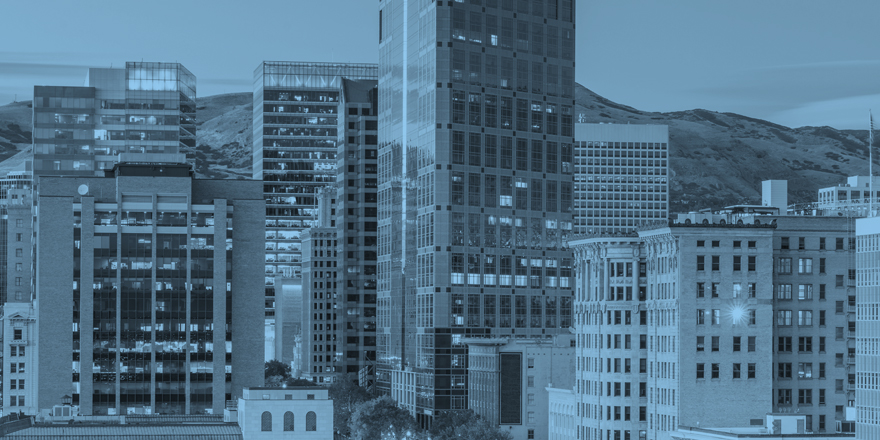 Ordoro offers everything you need to sell your products online or in person.
Get total control over your inventory
Align your business strategy with your stock management
Maintain vendor and customer relationships
Today's small-business owners must offer free shipping to stay competitive. While offering free shipping isn't free for your business, you can do it without going into the red. And remember, when you offer free shipping, customers are much more likely to buy more and visit your store again.
Disclaimer
At Business.org, our research is meant to offer general product and service recommendations. We don't guarantee that our suggestions will work best for each individual or business, so consider your unique needs when choosing products and services.