6 Ways Experts Use Notion to Manage Their Small Businesses
Notion is a powerful virtual workspace—kind of like a wiki for businesses that want to connect employees, streamline processes, and manage teams.
As more and more offices go remote (and stay remote for the foreseeable future), virtual workplaces like Notion are becoming more essential to growing companies. Notion is also a fairly affordable solution: its starter plan for personal use is free, though freelancers can get more features by upgrading to the $4.00 per month plan. Business pricing (the Team plan) starts at $8.00 per user per month.
Wondering if Notion could work for you too? We asked small business owners to weigh in on why and how they use Notion. Their advice can help you decide if Notion is right for your business.
How to use Notion as a business owner
1. The "Brain and Hub" for Business
Notion cost per month: $8.00/user/mo. (Notion Team)
"We use Notion as the brain and hub for our entire business, incorporating everything from our ATS processes [automatic transfer system] to our sales CRM software [customer relationship management]. We also use Notion to track client projects, which we usually run using agile processes. This is where Notion's features, such as kanban boards and product roadmaps views, are extremely useful.
"Alongside using it for managing operations, we also use Notion as our internal wiki to document processes, procedures, and share staff information. I also use Notion in a personal capacity to manage my entire personal life, from managing travel to planning my home renovation projects."
Bethan Vincent, founder and lead consultant at Open Velocity
2. Streamlined onboarding
Notion cost per month: Around $200.00
"Our team has been using Notion ever since the company kicked off almost three years ago. It is such a vital part of our company foundation. For us, the cost differs every month. I'd say the average price per month is around $200.
"We mostly use Notion for onboarding and training new employees. All the SOPs [standard operating procedures], training videos, and company information can be found in our Notion workspace. This also comes in handy for everyone in the company. If anyone has a question about a procedure or company benefits, they can just refer to the guides we created there.
"We also store confidential info in Notion, like passwords, contracts, KPI [key performance indicator] documents, etc."
Isabel Ludick, marketing director at Excited Cats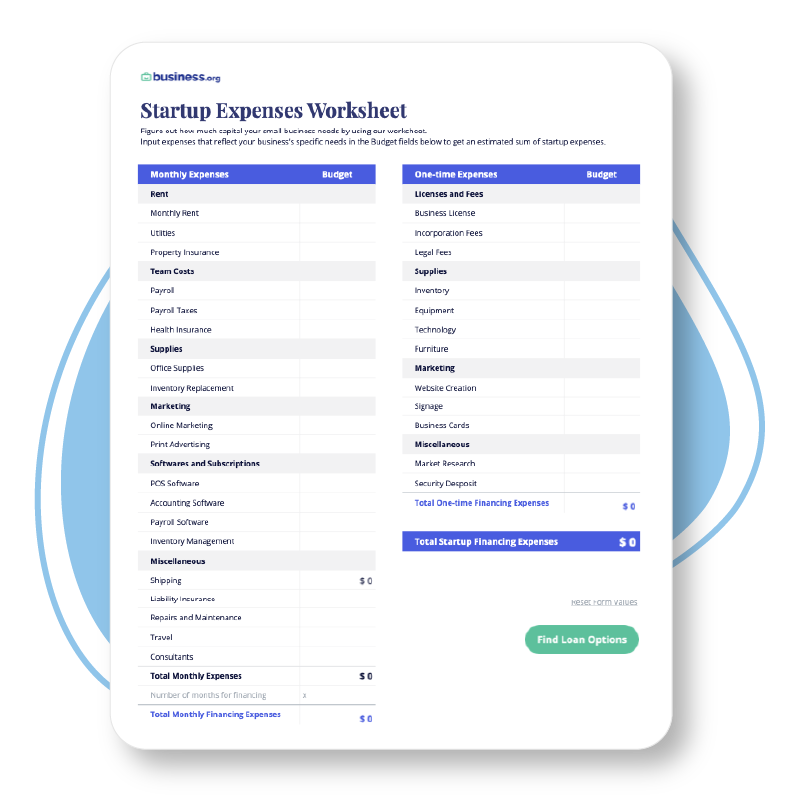 Do you know how much it'll cost to start your business?
Try our free startup costs worksheet to calculate expenses and estimate how much capital you need to launch.
Notion cost per month: $25.00/user
"My company has been using Notion for a year now—and it has doubled our productivity rate since then. It certainly made a difference in how our teams collaborate, as it offers real-time updates about simultaneous tasks. It has a relatively easy template that can be customized according to our different business needs, such as our shipping and production postings.
"Our team primarily uses Notion for documentation. Accessible corporate databases are vital to our business, and Notion makes it easier for our members to find documents, memos, contact info, Q&As, mission and vision, company policies, and many other key documents. Its convenient note-taking system is inclusive and makes content more searchable and collaborative.
"Most importantly, Notion has a structure that allows us to view all the projects in chronological order, saving time and effort in organizing complex webs of data."
Robert Johnson, founder and CEO at Sawinery
4. Organize back-end workflows
Notion cost per month: $8.00/user
"Notion has been an absolute lifesaver for our business. We have been using Notion it for around six months, and it costs us around $8 a person on the lower team plan (we're not yet at Enterprise pricing). For the small cost, it's an absolute bargain—there is so much flexibility in how you can use the platform with other applications and integrations.
"We primarily use Notion as a way of organizing our back-end workflows. Previously, we were using Google Sheets to store data and manually retrieving information from there as necessary (with some custom scripts running). However, with Notion, our developers have managed to fully integrate it—now, our systems talk to the database and dynamically lift the data we need.
"Notion is perfect because it gives us flexibility with a user interface that our less tech-savvy employees can use. (They can amend data at the source without needing to understand complex database management.) It isn't an intimidating platform, but it still gives us the same level of power as a fully hosted SQL [structured query language] or other self-hosted solution."
Pete McAllister, head of outreach at OutreachPete
Notion cost per month: $8.00/user
"We have been using Notion for about six months now. It takes some getting used to, but it beats the hell out of multiple unorganized Google Sheets. We are loving the linked database features and task tracking, and we are currently on the team plan and pay $8 per member per month.
"We are now using Notion for everything. Our main business is building out content websites alongside our SaaS Marketing newsletter. We have a large personal finance website, as well as some smaller niche sites that are currently growing. Notion gives us the ability to build out projects across our multiple business ventures.
"We also have scheduled call docs for our weekly meetings. We use Notion to set tasks, build out databases, insert keywords, and even set and track personal goals."
Chris Panteli, cofounder at SaaSWins
Notion cost per month: $2,208.00
"We've been using Notion in our business since February 2020. We needed a project management tool for our marketing and sales teams, since our product team uses GitHub. Currently, we use Notion as an all-in-one company wiki. In Notion, we store FAQs, manage and document our tasks, and even store internal agreements about how we operate as a company.
"We have a fully remote team with members distributed around the world. Having everything documented in Notion is really helpful when you need an answer to a question but nobody is awake yet.
"Notion has also helped us maintain a culture of transparency and documentation that is already paying dividends. When new employees come on board, they have far fewer questions because they can dive into Notion and view all company agreements, FAQs, company information, and projects to date."
Gareth Davies, Growth Marketer at Parabol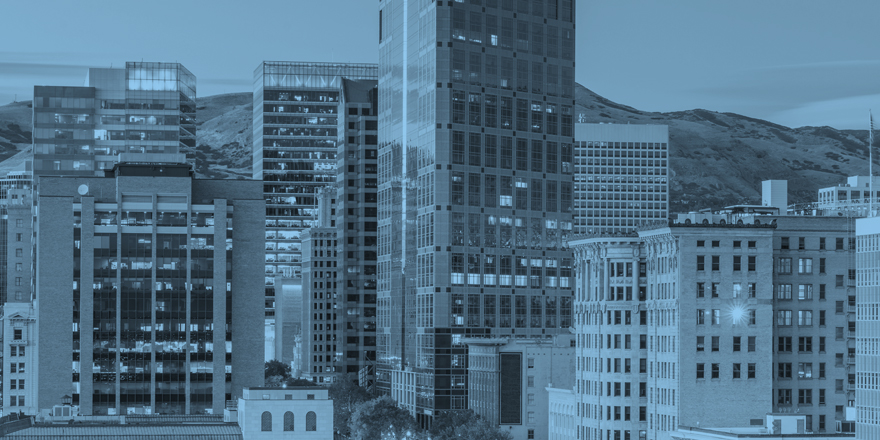 Find Your Money—and Keep More of It
With plans starting at $15 a month, FreshBooks is well-suited for freelancers, solopreneurs, and small-business owners alike.
Track time and expenses
Create custom invoices
Accept online payments
Notion is a powerful online workspace that business owners use to do everything from tracking projects to building company databases. If you're inspired by any of the business owners quoted here, give Notion a try—it offers a free version for individuals and a free trial for team plans.
Interested in learning more about workforce management? Check out our guide to the best collaboration software for small businesses.
Disclaimer
At Business.org, our research is meant to offer general product and service recommendations. We don't guarantee that our suggestions will work best for each individual or business, so consider your unique needs when choosing products and services.