Best Medical Practice Loans for Dentists, Doctors, Optometrists, and Vets
---
Your practice has unique financial needs. These loans for medical professionals can help.
Last Updated: 2 months ago
We added TD Bank to our list of lenders that offer practice financing. It offers funding to all kinds of medical practices, making it a viable choice for many businesses. We also reviewed the existing information on this page to make sure everything was still correct.
Opening a medical practice—whether you're a dentist, physician, optometrist, or veterinarian—is a complicated business. When you're in the health care industry, you've got more rules to follow and more specialized needs than, say, an online store. So when it comes to funding that practice of yours, you want to make sure you're getting the right kind of loan.
Well, we did a bunch of the legwork for you and rounded up the best loans for medical professionals out there. It doesn't matter if you need financing to open a new practice or cash flow for your existing medical office—with our list, you can find the right funding for your practice and get back to, well, practicing.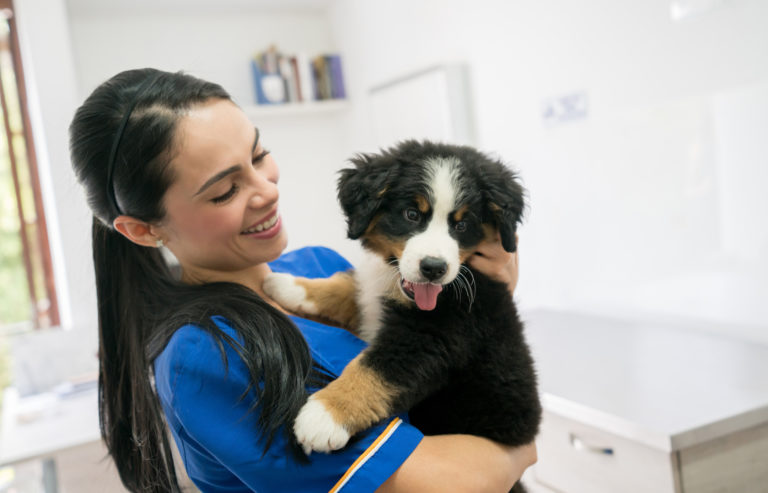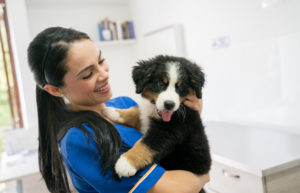 Compare the best business financing for medical professionals
Rates, terms, fees, and more
We'd like to give you specific details about rates, fees, terms, and more, but costs for medical practice loans really depend on the specifics of your situation—so we can't. Your lender of choice can get more specific after discussing the details of your practice.
Qualifying for a loan
When you submit your loan application, lenders will look at things like your credit history, your current credit score, what collateral you have to offer, and how your profit compares to your expenses. Learn more about how lenders judge borrowers in our guide to the most important business loan requirements.
Grow your business today
Browse hundreds of loan options, custom-tailored to your business and budget needs, from a single, simple platform.
Other loan options
While the lenders above have specialized financing programs for practices, they're not the only way to get capital for your business. You can use all types of business funding, even if they're not meant specifically for health care practices.
For example, plenty of online lenders offer term loans and lines of credit. These types of working capital loans can be much easier to qualify for than financing through traditional banks (like the ones above), though they usually come with smaller loan amounts and shorter repayment terms. If that sounds like an okay trade-off to you, we recommend applying with Lendio, our favorite online lender.
You can also get SBA loans, or term loans backed by the U.S. Small Business Administration (SBA). SBA loans take a while to get, and they have stricter qualifications than alternative loans (for example, you need to have been in business for two years and have been rejected for other funding), but they come with low rates and long repayment terms that make them an appealing option.
And of course, you can always get a business credit card to handle smaller expenses. While you probably won't want to use it to pay for expensive medical equipment, you can use your credit card to pay for anything from promotional materials to staff lunches to coffee for your receptionists.
The takeaway
Whether you need real estate for your private practice or medical equipment to upgrade your facility, the practice loans above can give you the working capital you need.
And then you can get back to how you actually want to spend your time: taking care of your patients' health.
Before you take out a practice loan, calculate the true costs of that capital. Use our business loan calculator to figure out the cost of your monthly payments and the total cost of the loan.
Disclaimer
At Business.org, our research is meant to offer general product and service recommendations. We don't guarantee that our suggestions will work best for each individual or business, so consider your unique needs when choosing products and services.