4 Tips for Managing a Business Vehicle Fleet
It can be tricky to keep up with the logistics and expenses associated with a fleet of vehicles for your business.
That's why Business.org asked business owners for their advice about running a vehicle fleet.
What is a business vehicle fleet?
Fleet vehicles are any kind of vehicle that is owned and used by a business. That could be anything from delivery trucks to company cars and anything in between. You may have even used a car as part of a vehicle fleet if you're a traveling sales representative. As long as the vehicle is owned by the company, then it's part of the fleet.
Maintaining a vehicle fleet is an added liability for any business. You may need software to track the vehicles and maintenance, and you are responsible for any repairs.
Unlike inventory, managing a business vehicle fleet has added safety issues. You need to make sure that drivers are trained and insured. But accidents can still happen. Ensuring your business is prepared is the first step.
We also recommend general liability insurance and worker's compensation insurance for your business. Of course, your vehicles should be insured too, but to make sure any accidents are protected, you need to have general insurance for your business too.

The two most critical difficulties facing the majority of firms are expense reduction and profit growth. Fleet drivers are more likely than non-fleet drivers to be involved in accidents. For example, even if the fleet drivers are not at fault, the occurrence will have a detrimental economic impact on the business. Equip all vehicles with cutting-edge safety features such as automated braking, blind-spot recognition, and backup cameras to help mitigate danger. Utilize telemetrics, such as real-time GPS tracking of your fleet. Continuous driver training is necessary to keep drivers informed of the latest safety standards and regulations. Accidents involving fleet drivers can result in significant costs, including increased insurance premiums, property damage, lost productivity, workers compensation claims, and lawsuits. Overcoming the driver safety barrier can help the operation's bottom line.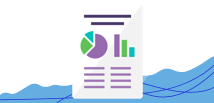 Don't Make a Mistake That Costs You Your Funding
Apply confidently for a loan with our free guide. Enter your email below and we'll send it to you shortly.
Vehicles are a separate part of your business
If you have a vehicle fleet as part of your small business, you can't just treat it like any other part of the business. A fleet manager provides the care and attention your vehicles deserve and helps you delegate one part of your business to someone else. Plus, unless you have expertise in your vehicle fleet, it's best to have an expert deal with it.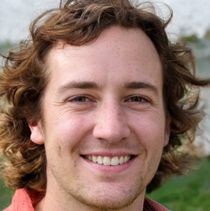 A specialized fleet manager will ensure that your fleet receives the attention it deserves. If your business is unable to hire a full-time fleet manager, try hiring a part-time employee to assist with the chores. Once you've hired a dedicated fleet manager, schedule frequent meetings and communicate with drivers and other important stakeholders on a regular basis. Develop your drivers. Proper driver training ensures that your drivers do their duties accurately, safely, and efficiently. Put in place explicit driver safety laws involving cell phones, distracted driving, and collisions. Wherever feasible, utilize technology. Fleet management software can aid in route optimization, vehicle maintenance, driver management, vehicle tracking, and real-time reporting, among other functions.
Loans can help you buy vehicles
Finding the capital to start your vehicle fleet can be difficult, especially if it's a new business. Loans can help with funding and, if you're just starting out, SBA loans may be the way to go.
SBA loans are government-backed with varying rates and loan maximums, so you can find what's best for you. But you should also do your research before picking a loan. You want to find a loan provider that will accept your business and credit score and that won't charge you a lot in the long run.
Bottom line, you want to find the best capital option and have a plan for your business before acquiring a vehicle fleet.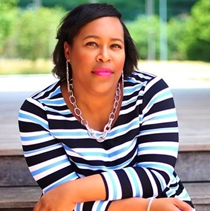 I was able to take advantage of an SBA Loan to start leasing my fleet. I have a contract with Amazon as a Delivery Service Partner (DSP), and we can only lease Amazon-branded vans. However, when scaling up for PEAK seasons we are able to purchase a fleet or rent. I've had to utilize a line of credit to prepare for major increases during fall and winter PEAS seasons. My best level of advice is to do your due diligence before accepting hard lending loans. They may have low entry barriers however in the long term they can eat up your bottom line. Explore SBA or local lenders that are willing to target BIPOC businesses. They tend to have better APR and terms, especially for new businesses.
Fleet management software keeps you organized
We already know that inventory management software is super helpful for businesses tracking stock. The same idea applies to vehicle fleets.
In fact, we really love EZOfficeInventory for managing assets, like vehicles. Fleet management software allows you to have full control over your fleet. You'll know when a vehicle needs repairs and which vehicle and route is taking the most time. The software optimizes your business and makes it easier for you (or a fleet manager) to keep track of the vehicles.
Honestly, we are here for anything that it makes easier for you! And fleet management software definitely makes life easier for you as a business owner.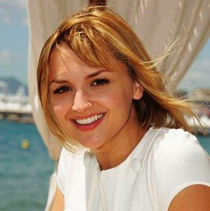 Managing a fleet of cars in a business often involves handling a lot of complexities on a daily basis from cost savings to maintenance scheduling to order management, and so much more. It is for this reason that I would always recommend using a fleet management software tool like Fleetio, which has allowed me to take complete control over almost every aspect of our company's vehicle operations. And ever since we implemented it, I have been able to benefit from useful features like real-time alerts, document management, maintenance reminders, work order scheduling, location tracking, and so much more, which has significantly improved our overall fleet visibility for the sake of a much smoother and seamless experience for both management and our employees.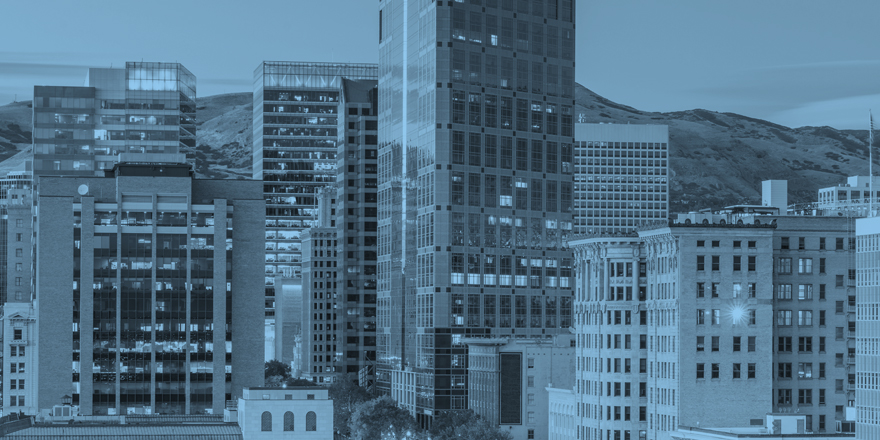 Browse hundreds of loan options, custom-tailored to your business and budget needs, from a single, simple platform.
From business auto loans to fleet management and safety, there's a lot you should know about managing a vehicle fleet for your business. We recommend doing your research before applying for a loan and then using fleet management software. With these tools, you'll be prepared to take on the responsibility of a vehicle fleet.
Need to keep track of inventory and vehicles? Check out our top choices for inventory management software.
Disclaimer
At Business.org, our research is meant to offer general product and service recommendations. We don't guarantee that our suggestions will work best for each individual or business, so consider your unique needs when choosing products and services.