What Is Passive Income?
Passive income is a great way to increase your take-home pay as a small-business owner—without increasing the time you spend working.
Most of the world's richest people have multiple streams of income that help build their wealth—and much of that income comes in with minimal time or effort. So, what's their secret?
In short, it's passive income.
Fortunately, even small-business owners can enjoy the benefits of this type of income. Let's talk about what passive income is, discuss types of passive income, and explain why passive income can be so beneficial to your small business.
In accounting, passive income is any of your earnings that don't come from an employer or contractors, like investments, rental properties, or limited partnerships. Passive income is one of the best ways to make money without having to increase the time you spend working. This income requires very little effort to earn and maintain and is usually generated from investments, rental properties, or content creation.
Once you put in the time or money into the initial investment or upfront work, you can sit back and watch your passive income start rolling in. This is the type of income people refer to when they say that you can "make money in your sleep."
Just be aware that most passive income is taxable, and the Internal Revenue Service does have different rules for this type of income. It might be worth using accounting software to manage this kind of income for you so you can focus on other, more active income opportunities.
Passive income vs. active income
Passive and active income are both forms of taxable income, but they differ in a few key ways. Most active income is earned by working for a specific time frame before getting a salary, tips, or bonuses in return.
In contrast, passive income doesn't require much ongoing commitment. You won't have to work 40 hours a week to earn your paycheck as you would if you were working a 9-to-5 role as a doctor or contractor. Instead, you invest your money in a rental property, create an online course, or invest in another business. You'll then get regular paychecks as the investment brings in cash.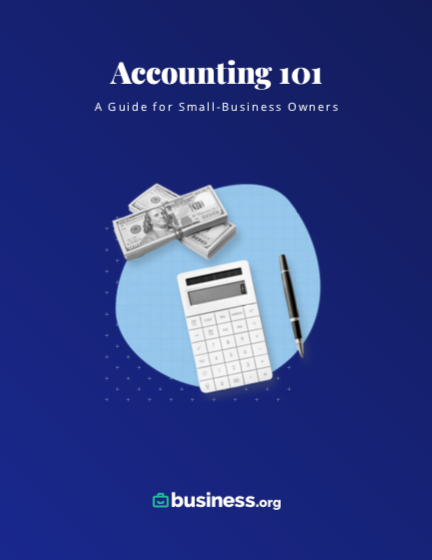 Get business accounting right the first time
Learn all about business accounting with our free ultimate guide.
There are many ways for small-business owners to earn a passive income, especially in the age of the internet. Whereas rental properties, stocks, and other traditional investments used to be seen as the main way to make a passive income, today's entrepreneurs can make money through monetizing a blog, selling online courses and eBooks, or affiliate programs and other methods.
Most types of passive income can be separated into three categories. Here are some of the most common types of passive income.
Buy: Purchase a dividend stock, rental property, bond, or a business.
Create: Develop content, products, or services to bring in money, such as a book, course, app, etc.
Contribute: Make an investment in an existing business, like renting your home or your car, etc.
Benefits of passive income for small-business owners
Whether you're seeking financial freedom or simply looking to bring in a little extra cash every month, there are plenty of reasons to get excited about passive income. The prospect of passive income is especially enticing for small-business owners.
Here's how passive income could help your small business grow:
Improve efficiency. If you're ready to make more money without spending more time on the job, passive income is a great solution. You'll bring in more cash and free up your time to spend on other worthwhile endeavors.
Increase cash flow. Struggling to increase your cash flow? A small investment could take care of the problem, giving you the capital you need to scale.
Provide financial stability. No business owner wants to worry about money month after month, year after year. Passive income can give you that much-needed financial stability and greater peace of mind.
Allow you to diversify. The first few years in business can be tumultuous, but by diversifying your income, you'll have more money to support yourself if anything goes wrong.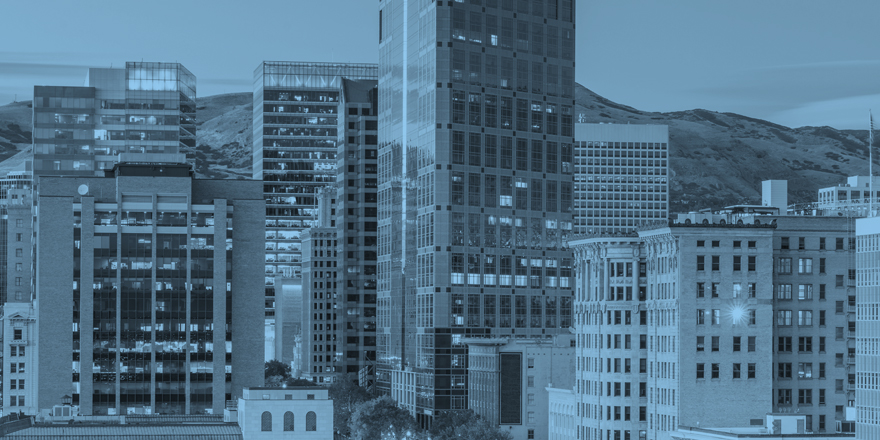 Find Your Money—and Keep More of It
With plans starting at $15 a month, FreshBooks is well-suited for freelancers, solopreneurs, and small-business owners alike.
Track time and expenses
Create custom invoices
Accept online payments
Passive income is an appealing way to make money as a small-business owner. It requires some upfront cash, but after that initial investment, you can bring in money without spending much more time or effort. Passive income is particularly beneficial to small businesses, helping to increase profits, wealth, and financial stability.
Would you like to learn more about income for small-business owners? Check out Business.org for 6 Tips to Turn Your Hobby Into Income.
What are examples of passive income?
Some of the most common examples of passive income include rental properties, dividend stocks, private equity, content creation, business investments, and any other type of income that requires minimal participation or maintenance effort.
What exactly is passive income?
Passive income is money made from investments, rental property, or other business endeavors that require very little ongoing time and effort. This type of income produces a steady cash flow without having to work long and consistent hours at a job.
How do you get passive income?
In today's world, there are more ways to make passive income than ever before. Small-business owners can bring in passive income by investing, by owning a rental property, or by producing content. You can manage your passive income more easily by hiring an accountant or using accounting software.
Yes, most forms of passive income are perfectly legal. The IRS defines passive income as rental properties, self-charged interest, or any business that doesn't require "material participation." Passive income is usually taxable, although the IRS does have different rules for passive and active income.
Disclaimer
At Business.org, our research is meant to offer general product and service recommendations. We don't guarantee that our suggestions will work best for each individual or business, so consider your unique needs when choosing products and services.