Business Owners Share 10 Reasons You Should Outsource Your Accounting
If your small business is overwhelmed with accounting tasks, it might be time to consider outsourcing your accounting needs. From basic bookkeeping to tax filing, hiring an outside expert can take a lot of stress off of your plate.  Keep reading to learn why so many business leaders are turning to the pros for their accounting needs.
Having an accounting team in-house costs a lot of money than simply outsourcing them to a firm. Outsourcing the accounting to an accounting firm helps us reduce the cost by a huge margin. Not to mention the employees' benefits/insurance/accommodation costs, etc. if we were to use in-house accounting teams. 
-Robin Bailey, HR Manager at Lontto
2. Frees up time to focus on the "bigger picture"
Outsourcing your accounting job allows you to focus on broader picture issues, such as business profit maximization rather than becoming entangled in an accounting dilemma. Too frequently, businesses and their account managers become weighed down by day-to-day issues, such as accounting entry mistakes, reporting mistakes, and software malfunctions. 
-Lucas Travis, Founder of Inboard Skate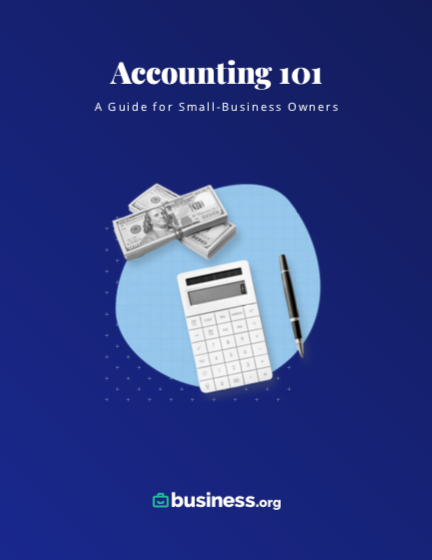 Get business accounting right the first time
Learn all about business accounting with our free ultimate guide.
3. Allows more time with your current customers
By outsourcing accounting-related tasks to experts, my colleagues and I are able to dedicate more time to more important tasks concerning Lawmatics. We can attend to more client queries and serve them better because we don't have to do all the time-consuming, nitty-gritty tasks of accounting ourselves.
Plus, we don't have to worry about committing errors on using software because we know that the accounting professionals to whom we outsourced our accounting concerns to are experts and can be trusted. 
-Matt Spiegel, Founder and CEO of Lawmatics
4. Make more informed and educated business decisions
Outsourced accounting can provide you with the data you need to make educated business choices. Knowing your company's key performance indicators (KPIs) can [help] you understand how it's performing and discover areas where you can improve to advance your goal. Remember that an outsourced accounting company is just as committed as you are in your success. 
-Ebony Chappell, Co-founder and CMO of FormsPal
When your company is rapidly growing, efficiency is the name of the game. We all want to accomplish more in less time. Taking care of your daily financial obligations might take up a lot of time. Instead of chasing outstanding bills or manually writing checks, you may automate these operations so that you don't have to think about them. 
-Tanner Arnold, President and CEO of Revelation Machinery
For a small or mid-sized business, it's easy to fall behind on bookkeeping. When it comes to determining your company's genuine financial health, this makes it a bit of a guessing game. Having precise and up-to-date financial records on a consistent basis might be a game-changer for your company. 
You'll be able to put more trust in your data and make more educated judgments in the future. Even better, you'll be able to quickly detect and resolve any issues that may be affecting your cash flow.  
-Eric McGee, Senior Network Engineer at TRG Datacenters
Best Small Business Accounting Software
7. Enhance objectivity and perspective
An outsourced accountant can be objective and give an outside perspective on how the business is financially operating and will have a lot of experience in handling different situations. If there is an accounting challenge you are facing, an outsourced accountant has likely seen it before. 
-Roberto Torres at The Local Marketer
8. Access trained professionals
You gain access to a team of highly qualified and trained professionals who use the latest technology and tools to ensure that your data is accurate and secure when you outsource your accounting and bookkeeping services.
Accounting outsourcing can be a valuable asset for forecasting and budgeting at every stage of your company. It can improve your cash flow and lower your overhead costs, making your business more profitable in the long run. 
Accounting services can assist small businesses in identifying new benefits and strengths while also ensuring that revenue-generating activities such as sales, marketing, and partnerships are completed in order to keep your company growing. You might also think about outsourcing your accounts receivable services to ensure that companies pay you on time. 
-Nicole Graham, Lifestyle and Relationship Coach at Womenio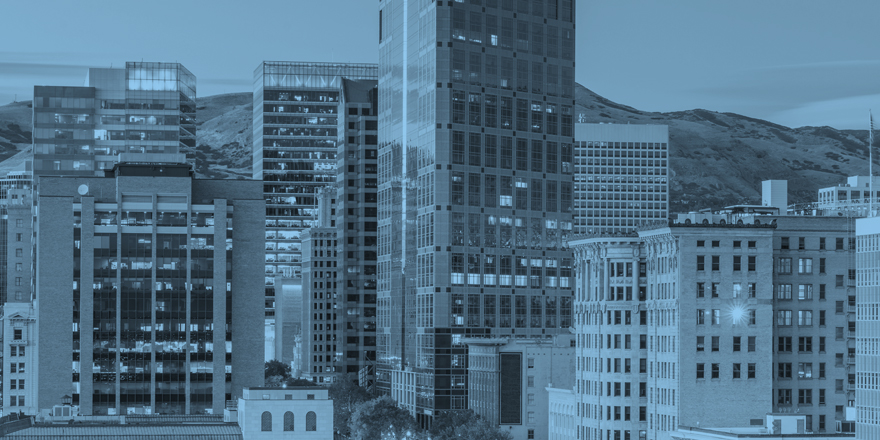 Find Your Money—and Keep More of It
With plans starting at $15 a month, FreshBooks is well-suited for freelancers, solopreneurs, and small-business owners alike.
Track time and expenses
Create custom invoices
Accept online payments
Growing businesses cannot afford to ignore their tax obligations. Accounting firms that are outsourced not only keep scaling businesses compliant, but they also help them grow. They also provide recommendations for good investment opportunities and tax breaks. 
-Edward Shaw, Co-founder of Leeline Sourcing
10. Complements accounting software
We recommend using both a firm AND accounting software like QuickBooks. A firm can look out for things like tax credits, specialized loans, and other financial activities that a self-serve software won't be able to provide guidance on. However software like QuickBooks is great at being comprehensive with respect to connecting to your accounts and categorizing revenue and expense activity, so nothing is left out when it's time to run budgets and do taxes. 
-Julie Aragon, CEO/Founder of Aragon Lending Team
Start outsourcing your accounting
Want to start outsourcing your accounting tasks? These resources can help you find the best for your business: