Wave's free accounting and invoicing plans make it a great option for new small-business owners and freelancers, while FreshBooks has more comprehensive features and better customer service.
Data as of 5/11/23. Offers and availability may vary by location and are subject to change.
FreshBooks and Wave are accounting software tailored toward freelancers and small business owners. Both software options rank similarly in which features they offer. But one hits the finish line a bit ahead of the other: FreshBooks. Even though it's more expensive, FreshBooks has better customer service reviews, plus an easier-to-use interface and more third-party app integrations. 
:

Wave

:

FreshBooks

:

FreshBooks

:

FreshBooks
| | | |
| --- | --- | --- |
| Feature | FreshBooks | Wave |
| Starting price | $8.50/mo. | Free |
| Bookkeeping | Yes | Yes |
| Invoicing | Yes | Yes |
| Payroll | Yes | For extra charge |
| Third-party integrations | Yes | Yes |
| Learn more | See Plans | See Plans |
Data as of 5/11/23. Offers and availability may vary by location and are subject to change.
FreshBooks' cheapest plan is called Lite and costs a monthly fee of $8.50. The plan is basic but still includes:
Unlimited expense tracking
The ability to send unlimited estimates
Sales tax tracking
Basic reporting.
Although every FreshBooks' plan allows for unlimited invoicing, the two cheapest plans limit how many clients a user can invoice. With the Lite plan, you can only invoice five billable clients.
The next plan is called the Plus plan, starting at $15.00/month. The Plus plan allows users to invoice up to 50 billable clients, mobile mileage tracking, and business health reports.
Above that, is the Premium plan which costs $27.50/month. With Premium, users can send unlimited invoices to an unlimited number of clients. Some of our favorite features of the Premium plan include bill tracking, bill payments and vendors with accounts payable, customized email templates, and the ability to track project profitability.
Meanwhile, Wave's basic plan is 100% free. This is not the only free accounting software out there but Wave is one of the most robust that we review. Even though Wave is free, that doesn't mean it is stripped down. For no cost at all, you get unlimited invoicing and accounting.
The only Wave charges come with payments and payroll. Credit card payments cost a 2.9% + 60-cent transaction fee. If you want payroll, you will have to pay the $40 monthly fee for state tax services. You have the option to opt in or out, it's up to you.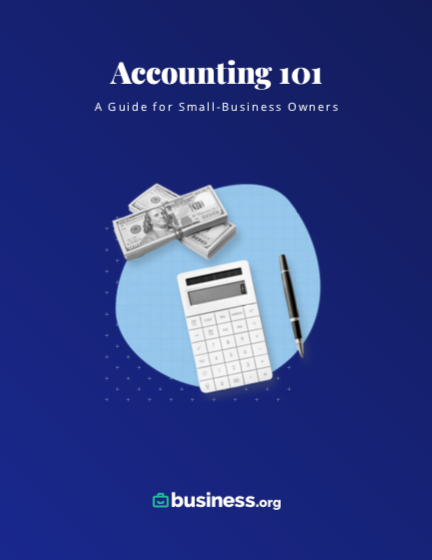 Get business accounting right the first time
Learn all about business accounting with our free ultimate guide.
Most comprehensive features: FreshBooks
There is a big price difference between FreshBooks and Wave and there might be a reason for it. FreshBooks offers more features and its app has better scores in both the Apple and Android app stores.
FreshBooks vs. Wave: Key basic plan features
| | | |
| --- | --- | --- |
| Software | FreshBooks | Wave |
| Invoicing | Yes | Yes |
| Expense tracking | Yes | Yes |
| Double-entry accounting | Yes | Yes |
| Inventory management | No | Yes |
| Payment Acceptance | Yes | Yes |
| Multi-currency support | Yes | Yes |
| Sales tax tracking | Yes | With monthly plan |
| Accountant access | Yes | Yes |
| Project management | Yes | No |
| Tracking billable hours | Yes | No |
| iOS app rating | 4.7 stars | 4.5 stars |
| Android app rating | 4.3 stars | 4.2 stars |
| Third-party app integrations | Yes | Yes |
| Customer support | Yes via phone, email or chat | Yes via chat |
| Get started | See Plans | See Plans |
Data as of 5/11/23. Offers and availability may vary by location and are subject to change.
We recommend Wave for early-career small business owners pinching their pennies. Its offerings are comparable to FreshBooks but there is not a ton of space for growth.
Once you are ready to start expanding your team and you need more help like tracking project management and really tracking hours, FreshBooks already includes those features in its most basic plan.
Best customer service: FreshBooks
We've all been the person panicking on the phone trying to reach customer service on a deadline, so it makes a huge difference when customer service is easy to reach and actually helpful. Customers rate FreshBooks' customer service more positively than Wave making FreshBooks the clear winner in this category.
FreshBooks rates higher on both Trustradius and BBB. On Trustradius, FreshBooks scores 8.1 out of 10 with 188 reviews while Wave scores 7.1 out of 10 with 165 reviews. The BBB rates FreshBooks at A+ but Wave at A.
You can reach FreshBooks customer service via phone, email, or chat between 8 a.m. to 8 p.m. ET. Its team offers in-product help, a searchable knowledge base, and in-product messaging.
Wave only offers a chatbot or email. Granted, the bot is accessible 24/7 but you can only send messages to the customer support team through Mave, an integration in your Wave account or app.
Best third-party integrations: FreshBooks
FreshBooks and Wave have comparable integrations but FreshBooks offers more. With Wave, you can connect your account with Etsy, PayPal, and Shoeboxed. If you are willing to use Zapier (an automation tool that can connect apps), you will have access to over 1,500 other apps. It just takes a mediating app like Zapier to do it.
Without Zapier, FreshBooks has easy connections to 200+ apps including Stripe and Gusto. With Zapier, FreshBooks makes it possible to integrate over 1,500 apps.
We love that FreshBooks can integrate with Stripe for payment processing because it's easy to use and compatible with international currencies, which you can read about more in our Stripe review.
Accounting software top competitors
Data as of 5/11/23. Offers and availability may vary by location and are subject to change.
*Available only for businesses with an annual revenue below $50,000 USD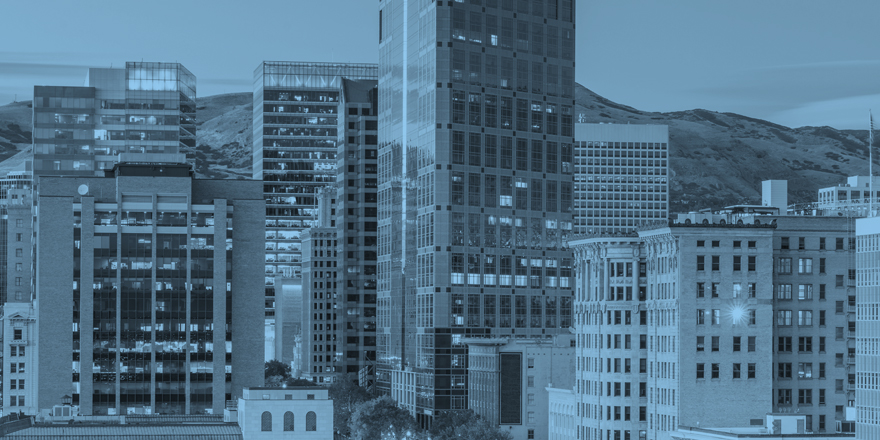 Find Your Money—and Keep More of It
With plans starting at $15 a month, FreshBooks is well-suited for freelancers, solopreneurs, and small-business owners alike.
Track time and expenses
Create custom invoices
Accept online payments
If you want a totally free accounting software tailored to freelancers, solopreneurs and small-business owners alike, we recommend Wave. You get basic reporting, invoicing, accounting, and expense tracking all for free with Wave. If you have a little more cash to spare every month, Wave offers monthly payroll services as well as taxes.  
If you want more comprehensive and invoice-focused accounting software with a great customer service reputation, we recommend FreshBooks. Its unlimited professional invoicing—complete with a collaborative client portal and automatic late payment reminders—make FreshBooks perfect for service-based freelancers.
If FreshBooks or Wave aren't a good fit, our article on the year's best accounting software for small businesses details more options.
In the United States, no, Wave Accounting is not closing. But in 2021, Wave Accounting stopped taking on UK customers and has been quietly shutting down its UK operations since 2021.
Wave and QuickBooks are both strong options for any small business owner. Wave is less expensive but QuickBooks has more features and is more scalable. The bottom line: It depends on what you need. For a more thorough comparison, read our review here.
Wave Accounting is a low-risk option. Wave is free for life and has helpful features comparable to other plans. It is a great option for new small business owners and freelancers.
We analyzed each software brand's value based on the number of features offered for free, customer service, business reputation, scalability, paid options, and user-friendliness, among other factors.
Disclaimer
At Business.org, our research is meant to offer general product and service recommendations. We don't guarantee that our suggestions will work best for each individual or business, so consider your unique needs when choosing products and services.