Wholesale vs. Retail for Small-Business Owners
Wholesalers sell bulk products to other businesses, while retailers sell smaller quantities of a product directly to consumers.
If you're starting a small business, you may be wondering about the differences between wholesale and retail. Understanding both of these models will help you more effectively achieve your business goals.
Let's take a look at wholesale vs. retail, and then we'll identify the pros and cons of each business model.
What is a retail company?
Retail is a type of business that sells products or services directly to consumers (abbreviated as B2C, or business-to-consumer sales). Retail businesses might sell at a brick-and-mortar store, at a kiosk, or via an online store. Products and services can range from groceries or clothing to hair salons and rental equipment. Customers interact directly with the retail business to make a purchase rather than buying the product through a third-party company.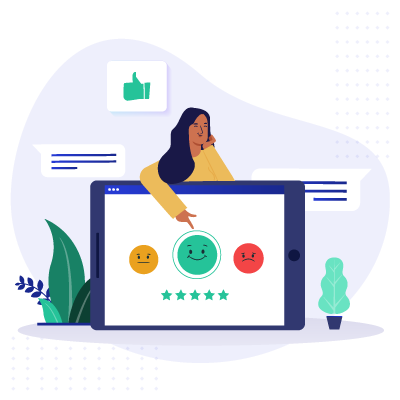 Expert Advice, Straight to Your Inbox
Gain confidence in your business future with our weekly simple solutions newsletter.
What is a wholesale company?
Wholesale companies sell products or services to other companies (B2B, or business-to-business sales) that then sell those products to consumers. Most wholesalers house large quantities of bulk products in a warehouse. They sell these items at a low price and then lower the price even more for businesses that place larger orders. Some wholesalers also manufacture the products they sell, while others only sell the products to other companies.
The 5 key differences between wholesale and retail
The main difference between wholesale and retail companies is that wholesale companies sell to other businesses while retail companies sell to consumers. However, the models also differ in other key ways.
1. Focus on customer experience
Since retailers work directly with the consumer, they place a big emphasis on creating a positive customer experience. In contrast, most wholesale retailers focus purely on logistics and supply chain management.
Most wholesalers don't face as much competition as retailers. There are often just a few wholesalers in one industry, meaning wholesalers don't need to market themselves or make as much effort to set themselves apart from their competitors.
Retailers usually need to sell their products at a higher price than wholesalers because they've already paid a markup to obtain the inventory. Wholesale companies set their prices low—and offer discounts for bulk orders—so retailers can afford to place larger orders.
Retailers take on more overhead expenses than wholesalers, since they need to put more of their revenue toward marketing, advertising, retail space, and other aspects of running their businesses. Wholesalers typically spend less on shipping and storage because they're selling in bulk.
Wholesalers don't have as much control over when, where, and how their products are sold. They also don't have direct interaction with customers. Retailers, in contrast, get useful feedback about product quality or overall customer perception of the product. They can then implement that feedback to create a better product and earn more money.
Is wholesale or retail better for your business?
If you're a small-business owner, you don't technically have to choose between running a wholesale or retail company. Some small-business owners choose to do a little bit of both, selling products wholesale to some businesses and selling other products directly to consumers.
Wholesale business owners have the chance to sell large amounts of products across many different channels. This is a stable business model with fewer overhead expenses than retail, and it might be a good option if you like thinking about logistics.
Retail businesses offer more control over how a product is sold, and they also have more customer interaction. It's a good option for creative types who enjoy marketing and branding and who would prefer dealing with people over logistics.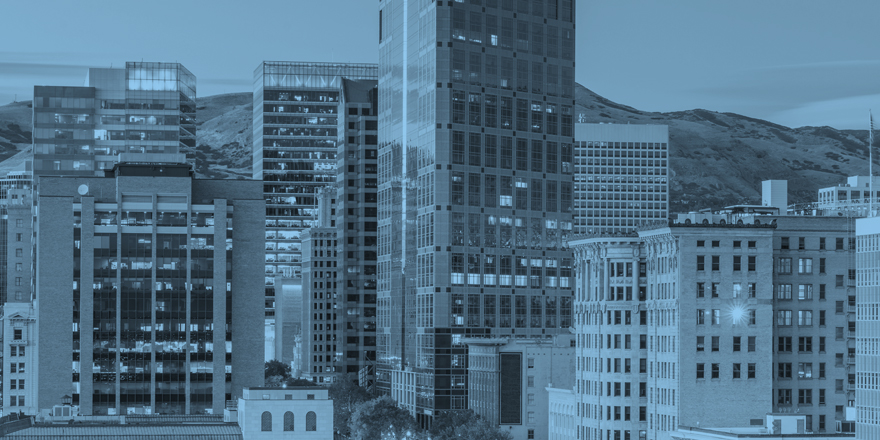 Ordoro offers everything you need to sell your products online or in person.
Get total control over your inventory
Align your business strategy with your stock management
Maintain vendor and customer relationships
Wholesale and retail businesses differ in the way they sell their products, how they price their products, and how much competition they face. Retailers generally have more control over how the product is sold, but they also have greater overhead costs. Wholesale businesses are often more stable than retail businesses, but they also lack the customer interaction that many small-business owners crave.
Fortunately, small businesses can apply both models to their business, selling some products directly to consumers and some to other companies.
Interested in learning more about retail? Business.org explains more about what retail stores are and how to grow one.
What is the difference between retail and wholesale?
Wholesalers are business-to-business (B2B) companies that purchase bulk products from a manufacturer and then sell them to retailers. In contrast, retailers are business-to-consumer (B2C) companies that purchase smaller quantities of those goods from the wholesaler to sell directly to customers.
Which is better: Wholesale or retail?
Wholesale and retail business models both have pros and cons. Wholesale businesses are great for building brand awareness and global expansion, but they also require more marketing efforts and larger amounts of warehouse space.
Retail businesses are ideal if you want to have a more personal connection with consumers, a more targeted marketing strategy, and more control over pricing. However, retailers also have to deal with greater customer churn and narrower profit margins.
What are examples of wholesale vs. retail?
Sysco is a large American wholesale company that sells kitchen equipment and food products to retailers around the world, including Wendy's, Applebees, Four Seasons hotel, and Yankees stadium.
What are the benefits of wholesale vs. retail?
Wholesale businesses are often more stable than retail businesses, since they do not have to worry about selling directly to consumers. These companies often have fewer expenses, since they do not have to spend as much money on advertising, marketing, and brick-and-mortar stores.
Retail companies require less in terms of logistics and supply chain management. The model is usually better suited for small businesses since retailers sell directly to consumers, don't need to purchase as many products as wholesalers, and don't need as much warehouse storage space.
Disclaimer
At Business.org, our research is meant to offer general product and service recommendations. We don't guarantee that our suggestions will work best for each individual or business, so consider your unique needs when choosing products and services.