4 Best eSignature Apps for Your Small Business
Signing documents, receipts, checks, and other office documents has always been as easy as grabbing a pen and making your mark.
But in the digital age, the process of getting signatures has changed. Instead of handing you a clipboard to sign for a package, the UPS guy now gives you a digital device to electronically sign. It saves paper and streamlines processes, so it's understandable why you'd want to incorporate this system into your business.
Here's a look at four eSignature apps that offer a wide range of options and make the process simple and secure.
1. DocuSign ($10.00+/mo.)
With DocuSign, your customers can sign anything anywhere. And the best part? It's designed to make things easy and quick for you too. All you have to do is select a document and place the fields you need throughout, whether it's a signature, a date, or just initials.
Once you send your customer the document with the marked and highlighted fields, they just sign, date, and send it back. If they have a DocuSign account, they can even select from their previous signatures to fill out fields with one click—all with top-of-the-line security to prevent fraud.
SignMyPad is available on Amazon's app store, making it available through most devices. If you want to pay extra, SignMyPad also offers a Pro version for $19.99.
This app is easy to use for any business. Open a PDF file on your smartphone or tablet, sign it, save it, and email it. Signed documents are easily saved to the cloud or backend servers, making it a great app for companies with document management databases and other eSignature initiatives.
3. SIGNificant Signature Capture (Free)
This app is available for both iOS and Android smartphones and tablets. SIGNificant Signature Capture is a full-feature app offering users a real-life familiarity. Signatures instantly appear on the screen, reproducing a more authentic pen or pencil experience.
Security, particularly forgery, is always a consideration with eSignature applications. SIGNificant Signature Capture records each signature to capture items like rhythm, speed, and acceleration. These are items that can be used forensically to assist in proving or disproving the validity of a signature. Public key encryption binds the signature and these various forensics features to the document, helping prevent copy-and-paste forgery attempts.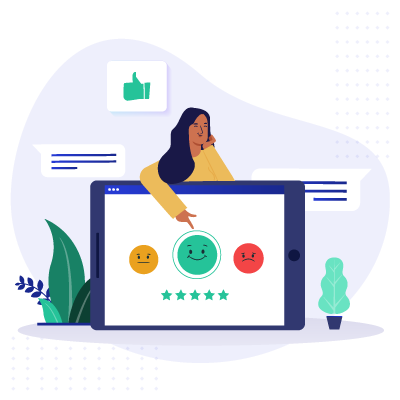 Expert Advice, Straight to Your Inbox
Gain confidence in your business future with our weekly simple solutions newsletter.
4. Signature Capture App (Free)
This Android-only app offers users several different features, including Signature Only, and Notes and Sign. Signature Only is exactly as it sounds and can capture and encrypt signatures in an instant. This is perfect for proof-of-delivery services because signatures can be time stamped and stored in a database.
Notes and Sign is a feature that allows users to take notes of any kind, sign at the bottom, and save the note as a PDF. This is perfect for occasions when handwritten documents are acceptable. A quick conversation over lunch could quickly turn into an agreement to do business together. What better way to get things off to the right start than having all parties involved sign the notes taken during the impromptu meeting? Signatures are encrypted for safety and security and can be stored with confidence in a database.
In this day and age, eSignature apps are a must to preserve both you and your customers' time. They're secure and quick, and they help projects and initiatives move along more efficiently.
What eSignature app do you use for signing documents? Have you tried any of the ones on our list?
Disclaimer
At Business.org, our research is meant to offer general product and service recommendations. We don't guarantee that our suggestions will work best for each individual or business, so consider your unique needs when choosing products and services.