SIP vs. VoIP
Businesses use the terms SIP and VoIP interchangeably but they are vastly different things.
SIP stands for Session Initiation Protocol.
VoIP stands for Voice over Internet Protocol.
Both terms deal with communications that occur over an internet connection rather than the use of traditional phone lines. Skype and Apple's FaceTime are examples of VoIP at work. SIP is the tech allowing those applications to operate securely and effectively. Think of VoIP as a car and SIP the engine that runs it.
But SIP isn't always required for VoIP to function. For example, if you're using just voice communications, SIP isn't necessary. If you're looking for more, like video and text, you'll need SIP to empower your VoIP. Let's take a closer look.
VoIP sends audio through your secure line via the internet. It's a cloud-based software that helps connect businesses together without large fees, making international and local calls cheaper, more secure, and infinitely better for business.
In order to understand the benefits of VoIP, it's important to consider how your business works and how important consistent and safe communication is to your internal and external operations. Working through a VoIP system not only enables you to place and receive unlimited calls in a cost-efficient way, but it also presents a range of features that you wouldn't ordinarily get with a standard phone line.
Some of the most useful extra features include:
An automatic voicemail-to-email link
Ability to record calls
Custom caller IDs
Call blocking
Hold music
VoIP also reduces the need for extra wires and physical phone lines, turning your internet connection into a direct line with those you need to communicate with—whether you're in the office or working remotely.
Of course, there are limitations to be aware of, including the need for a high-speed internet connection in order for VoIP to work. However, in the grand scheme of things we tend to find that the benefits far outweigh the few challenges associated with VoIP.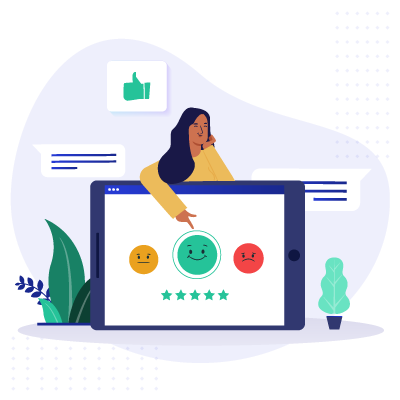 Expert Advice, Straight to Your Inbox
Gain confidence in your business future with our weekly simple solutions newsletter.
What is SIP and how does it factor into VoIP?
Creating a direct comparison of SIP vs. VoIP simply doesn't make sense—primarily because the two operate completely independently, with SIP supporting VoIP operations.
While VoIP refers to the direct chain of communication, SIP is the background protocol that brings it all to life and makes sure that the system works. SIP is the communications protocol—here meaning the set of rules—that is set in place to ensure that the VoIP is able to work. It initiates, holds, and terminates every call as required.
Without SIP, calls made via VoIP wouldn't correlate and the data wouldn't be transferred effectively. In essence, SIP is the background worker that makes VoIP so effective and efficient.
And the benefits of SIP don't end there, with the protocol also being used to enable video calls and the distribution of other media for a range of platforms. What this means is that while VoIP relies on SIP, SIP is not exclusive to VoIP in terms of how it works and what it can be used for.
SIP trunking is the hardware that allows all your SIP-enabled devices to connect to the internet and begin communicating via VoIP. It's also what ensures that there is no limit on your ability to place and receive calls, keeping that "unlimited" promise in check.
The SIP trunk is most likely located at your closest data center, though if you decide to install your own internal internet communication system, then you may prefer to have your own hardware installed for the business.
Once your SIP trunking is in place, you need to ensure that your devices are compatible with SIP and that your business will be able to seamlessly transition from standard phone calls onto your VoIP network.
For most modern office phones, SIP will already be enabled and will simply need to be set up by using a SIP dialing app. For iPhone users, there are third-party tools to integrate calling capabilities into the phone. For Android users, you'll have built-in settings for registering devices with a SIP provider. In all cases, you may need to contact your VoIP provider for these credentials.
To drill down further, SIP phones are on-premises phones that can use the internet. SIP phones allow you to make video conference calls. A SIP client is a program installed on your computer or mobile device. It contains functionality and features for you to communicate. The most common types of SIP clients are those offered by VoIP service providers. However, if your devices are older, then you may find they need replacing.
Best Business VoIP Providers
Benefits of a SIP-enabled VoIP system
So, what will a SIP-enabled VoIP bring to your business, and is it a worthwhile investment to make?
First and foremost, SIP-enabled VoIP is cost effective and ensures that your business can enjoy unlimited calls both nationally and internationally. Using SIP software means that your VoIP will connect with any other communication protocol, which also means that your connection is secure even if the business on the other end of the phone is using a different protocol for its VoIP.
SIP is all about flexibility and quality, meaning that every call made to or from your business benefits from a high-quality network connection—something that is important for businesses focussed on creating reputable internal and external experiences.
And finally, SIP-enabled VoIP presents the ability to enjoy calls without the hidden costs associated with a standard phone line. There are no international fees and maintenance costs hidden beside the monthly fees, and the initial costs for set up are minimal.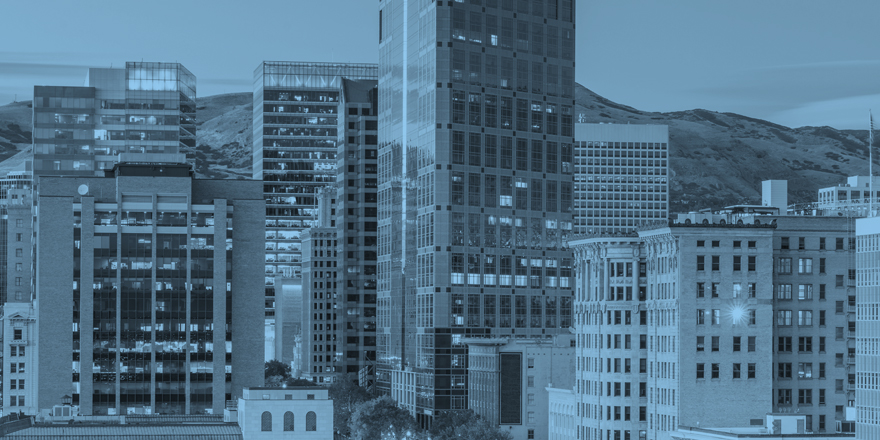 Get your business connected
RingCentral is our top VoIP choice for small businesses because of its unlimited domestic business phone and messaging, starting at just $19.99/mo.
Adaptable to your business needs from equipment rentals to toll-free numbers

Global infrastructure with an easy setup

Easy to scale and find a plan that works for you—regardless of your business's size
What is SIP? What is VoIP?
Both acronyms deal with communications. VoIP is an internet communication service. SIP is the communications protocol set in place to ensure that VoIP is able to work. SIP brings VoIP to life by initiating, holding, and terminating every call. Without SIP, the calls made via VoIP wouldn't correlate and the data would not be able to be transferred effectively.
What are the benefits of SIP and VoIP?
SIP-enabled VoIP is cost effective and ensures that your business can enjoy unlimited calls both nationally and internationally. Using SIP software means that your VoIP will connect with any other communication protocol, which also means that your connection is secure.
Are SIP and VoIP the same thing?
No, they are different. VoIP is an internet-based video conferencing platform using the internet to send audio through your secure line. SIP is the communications protocol that ensures VoIP works efficiently.
Businesses and offices all over the world are increasing their reliance on VoIP calls, and SIP is the protocol system in place which makes it all happen. 
Though not exclusive to VoIP, SIP is the recommended system under which to install your VoIP. Existing users herald the protocol for offering a high call quality every time, unlimited calls across their business, and a highly flexible and easy-to-integrate software. VoIP, especially when supported by SIP, helps to make your business run more smoothly, cost effectively and efficiently. 
While the terms VoIP and SIP do not directly correspond, the link between them is such that they are often thrown together in business technology.
Disclaimer
At Business.org, our research is meant to offer general product and service recommendations. We don't guarantee that our suggestions will work best for each individual or business, so consider your unique needs when choosing products and services.