Reducing Customer Churn for Your Subscription Business
Managing a subscription business can be a roller coaster-like experience. Frequently, there can be a sudden inflow of customers who leave just as suddenly as they arrive. Sometimes this can be because of a sudden loss of interest that you sadly can't control.
When this phenomenon reaches a point when you're losing even more customers and revenue, it's called customer churn.
How do you plug such a hole in your subscription model?
The best strategy is to minimize your customer churn rate by calculating churn and customer retention. However, it can get complicated if you are unaware of how to identify the type and proper process of reducing customer fall out. We're here to make it easier: below you'll find five steps you can take today to reduce customer churn in your business.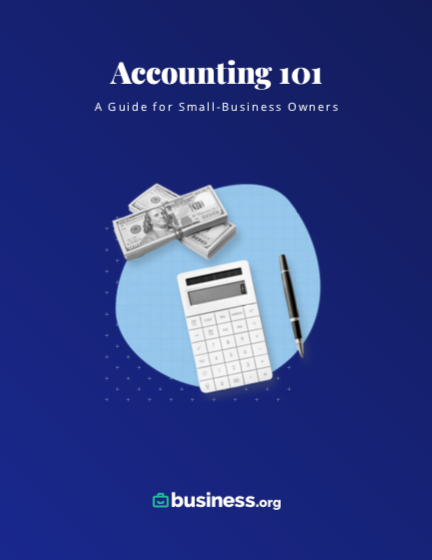 Get business accounting right the first time
Learn all about business accounting with our free ultimate guide.
You may be familiar with a number of different words for "customer churn"—customer attrition, turnover, defection, client loss—but no matter what you call it, nobody wants customer churn to happen to them. It can be death to a subscription-based business that relies on monthly or regularly recurring revenue to keep their business model thriving.
While some extent of this kind of client turnover is inevitable, that doesn't mean you have to watch your money walk out the door every month. It's simpler than you think to build loyalty and keep your customers coming back week after week, month after month, and subscription after subscription renewal.
How do you stop customer churn?
If you see customer churn rates rising, you will want to track down the cause. So how can you identify the cause in order to diagnose the issue? And how can you avoid the waste of misdiagnosing the issue and essentially chasing your tail?
The most effective way to glean such information is to implement a thorough feedback system to procure reviews from customers.
Customer surveys, social listening, and direct phone calls can all effectively explain why customers are canceling their subscriptions.
Try a regular post-purchase email to solicit customer feedback. Offer incentives like discounts on their next subscription renewal for participating in a survey or even a focus group.
Use your brand's online presence strategically. You may not want to jump into every conversation customers have about your brand online. You'll see much more honest and useful feedback when consumers are commenting freely about their experience with your brand.
Pick up the phone and call your lapsed customers. It may seem very "last century" to make a phone call, and you'll be sure to encounter those that simply hang up or let your call go to voicemail, but those who do take the time to speak to you could give you the insights you need to make big changes.
Bolster your customer service
After finding the cause of customer churn, the next thing is to reinforce and bolster your customer service. Armed with the knowledge you learned during your customer feedback process, you can address whatever issues were causing avoidable customer churn. Ultimately, poor customer service shouldn't be the primary reason for experiencing customer churn.
Establish a quick and effective customer service response, as that immediately gives the customer the feeling that their issues are resolved in time. 71% of consumers (age 16–24) believe that a quick response from your service team can drastically improve their customer experience.
Customers are more likely to stay once they realize that a reliable customer service experience is a part of your business model: ​​nearly 90% of consumers trust a company whose service they've rated as "very good" to take care of their needs, and 93% of customers are likely to make repeat purchases with companies who offer excellent customer service.
Furthermore, multiple customer service contact points can be a significant advantage. It's best to have a chat, phone, and email as contact options for customers seeking support. You can take it further by offering offline, in-person customer service for small brick-and-mortar businesses.
Bottom line, make sure you meet your customers where they are and provide the service they are expecting. For example, more than 50% of customers across all age groups typically use the phone to reach out to a service team, making it the most used channel for customer service. Millennial consumers, however, prefer live chat for customer service over every other communication channel.
Sometimes, the customer needs to feel they can get help by themselves on your business site. For example, you can have a knowledge base where users can access helpful materials related to using your products. One study found this was the number one consumer-preferred self-service channel. FAQ pages and forums are excellent options you can consider as well.
Do you have top-tier customer service, but customers keep walking out the door? Bringing in the right incentives can help you retain them. You can use incentives and freebies not only to leverage the principles of behavioral economics in your merchandising strategy, but also promote loyalty, an incredibly important goal for any subscription-based business.
This is especially effective for customers who may be on the fence about renewing their subscription. Handing those customers a surprise gift or discounts could make them reconsider their decision to opt out of your subscription. If you're concerned about the cost of discounts, consider this: increasing customer retention rates by just 5% can increase profits by between 25% and 95%. So, an investment in the right incentive strategy could win your business a healthy return on investment.
At this point you may be wondering what kind of options you may have for incentives. Here are a few ideas subscription-based businesses can use to offer their current client incentives that keep them coming back and avoiding churn:
A loyalty program that allows customers to earn points for dollars spent is a great way to let your customers feel like they are helping themselves by purchasing your product.
Cashback programs, especially those you might implement with a promotional partner, can engage your target audience. For example, if you offer your dog toy subscription box with 5% cash-back on a partnered dog food brand, both companies could benefit.
Free shipping is a great example of the power of free options. One study found that 78% of consumers are willing to spend more just to get free shipping.
Whatever your choice of incentive program, it's essential to implement a loyalty management platform that allows you to track the performance of your incentives and document how it has affected your customer retention rates and overall sales so that you can tweak what's not working and keep your revenue goals on track.
Another weird but true reason customers won't re-subscribe to your service is that they simply might not know how to use your product correctly. They most likely won't ask the company to teach them and would instead opt for an alternative that is either easier to use or more convenient.
You should provide customer education on your products from time to time. Your content strategy is an excellent way to achieve this kind of customer education. Consider customer education content:
An easily accessible how-to guide. Whether you email it to them multiple times as a reminder, provide a mobile-friendly version, or incorporate a physical version in your packaging, your customers will appreciate the guidance.
Video tutorials. Hop on YouTube to show your customers how it's done. You might also use this opportunity to leverage influencers that your target customers love to enlist to create these kinds of tutorials.
Knowledge articles with images. A simple article with lots of visuals can tell your customers everything they need to know to get the most out of their product.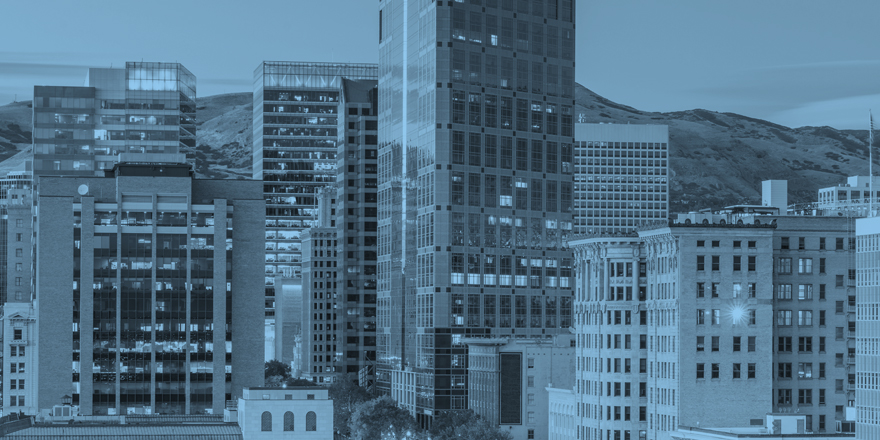 Schedule employees with ease
Sage HR offers an intuitive interface that visualizes employee schedules.
Easily receive employee requests
View schedules across numerous timeframes
One-click time-off approval and easy schedule templates
Remember, if you're experiencing customer churn—or if you're a high-performing subscription-based business trying to prevent churn in the first place—you have plenty of tools in your toolbox. Stay vigilant to keep your revenue growth healthy and your customer churn levels to an absolute minimum.