LLC Insurance Costs: What You'll Pay―And What You'll Get
LLC insurance costs vary widely. Smaller businesses with limited coverage needs can spend as little as $300 or so per year on LLC insurance, while larger businesses with complex insurance needs can spend thousands annually.
In this guide, we'll help you understand your LLC insurance options, give you an idea of how much your insurance policy will cost, and point you in the right direction for getting more specific numbers.
What is LLC insurance coverage?
LLC insurance coverage can refer to any insurance policy an LLC owner buys for their business.
For example, many LLC business owners get liability coverage that protects their business against claims of bodily injury, property damage, or slander.
But you can get all kinds of insurance coverage for your LLC. The most common types include these policies:
Professional liability
Workers compensation
Depending on your business needs, though, you can also get property insurance, auto insurance, unemployment insurance, cyber liability insurance, and more.
Why does my LLC need insurance?
You may worry that LLC insurance will just add another cost to your business budget. But most LLCs need some kind of business insurance. Why?
Pros and cons of LLC insurance
Keeps you legally compliant
Protects you from expensive claims
Makes your business respectable and legitimate
Costs money each month
Can seem complicated to understand
For starters: the law. Some states require business in certain industries to carry liability insurance. Many states also require you to have workers' compensation insurance if you employ anyone. Likewise, some states have requirements for unemployment insurance and other coverage.
LLC insurance can also save you money in the long run. It can protect you from expensive lawsuits, medical bills, repair bills, and more. So while we hope you don't ever really need that insurance policy to kick in, the right coverage can easily pay for itself.
Plus, insurance makes your business reputable. Some business loan providers will want to see that you have insurance coverage in place. Customers may look specifically for well-insured companies (like movers). And venues may require you to hold an insurance policy (if you're, say, a DJ or photographer).
Simply put, you have plenty of good reasons to get LLC insurance.
How much does LLC insurance cost?
It's hard to say exactly how much your LLC insurance coverage will cost because your specific insurance costs depend on many different factors, like these:
Industry you work in
Number of employees
History of claims and incidents
Coverage options
Deductible amount
For example, a doctor employing several other people will probably pay more for general liability insurance than a solo photographer.
Average LLC insurance costs
While we can't tell you exactly how much to budget for LLC insurance, we can give you a rough idea of what to expect.
The table below shows some typical ranges for different LLC insurance policies.
How much do LLC insurance policies cost?
As you can see, the average ranges can be pretty big. That's because, as we said, so many factors go into your business insurance cost. So if you want to know how much LLC insurance will cost your specific small business, your best bet is to get a quote.
LLC insurance cost components
Keep in mind as you compare LLC insurance costs that your overall cost will depend on a few different factors:
Premium: How much you pay each month (or each year) for your insurance policy
Deductible: How much money you have to pay before your insurance coverage kicks in
Coverage amount: The maximum amount your policy will pay for (per occurrence and in total)
In other words, picking an insurance policy with the lowest monthly premium may not be your best option.  Sure, it will save you money in the short run―but if you end up paying a very high deductible, you may lose those savings quickly.
So instead of focusing entirely on premium costs as you shop around, try to find a good balance of premium, deductible, and coverage.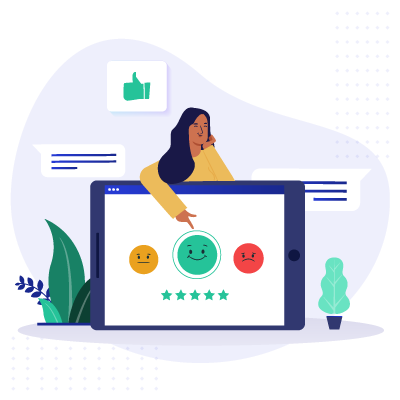 Expert Advice, Straight to Your Inbox
Gain confidence in your business future with our weekly simple solutions newsletter.
LLC insurance coverage options
As we told you, your insurance cost will largely depend on what kind of policy―or policies―your business needs.
So let's take a look at some common LLC insurance policies and see which ones fit your business. 
Most popular LLC insurance policies
Your business industry, size, and other factors will determine what kinds of insurance you need. But there's a good chance you'll want one of more of these popular kinds of business insurance:
| | | | |
| --- | --- | --- | --- |
| Coverage | Legally required? | Protects against | Learn more |
| BOP | No | General liability and property damage | Get a Quote |
| General liability | No (but may be needed for licensing) | Claims of bodily injury, personal injury (like slander), and property damage | Get a Quote |
| Professional liability | In some industries | Breach of contract, errors, negligence, and more | Get a Quote |
| Workers' comp | In most states | Workplace injury claims and pays for healthcare costs for injured workers | Get a Quote |
When in doubt, check out your local laws. You might find that you need workers' compensation or professional liability to stay in the clear.
But remember, you can get plenty of value out of policies that aren't legally required. While you might not be required to get general liability insurance in your state, it can protect your business from all kinds of claims, which saves you money in the long run.
Other types of LLC insurance
In addition to the common types of insurance above, you may also want to get one of these other kinds of LLC insurance.
| | | | |
| --- | --- | --- | --- |
| Coverage | Legally required? | Protects against | Learn more |
| Business income (Business interruption) | No | Income, rent, payroll, and taxes affected by disaster or other interruptions | Get a Quote |
| Commercial auto/Commercial fleet | In most states (if you have a business vehicle) | Medical bills and damages from collisions or other incidents | Get a Quote |
| Commercial property | No | Damage to physical property | Get a Quote |
| Data breach (cyber liability) | No | Notification, investigation, and loss of income due to data breach | Get a Quote |
| Key person | No | Lost income, replacement costs, and other costs due to a vital employee's inability to work | Get a Quote |
| Umbrella liability | No | Claims over the limit of a specified policy | Get a Quote |
How to get LLC insurance coverage
Ready to find the best insurance policies for your business? Here's how you do it:
Decide what type of insurance you need.
Find an insurance provider that offers the policies you need.
Give the provider some information about your business.
Get a quote for your insurance needs.
Shop around with other providers or go ahead with your first provider.
Enjoy your newly insured LLC.
Not sure where to start your search? We recommend The Hartford for most business insurance needs. It offers many different types of insurance, can get you coverage in just a day or two, and has more than 200 years of insurance experience.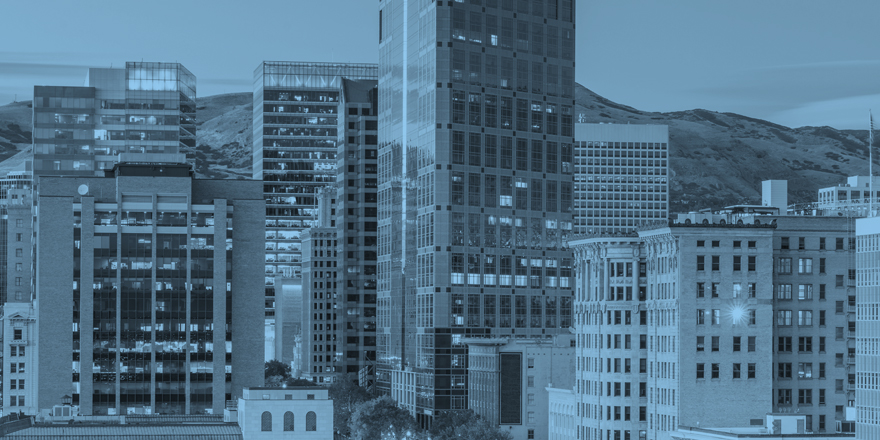 Schedule employees with ease
Sage HR offers an intuitive interface that visualizes employee schedules.
Easily receive employee requests
View schedules across numerous timeframes
One-click time-off approval and easy schedule templates
LLC insurance costs and needs vary widely based on your industry, location, size, and other considerations.
Some businesses can get by with just a simple liability policy that costs a few hundred dollars per year. Other businesses may need many policies and can end up spending thousands on insurance premiums.
Either way, LLC insurance can pay for itself when it protects you from claims and damages. So make sure you always meet any legal insurance requirements, and consider taking out additional policies that meet your business's needs.
See how LLC insurance costs fit into your business's budget with the best small-business accounting software.
Disclaimer
At Business.org, our research is meant to offer general product and service recommendations. We don't guarantee that our suggestions will work best for each individual or business, so consider your unique needs when choosing products and services.