Loans, Grants, & Financial Resources For Arkansas Businesses
Arkansas is busting with opportunities for small-business owners. The state is eager to be seen as a friendly place for entrepreneurs, so the government and different local organizations have created a seemingly limitless amount of financial resources to get your business off the ground.
Bottom line: there are a ton of helpful resources for entrepreneurs in Arkansas. Some are tailored to female entrepreneurs and others depend on the specifications of the business. Read on to learn more about some of these opportunities for Arkansas entrepreneurs.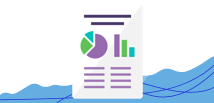 Don't Make a Mistake That Costs You Your Funding
Apply confidently for a loan with our free guide. Enter your email below and we'll send it to you shortly.
Arkansas-specific funding
There are a lot of different lending opportunities and grants opportunities within Arkansas. The big ones we are going to point out are just five of the most notable for general small businesses within the Arkansas area.
This is a private, nonprofit lending corporation. They provide loans for all businesses from small to large. Their mission, as noted on their website, is to "empower entrepreneurs and stimulate economic growth within our community–and beyond!" They do this by focusing on underserved areas and also providing educational resources as well as funding for entrepreneurs.
Communities Unlimited is a nonprofit that partners with the Rural Community Assistance Partnership which provides loans from $1,000 to $100,000 to small businesses in rural communities.
Its mission, according to its site, is to bridge "racial, economic, and geographical boundaries in Southern communities emerging from generations of persistent poverty." It also touts that if they don't have a good opportunity for an entrepreneur, whether that be financial or technical, they will help find a partner in the community that will. This is about more than just putting money into a pot for businesses.
Forge claims to be the oldest revolving community loan fund in Arkansas. They lend money to individuals, small businesses, and farms in Arkansas, Oklahoma, and Missouri. They do all of this by linking investors with borrowers and connecting low income groups with basic affordable credit.
Much like all of the options noted before, Forge is also a nonprofit whose mission is simply to help build community and provide access to affordable business development resources. The application process is simple and straightforward and they also offer services in Spanish.
If conventional loan options do not work for you, Kiva might be a good option. It's a microlending platform. Kiva is a microlending platform that allows entrepreneurs to raise up to $15,000 at 0% interest and no fees for up to three years from the local community.
Each Kiva option has a different hub, so if you are an Arkansas resident turned entrepreneur, these two hubs (Little Rock and Northwest Arkansas) might be the right options for you.
The requirements are simple:
You must be over 18 years old.
You must have a registered U.S. business (not a franchise or multi-level marketing).
You cannot currently be in foreclosure or bankruptcy.
you must use the funds for your business.
It's not a bad deal.
A lot of the financial resources for Arkansas businesses are tailored to entrepreneurs in rural communities hoping to build up the economic opportunities in those underserved areas. Throughout the state, though, there are resources available for female entrepreneurs. Of course, if these options do not meet your needs, there are other loan options available throughout the US for female entrepreneurs.
There is one specific grant we would like to call out for female owned businesses both because of its simple application process and how many entrepreneurs can receive it. The grant we are talking about is the Amber Grant. It's named after Amber Wigdahl who died at 19 years old before being able to live out her entrepreneurial dreams.
In her honor, her community set up this fund giving $10,000 to two different female entrepreneurs every month. That means you have 24 different chances a year to get it. They also offer a $25,000 end of year grant that everyone who applied for the monthly grants automatically gets pooled into.
We love this because it's fast money and has a quick and simple application process. There are no complicated forms where you have to prove yourself. You simply have to tell your story—why you are creating a business and why you need the money. If you have further questions, the Amber Grant also provides resources for finding funding opportunities that match your specific needs.
We really love this grant because its pool of past recipients are full of diverse, strong. and inspiring women. Women from all backgrounds can apply.
The Arkansas Women's Business Center Services is only a small part of the many services Winrock International works on. The Women's business center provides technical and financial assistance to female entrepreneurs. It provides mentors, business plan development, help locating funding assistance, and training opportunities.
The Center is located on the South Arkansas Community College campus. If you do want to contact the center, contact Chauncey Holloman Pettis at (501) 280-3088 or chauncey.pettis@winrock.org.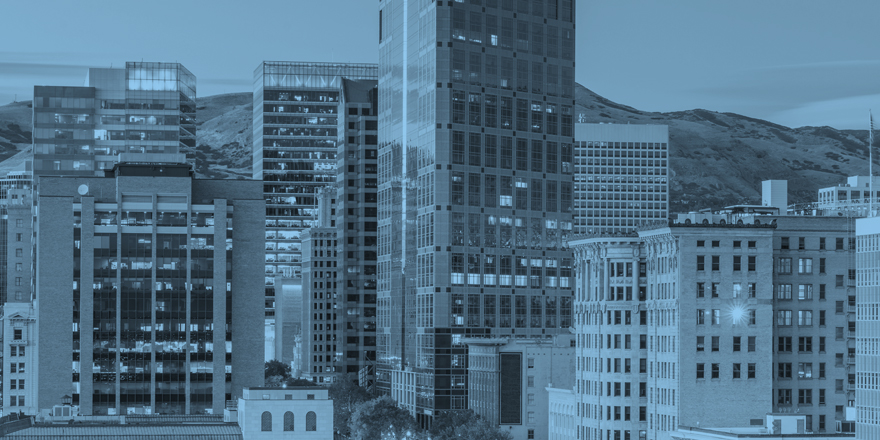 Browse hundreds of loan options, custom-tailored to your business and budget needs, from a single, simple platform.
The state of Arkansas is really making an effort to create a healthy economic space for entrepreneurs of all backgrounds. It's amazing the resources they are pushing out within the nonprofit sector as well as through the traditional routes of banks and online lenders. There are a lot of options.
If none of these meet your needs, though, feel free to check out our list of best loans for small businesses 2022 and search for something that works for your specific business.
Want some ideas for financing your agriculture business? Check out our favorite agriculture business loans.
Disclaimer
At Business.org, our research is meant to offer general product and service recommendations. We don't guarantee that our suggestions will work best for each individual or business, so consider your unique needs when choosing products and services.