Rippling Payroll Review 2023
Rippling is a full-service payroll solution for small-business owners, especially those who pay international contractors.
Data as of 6/24/22. Offers and availability may vary by location and are subject to change.
*Payroll plans may include a monthly base price.
The bottom line: Rippling isn't the cheapest option for payroll software, but it has some unique features. Starting at $8 a month per payee (along with an unlisted base price for using Rippling's unifying software platform), it can be cost-effective for small business owners who may not yet have many employees but who do want to use full-service payroll software. Rippling also offers international payroll for contract workers, so if you work with people across the globe, Rippling is a useful way to pay them.
What Is Rippling Payroll?
Rippling is an all-in-one HR and payroll platform designed to handle payroll, HR and IT needs. Its platform lets small-business owners manage payroll, benefits, and more an easy-to-use dashboard. Third-party applications can also integrate with the platform, including Gmail, Slack, Microsoft Office, and some accounting software.
However, Rippling's payroll software isn't as comprehensive as other payroll providers like Gusto, OnPay, and QuickBooks Payroll. Many other payroll companies include features like benefit add-ons, time and attendance tracking, and insurance options with their base plans. Rippling requires you to purchase these modules separately, and each one costs an additional per-employee fee. This model can work nicely for employers with just a handful of employees, but if you have dozens of employees, those fees rack up pretty quickly.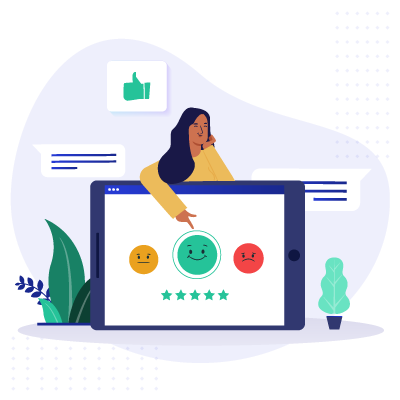 Expert Advice, Straight to Your Inbox
Gain confidence in your business future with our weekly simple solutions newsletter.
Rippling Payroll plans and pricing
Rippling's payroll software starts at $8 a month per user. For small business owners with just a few employees, this is an excellent deal that helps minimize costs.
Although the $8-per-employee pricing looks great, bear in mind that you likely cannot purchase a Rippling payroll module without also purchasing Rippling's required Unity Platform. It's honestly very, very hard to find any clear information on how much the Unity Platform costs—some third-party sites say it costs an extra $10 per employee per month, and Rippling itself previously listed the Unity Platform price at $35 a month.
You'll have to call to find out exactly how much Rippling will cost you, which means you'll have to sit through a lengthy conversation with a sales rep to get a clear answer. Honestly, that lack of transparent pricing is a major strike against Rippling in our book.
Along with basic payroll, you can use Rippling to manage several HR-adjacent work tasks. Note that most of Rippling's additional features cost an extra per-employee fee. If you want a cheaper alternative that includes features like time and attendance in its base price, we recommend checking out a competitor like Gusto or OnPay.
Time and attendance tracking
Rippling's time and attendance tracking capabilities work in the background to keep track of how many hours your employees work. How? Each time your small business's employees clock in or out, the software collects those times. At the end of the week, you can review the time cards and verify that they're accurate.
After you review the hours, they'll sync up with the payroll software, saving you time by eliminating the need for manual entry. There's also the option to track unapproved hours, overtime, missed breaks, and other aspects of payroll that may be affecting your bottom line.
You will need to sign up for the Employee Management Platform to use these services, which costs $8 or more per person each month.
Comprehensive benefits administration
You can search for, compare, and get quotes for over 4,000 insurance plans using Rippling's comprehensive benefits administration area. When new employees come to work for you, you can also automatically enroll them in company benefits.
Employees have access to this system and may manage their commuter benefits, health insurance, 401K(s), and more. All you have to do is select which insurance broker you want to work with. Best of all, your employees have the option of changing their coverage or adding dependents themselves so you don't need to.
Again, this feature costs an additional per-employee monthly fee.
With one-click payroll runs, Rippling allows you to run payroll in just 90 seconds. Since Rippling consolidates all of your employee's data in one place (as long as you purchase the time and attendance module alongside the payroll module), you don't need to worry about manual data entry or third-party data syncing. Simply have your employees clock in and out. Then, review their hours at the end of the week. Sign off on them with just one click and the software will do the rest.
There are both positives and negatives that you should consider if you're thinking about using Rippling for your full-service payroll needs.
Unlike most payroll platforms, Rippling lets you pay employees all over the globe, not just in the United States or Canada. It has a few other unique perks as well:
User-friendly platform and dashboard
One-click payroll runs
Optional add-on HR features (time and attendance, benefits tracking, and more)
Global payroll capabilities
Extensive third-party integrations
Personalized quote-based pricing model
Excellent customer support
Comprehensive benefits administration (addt'l fee)
Rippling's main downsides have to do with its pricing. For one, as we mentioned, you won't find clear pricing on the site. Sure, you'll find a per-employee fee, but you won't find any reference to a possible monthly base fee unless you go digging through the FAQ. It's legal, sure, but it's hardly ethical to bury the fact that your apparently cheap payroll plan might cost several extra bucks a month. Plus, Rippling requires a one-year contract. If you don't like the service, you're out of luck—and, potentially, a large chunk of cash.
Minimum contract length of one year
No option to automate payroll
Lack of transparent pricing on site
Confusing pricing structures with unclear yearly costs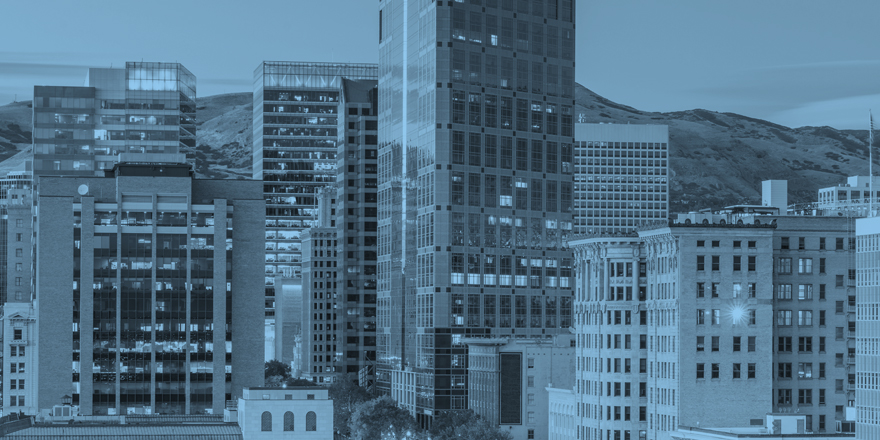 Tired of payroll? Gusto handles payroll taxes and more
With unlimited payroll runs and automatic tax filing, Gusto helps small-business owners worry less about payroll and put more time into growing their business.
Get automatic payroll tax filing, including end-of-year tax forms
Manage workers compensation insurance
Track paid time off, sick leave, and holiday pay
Overall, Rippling's full-service platform is not the cheapest payroll software on the market (at least, we think so—it's pretty hard to tell from Rippling's site alone). However, it does offer everything you need to keep track of employee hours, benefits, and more in a single place as long as you're willing to pay extra for each added feature.
Cost aside, Rippling's platform is worth looking into, especially if you work with global contractors or want an all-in-one employee management solution.
Is Rippling not the right fit for you? Check out Business.org's article on the best small-business payroll companies to read our review of 10 additional payroll options.
Is Rippling a legit company?
Yes. Rippling is an all-in-one payroll and employee management solution. The software handles payroll, device and application management, benefits, employee management, talent management, and more.
Is Rippling secure?
Rippling hosts all data at US-based Amazon Web Services facilities. Those facilities have surveillance, on-site security, and other protections to keep your data safe. Data sent to Rippling is encrypted with TLS. Customer data is encrypted with AES-256.
Additionally, Rippling automatically encrypts your devices, so they're kept current on the most up-to-date antivirus options.
Does Rippling have a performance management system?
Rippling does have a talent management system that helps you find, engage, and develop talent. Otherwise, it has a fairly limited performance management scope.
What companies use Rippling?
Rippling has approximately 560 customers with the majority in the United States. Some of the companies using Rippling include Olive Tree Holdings, Paperless Parts, and Clipboard Health.
Disclaimer
At Business.org, our research is meant to offer general product and service recommendations. We don't guarantee that our suggestions will work best for each individual or business, so consider your unique needs when choosing products and services.