4 Free Task Management Apps for Improving Small Business Operations
Small business owners have numerous free task management apps at their disposal. There are even options that translate to mobile platforms as well as in-office computers. Here are the four best options in task management apps that don't cost a penny.
Wunderlist's app tops this list because of its user-friendly features, clean interface, and accessibility across all OS platforms. This app is easy to use for small business operations (SBOs) who aren't techies, allowing users to organize, plan ahead, and delegate without constantly consulting help menus. Wunderlist reinforces why simplicity is essential in modern technology.
Remember the Milk is a trusted name in free task management apps with a proven track record. It works with BlackBerries and Android smartphones and has integration features that work for small and larger businesses (you do have to pay for Pro plans). This system is difficult for an SBO on a budget to beat.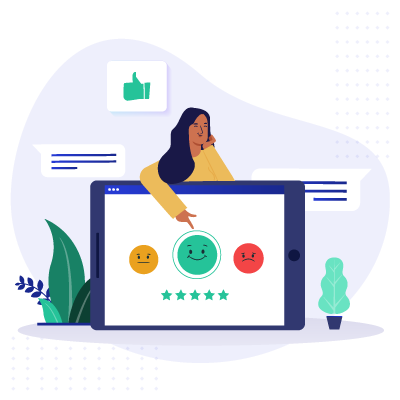 Expert Advice, Straight to Your Inbox
Gain confidence in your business future with our weekly simple solutions newsletter.
This app gives you multiple options for creativity, making this app one of the best free task management apps available. You can set up and mail folders to support staff, outline an entire month's worth of tasks, set up due dates, and monitor small versions of your task lists. Users appreciate the checklist feature by Errands as well.
Gmail users will recognize the format of this free app, which does require a bit more tech knowledge. With this app, you can customize your tasks' functions, making Todoist the choice of the younger generations. It has delivered reliable service for years, making it a winner for anyone who hopes to integrate Google functions into a company's daily operations.
Effective task management is akin to solid time management. Try the best of these services until you find a fit for your growing business.