The Pros and Cons of Hosted Phone Systems
Hosted phone systems, or virtual phone systems, enables you to have a fully functional telephone service without needing to purchase system hardware, other than handsets.
Gone are the days of allocating capital expenditure for private branch exchange (PBX) systems. The virtual system can do everything a physical system can do, more efficiently, more cost-effectively, and with 24/7 support. The options in hosted phone systems include both traditional PBX and Voice Over Internet Protocol (VoIP), which uses the Internet to transmit calls.
Advantages of Hosted Systems: Flexibility, Cost Savings
Small businesses can enjoy significant potential cost savings by switching to a virtual system. Firstly, it's not necessary for you to purchase any physical equipment. This is ideal for smaller companies for whom the installation of a PBX onsite may not be affordable, according to PCWorld. In addition, the fixed monthly cost for telephony services helps you to budget efficiently. There are no set-up costs for additional users or administrative and maintenance fees. Repairs are typically covered by the service agreement. You no longer need to pay for costly office premises to present a professional image to clients, because hosted systems can be utilized remotely from locations such as home offices, giving the impression of a larger organization.
A hosted phone system creates flexibility for your staff because it enables them to work from anywhere. It's possible to provide telephone connectivity to sales reps out in the field, senior executives, and project offices in remote areas. You can set the system up to follow you around by ringing in sequence on telephones that you pre-program into it; additionally, you can transfer calls to your cellphone when you're out and about. Also, if you move locations, you won't incur costs to transfer the hosted phone system. Your business enjoys the flexibility of being able to increase or decrease capacity at any point without creating equipment obsolescence.
Businesses that choose a hosted system enjoy a range of features at no additional costs. These include voicemail with an email interface, fax facilities, and auto attendant. Calling options such as call transfer, call queuing, and caller line identification are useful for business operations, and conference calling enables you to host telephone meetings with several participants. With traditional phone systems you often have to pay extra for these additional features, but they are included with a hosted system.
You get 24/7 support for all users, as well as monitoring and oversight of the system. In addition, power outages need not affect your connectivity, because your phone service provider will have backup power available. What's more, your vendor implements hardware and software upgrades automatically at no cost to your company.
Best Business VoIP Providers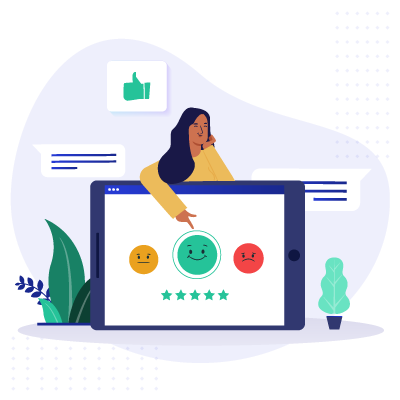 Expert Advice, Straight to Your Inbox
Gain confidence in your business future with our weekly simple solutions newsletter.
Disadvantages Include Interference, Vendor Lock-in
The disadvantages of a hosted system include poor call quality caused by signal interference and a time lag when calls are transferred to mobile phones. VoIP hosted phone systems need Internet access to operate, so if there are any outages you may experience a disruption of your service that is beyond the control of the service provider.
Once you enter into an agreement with a service provider you could be locked in for an initial contract period. While some service providers waive this requirement, you typically get better pricing if you sign up for a fixed term. Having a set monthly cost is beneficial in the short term, but over time the total cost of ownership increases because you never acquire full possession of the system. While you can argue that this is offset by the automatic upgrades, lack of capital expenditure, and the ongoing support, it is a factor that you need to take into account.
Monthly rental costs are fixed regardless of the number of users, but usage charges can still mount up in the same way that they do with a regular, on-premise phone system. With a VoIP system, long-distance calls cost the same as local calls, but with a virtual PBX these charges differ and can add up. Unless you've budgeted accurately for monthly usage charges, you could still have unexpectedly high costs.
With an almost equal number of pros and cons for choosing hosted phone systems, you'll need to evaluate your circumstances carefully to determine whether this type of telephone service is right for your business.
Disclaimer
At Business.org, our research is meant to offer general product and service recommendations. We don't guarantee that our suggestions will work best for each individual or business, so consider your unique needs when choosing products and services.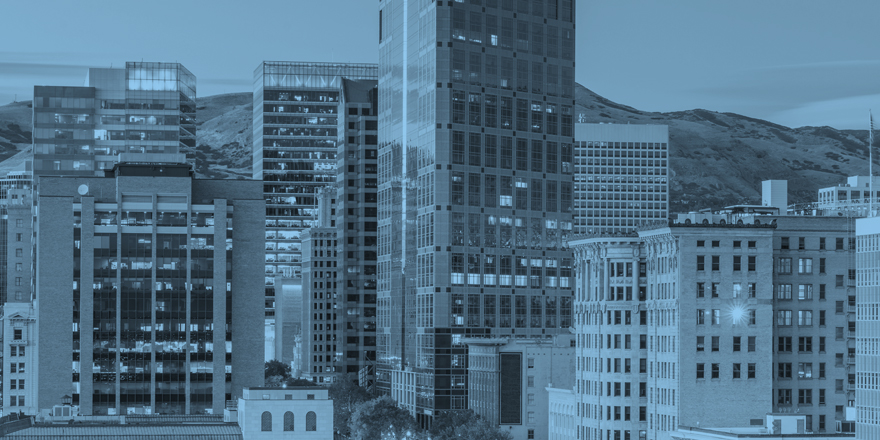 Get your business connected
RingCentral is our top VoIP choice for small businesses because of its unlimited domestic business phone and messaging, starting at just $19.99/mo.
Adaptable to your business needs from equipment rentals to toll-free numbers

Global infrastructure with an easy setup

Easy to scale and find a plan that works for you—regardless of your business's size